23 May 2017
Welcoming 1898 Miniaturas!
Advertising helps TMP pay its bills, so I know you'll all join me in welcoming our latest advertiser: 1898 Miniaturas!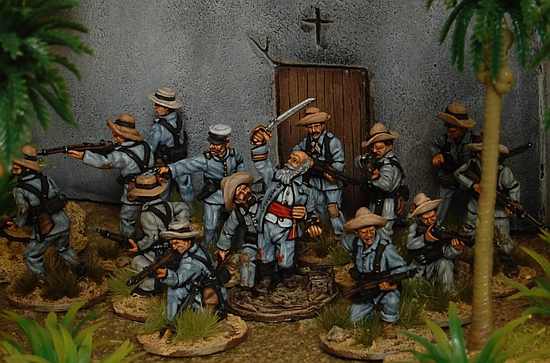 "1898 Miniaturas is a new Spanish miniatures company devoted to the 1898 Spanish-American War in Cuba and the Philippines in 28mm," Rafael writes. "Founded by two brothers, Rafael Gomez (me) and the miniature painter Javier Gomez 'El Mercenario', we started by releasing Spanish and Filipinos, and we are preparing the first batch of Americans, to be released soon.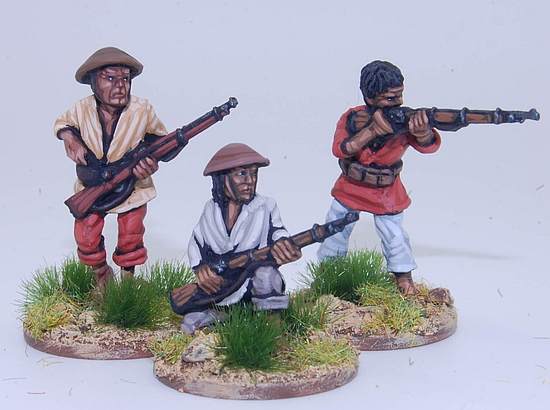 "At our website, you can find not only miniatures, but also interesting articles on history, uniforms, wargaming, and painting tutorials by Javier Gomez."