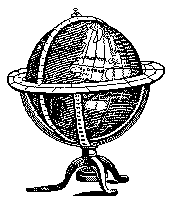 ---
---
Ducosim
"Ducosim is the only national gaming association in the Netherlands, publisher of a national games magazine with a 1500+ print run (Spel!), 900+ members, and the organiser of Ducosim conventions (gameshows in the Jaarbeurs Trade Fair in the city of Utrecht).
"Our members play boardgames, wargames, miniatures (fantasy and DBM/DBA historical), CCG's (Magic c.s.) and roleplaying."
Annual membership costs dfl 40,--
Email: ducosim@euronet.nl
Last Updated: 16 May 1998
---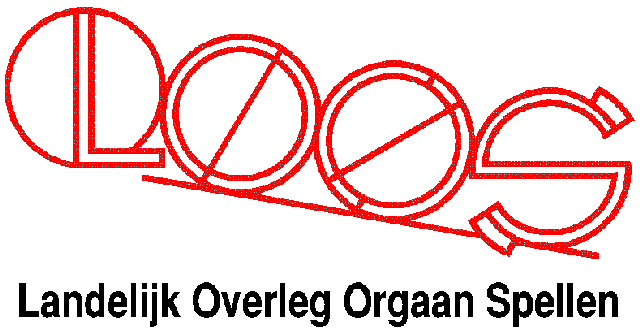 A large number of Dutch clubs are represented in a national body, called LOOS. This is an acronym for "Landelijk Overleg Orgaan Spellen." Very loosely translated, this means "national platform for cooperation between gaming clubs."

There usually are 4 meetings of the LOOS each year. These meetings are used to exchange information and coordinate events throughout the year.

Most of the member clubs are involved in some form of miniature gaming. Usually these are Games Workshop games, such as Warhammer Fantasy Battle and Warhammer 40K. A smaller number of clubs are also involved in historical miniature wargaming.
---
Casus Belli (Nijmegen)
A club with 30 members. Miniature gaming in this club is restricted to Napoleonic naval. The rules used are mostly Wooden Ships & Iron Men.
---
Last Updated: 28 November 1996
---
Historisch Miniatuur Genootschap't Sticht en Eemland (Utrecht)
We play in a bridge-centre on Friday evenings, once every two weeks (that is, all weeks with an odd number). Our 12 members mostly play ancient and medieval miniatures battles using DBM, but are interested in other historical periods as well. The location is called "De Remise," and the adress is WillemDreesLaan 55 in Utrecht. For more information, contact:
J-W. P. Boots
Promenade 43
3962 HB Wijk bij Duurstede
The Netherlands

Phone: 03435-74325
Last Updated: 17 May 1995
---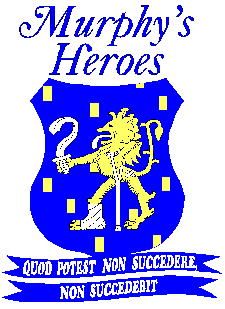 The club has approximately 90 members. The regular club meetings are held in Delft each Saturday, from 10:00 to 18:00 (10 am to 6 pm). Murphy's is the largest Dutch club for historical wargaming and miniature gaming. The following periods are the most popular:
Ancients 15mm, using the Newbury Fast Play rules.
Napoleonics 15mm, using a Dutch translation of the Newbury Fast Play rules.
American Civil War 15mm, using Johnny Reb
WWII in 20mm using BAPS
WWII in 1:285 scale, using Command Decision
Fantasy in 25mm, using Warhammer rules (the next-to-last version)
Fantasy in 15mm, with Fantasy Rules!
When SF 25mm is played - which is not often - we use Stargrunt rules
Murphy's Heroes has its own demo-team that supports conventions and open days of other Dutch clubs. A group is also involved in the development of rules, both for the club's demos and for other games.
Last Updated: 7 February 2005
---
Rabenhaupt (Groningen)
Rabenhaupt has around 40 members. Wargaming is mostly 15mm ancients. The rules used are WRG 7th edition, DBA, and DBM.
---
Societe de La Grande Armee (Den Haag)
The Societe has around 25 members who play wargames in 25mm scale. This includes:
ancients, using WRG 6th edition
Napoleonics, also with WRG rules
Colonial, using a modified set derived from the Sword and the Flame rules
---
Other Dutch Game Clubs
The names of most of the dutch clubs are listed below. For more information, please contact Dick Bax.

     CLUB NAME                      HOME TOWN

     Alphen Games Guild             Alphen a/d Rijn *
     Dutch Warhammer Association    Eindhoven
     D&D Schiedam                   Schiedam
     ERG                            Eindhoven
     FREACS                         Apeldoorn
     Fanaat                         Enschede
     Fantasy & Fiction              Haarlem
     Farotil                        Tilburg
     Lonely Warriors                Gouda
     Lords of Light and Darkness    Groningen *
     RPGA Nederland                 Almere *
     SH Adventurers                 Voorburg
     SIGAROT                        Rotterdam
     SPUT                           Utrecht *
     Spelgroep Amsterdam            Amsterdam
     Spelgroep Zoetermeer           Zoetermeer
     Spelgroep Zwolle io            Zwolle
     Targa                          Eindhoven
     The Joker                      Utrecht
     Timelords                      Maastricht
     Wageningse Spelgroep           Wageningen
     Wanderers of Light             Gouda
     Warborg                        Den Bosch
     ZZZ                            Uden

---
Thanks to Dick Bax for providing much of the information on this web page. He can be contacted at:

Dick Bax
Juniusstraat 77
2625 XZ Delft
The Netherlands

PHONE: +31-15 56 34 68

EMAIL: dbx@dpbax.demon.nl


---