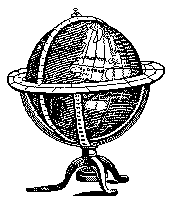 ---
SVEROK is a nationally funded (really!) youth organization with about 1200 clubs all over Sweden. We have about 25,000 members! You can contact Molle if you want to know more (molle@sverok.se or info@sverok.se).
Last Updated: 16 May 1998
---
Two Dice (Karlstad)
We are a small club called "Two Dice" in Karlstad, Sweden. We play: Warhammer Fantasy Battle, WH40k, Epic, Man'o'war, Star Fleet Battles, Command Decision, Space Hulk, Bonny Blue, and several home-made tabletop games.

Two Dice helps people having problems with painting and scenario-building. We have lots of house-rules. Our club is interested of scenario-building and material tips. And of course any home-made rules for the games listed above.

For more information, contact Mats Berglund (ki9450@ios.chalmers.se).
---