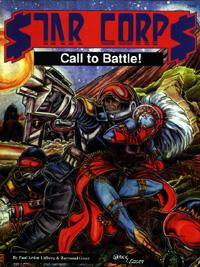 ---
---
If you would like to add your opinion to this webpage, use the following form or send email to the editor.
---
If you know of resources for this game, please let us know by sending email to the editor. If you have material you would like to make available to the Net, also let us know.
---
Last Updates
11 April 1997
reorganized
9 September 1996
added cover picture
14 August 1996
page published
Comments or corrections?