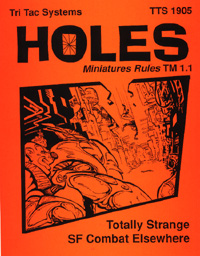 ---
---
If you would like to add your opinion to this webpage, use the following form or send email to the editor.
---
Maintained by the publisher. Contains brief description of the game.
If you know of other resources for this game, please let us know by sending email to the editor. If you have material you would like to make available to the Net, also let us know.
---