"The Worlds" – not the one in Derby, but the global historical multi-ruleset gaming tournament that traces its' lineage back over a decade and which now was occurring up in its' most glamorous location ever – Charleroi in Belgium.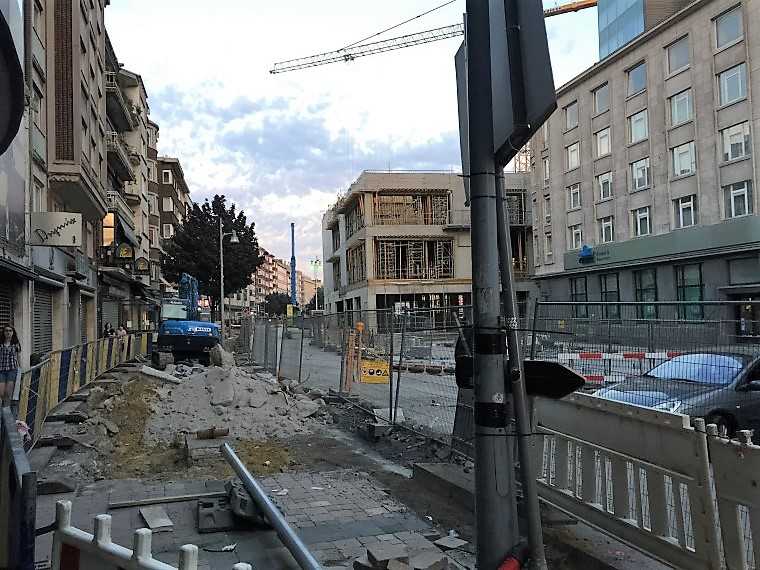 This year an intrepid team of Central Londoners made the hazardous journey into post-Brexit Europe by trains, planes and automobiles to take on the world in the biggest and most multi-national competition at this year's event – L'Art de la Guerre, featuring almost 50 players drawn from France, Belgium, Spain, Italy, the USA (and us…).
In 6 fully illustrated match reports you can be astounded by the local architecture, amazed by the quality of painting of the opposition's troops, puzzled by the near-complete absence of success for the 15mm Condotta army list that did do well in their previous 25mm outing at Devizes, and enlightened by the usual flurry of ADLG hints, rules explanations and insights.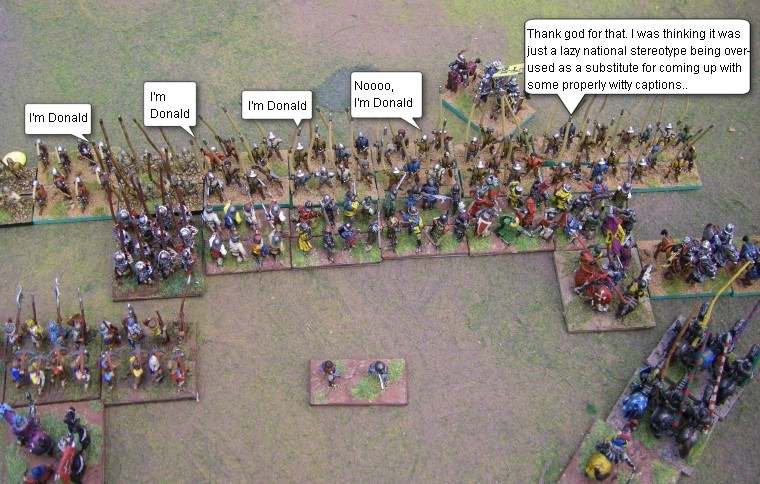 With over 10,000 word, and opponents ranging from as far afield as Han China to as close as a Condotta civil war, these 6 perfectly formed match reports make compelling and convincing reading for anyone considering ADLG, especially those looking for evidence that a game with around 35 DBx bases per side has enough variety in list composition, tactics and general play style to offer repeated playability. At the end of each report Hannibal is quite rude about my tactics (as usual), a few of the speech bubbles have swearing in them as well (which always goes down well on Frothers), and there is even multimedia accompaniment in the form of a post-event Madaxeman.com Podcast for you to download and listen to whilst painting your next army!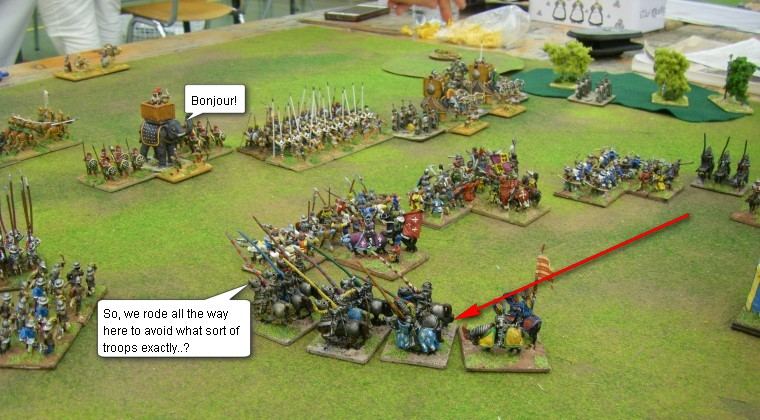 Read on to see how the Condotta did in teeny tiny 15mm
scale playing The Worlds Most Popular Competition-grade Ancients Ruleset – ADLG at The Worlds 2016