The Musicals poll has me watching Busby Berkeley clips again,so I thought I'd post one here,in case some pore benighted 'eathen has led a deprived existence.
This one is from his first for Warners, 42nd Street. The budget wasn't as lavish as what he got later (they had no idea what a smash it would be),but all the signature moves are there--the tight choreography, the kaleidoscope overhead shots,and the gorgeous girls (and their legs!)
BTW,the platinum doll Dick Powell's singing about is Toby Wing, known back then as the "Cutest of the Chorus Cuties".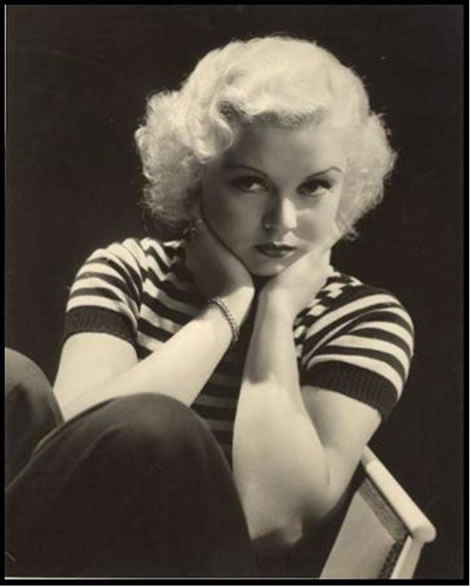 She later married an Army Air Force officer who eventually became Ike's Air Force One pilot.
Virginia gamers may be interested to know she was from Amelia. You can hear her accent in a scene at the beginning of the film.