… hehehehehehe … If you see a ballerina … hehehehe
If you start humming a song by the Partridge Family, it's Mondriaan.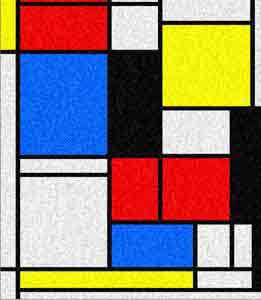 If you think it's a drop cloth for some other painting, its Pollock.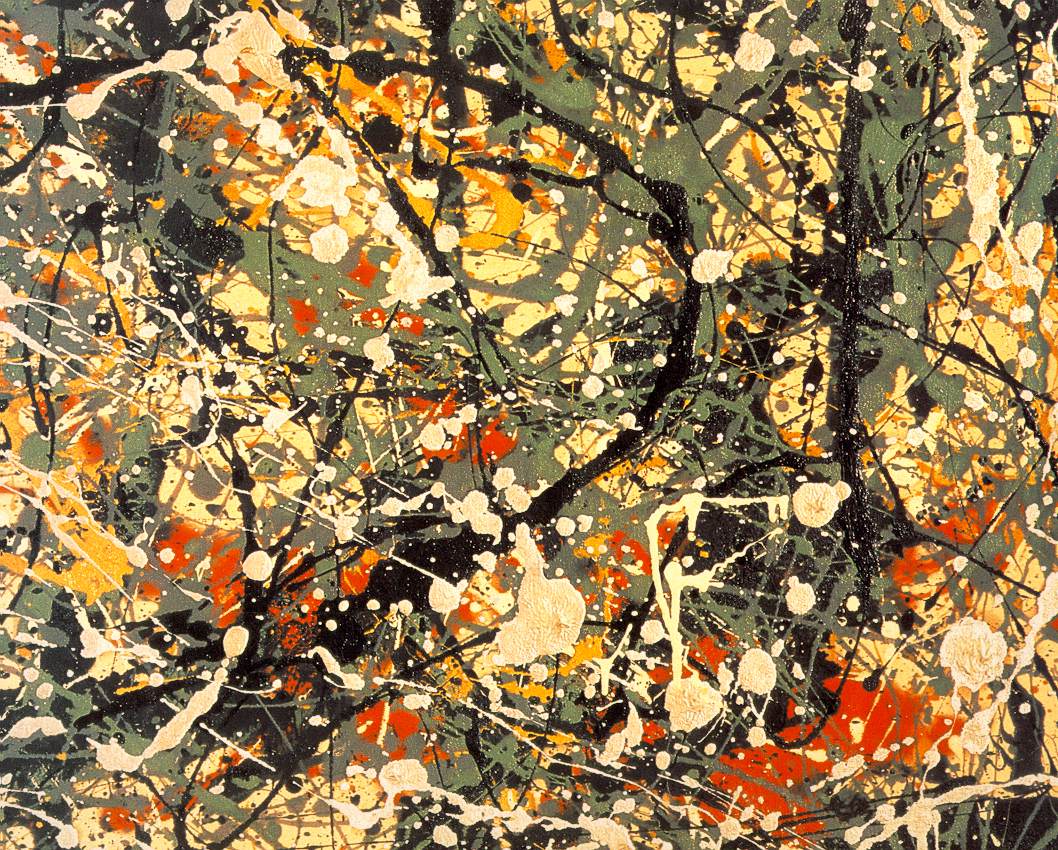 If it makes you want to sit in the woods at 4:00 am, it's Oog the Neanderthal.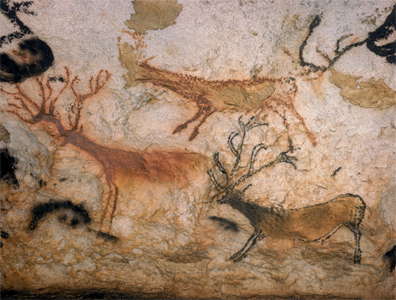 If you think it's trying to sell you something, it's Tolouse-Lautrec.
If you feel like you should actually read The Great Gatsby, it's Mucha.