I haven't achieved much in the way of painting for quite a while now but I still manage to – slowly – crank out some figures.
See attached a unit of Gothic noble infantry & 2 Goth warlords. Just finished. Been working on them for about 6 weeks.
They are quite a landmark in that they conclude my Late Antiquity forces. No more Goths to paint. No more Huns or Sarmatians. And no more Late Romans.
Done & just gaming ('War & Conquest") left.

url=https://postimg.cc/bdNfP8F6]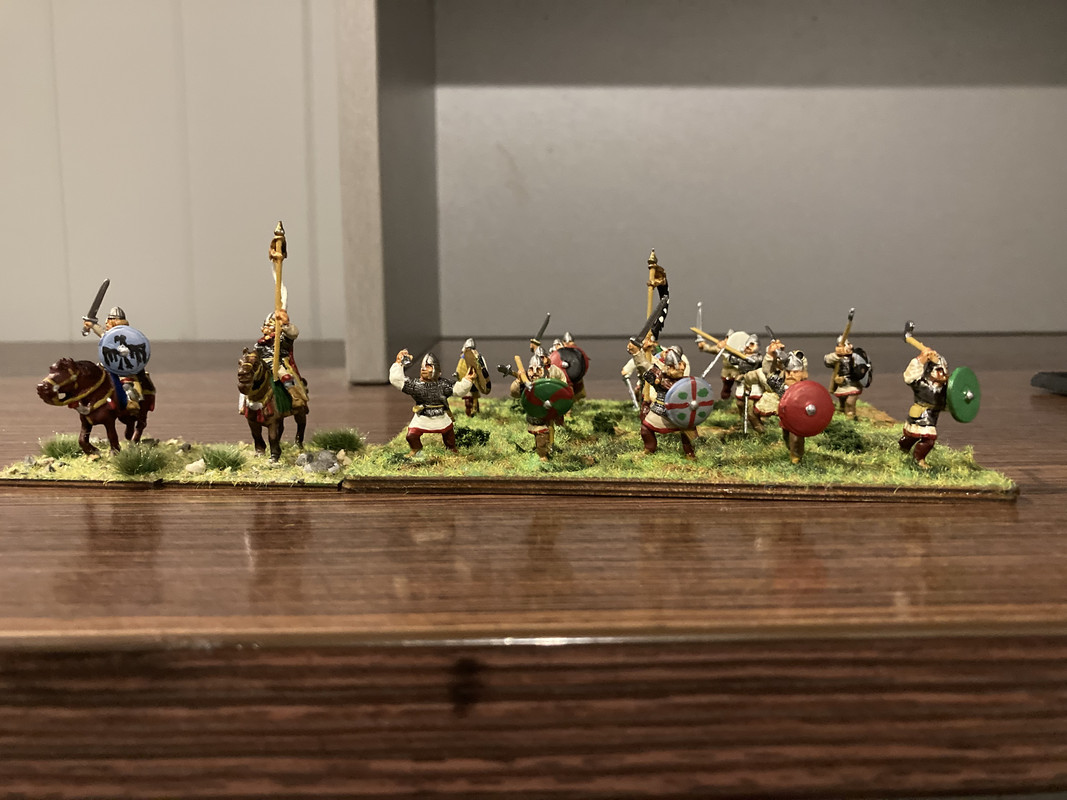 ‌
url=https://postimg.cc/3W7JDPfp]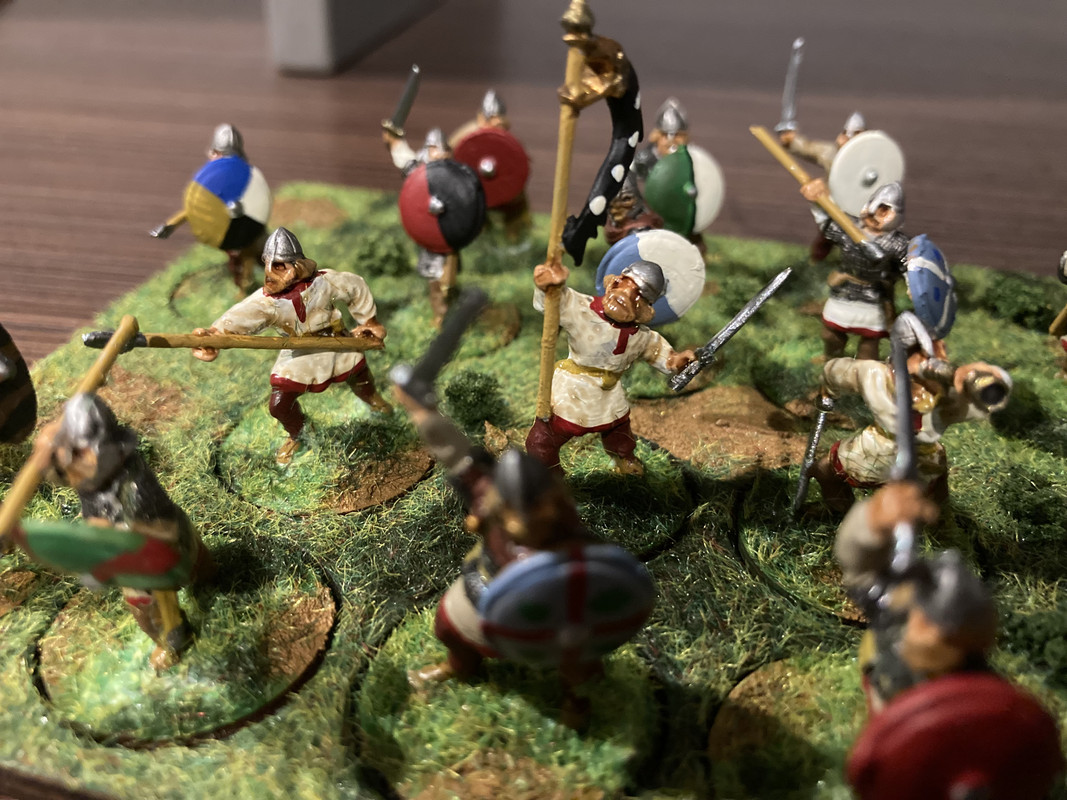 ‌
url=https://postimg.cc/F1Dmk1L5]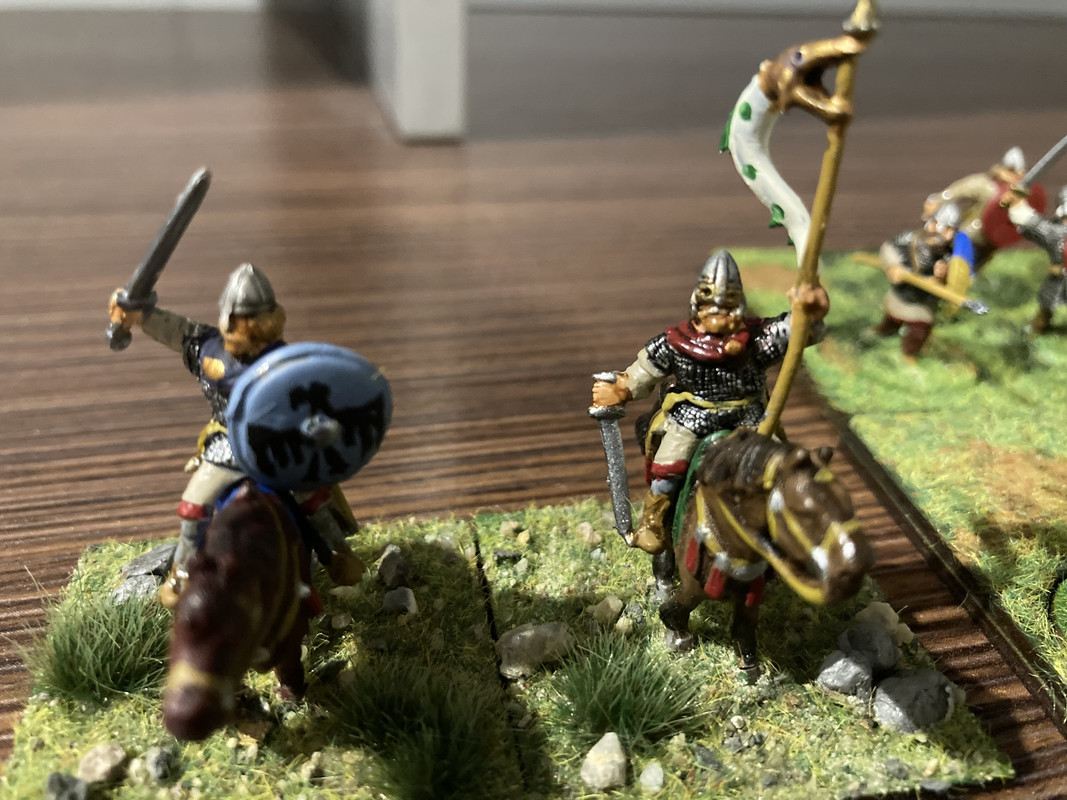 ‌
url=https://postimg.cc/N5Ft6Y6y]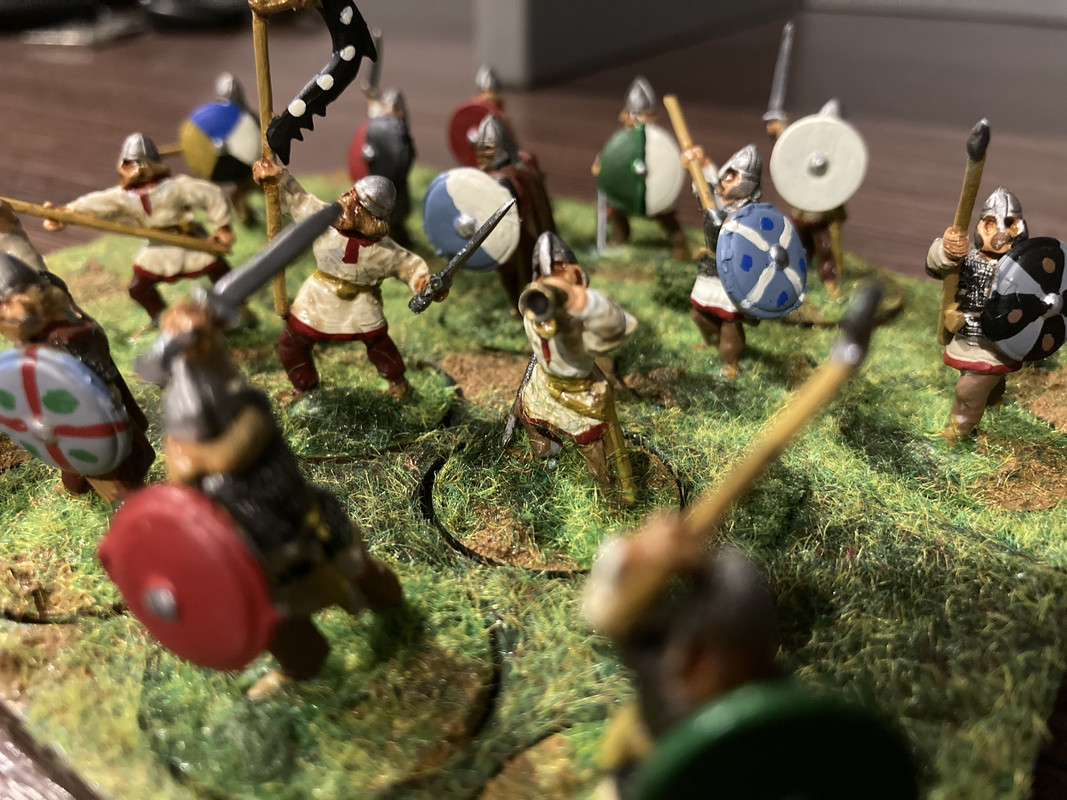 ‌
url=https://postimg.cc/14Ch5Tky]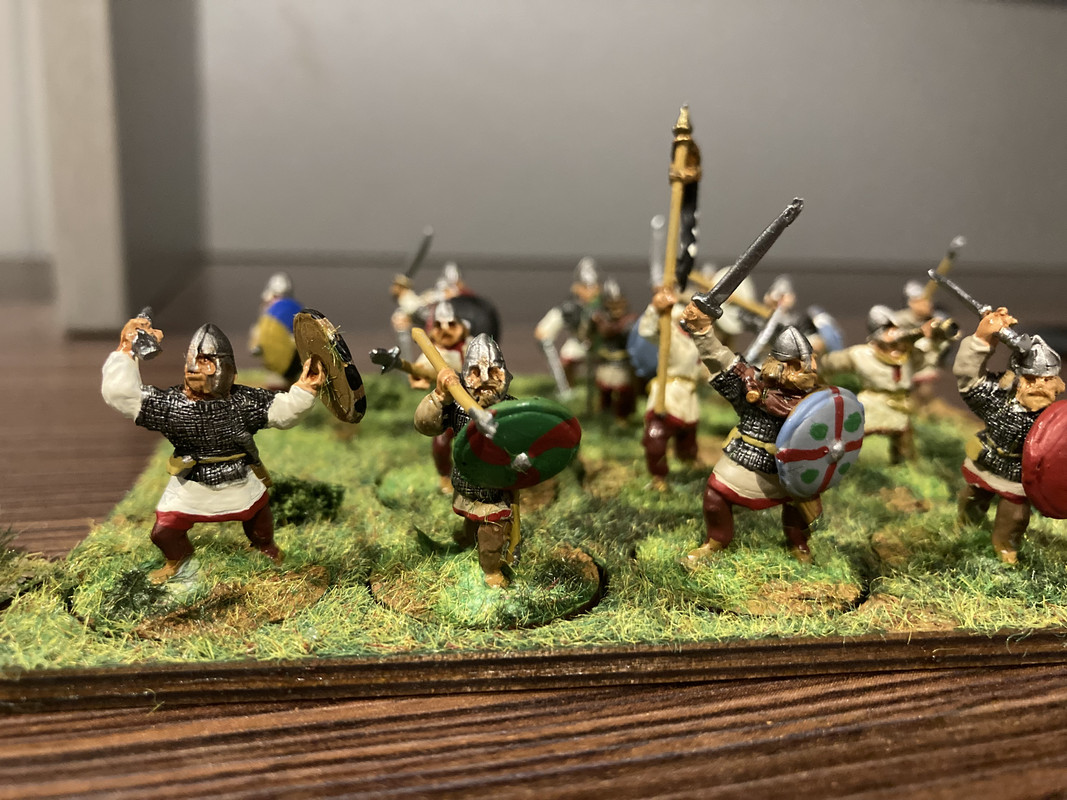 ‌