OK, I am a bit confused.
"AQTMF models which aren't really 15mm"
The figures are about 18mm, but as there is no prototype, how can the Tripod not be suited for 15mm figure?
Or do you want a tripod that only stands 15mm? Which I guess would work well with 3mm figures.
"The height of the tripods is unclear, a newspaper article describes them to be over 100 feet tall (30 m)" so at 1/100 scale (good for 15mm figures) a tripod would stand 300mm tall or nearly a foot. The AQotMF line was to include such griants, but I do not think too many were made. So you are looking a scale models and not wargame figures for that.
The Pegasus
War of the Worlds 2005 "Alien Tripod" model kit 1/144 scale stand 15 inches high, and cost about $60. USD
The Pegasus
War of the Worlds 1953 Martian War Machine Model Kit it the hovering type, with a 10.5 inch wingspan, place it on a telescoping tube, it would be impresive.
Tin Soldier has one like the Classic Comics at 9.5 high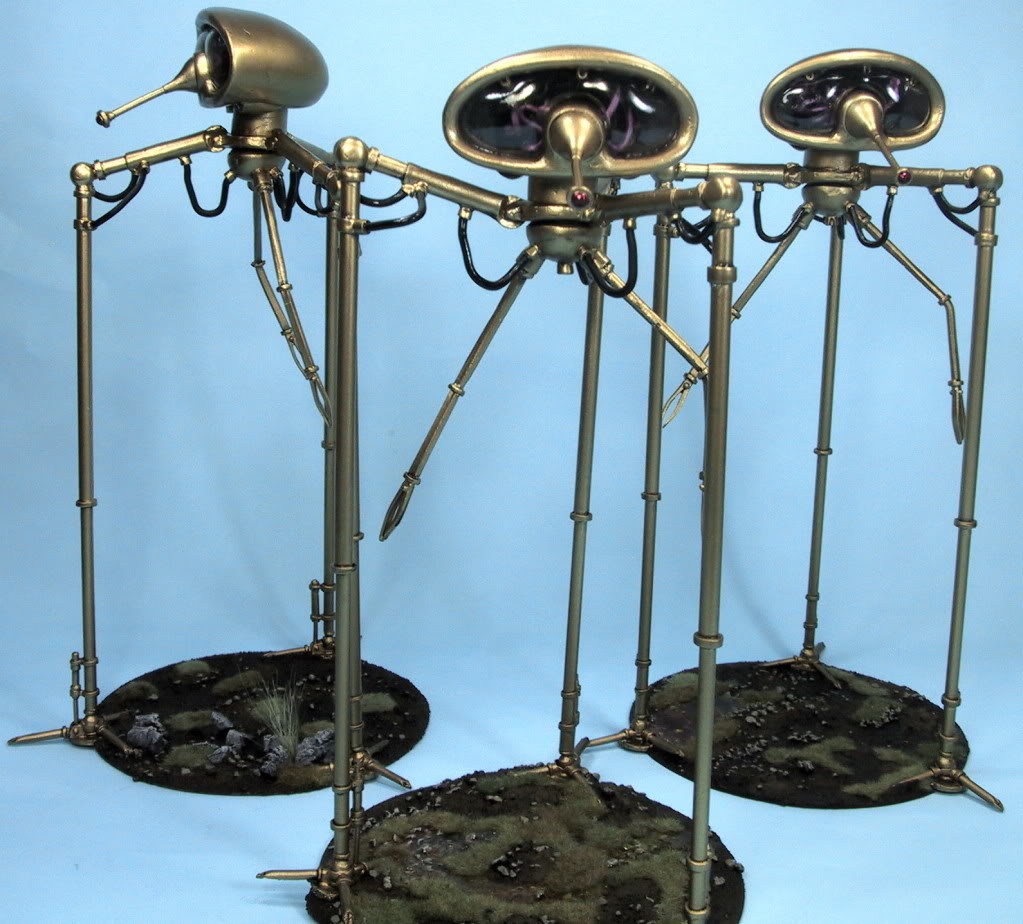 link
For a more Victorian take:
link
or
link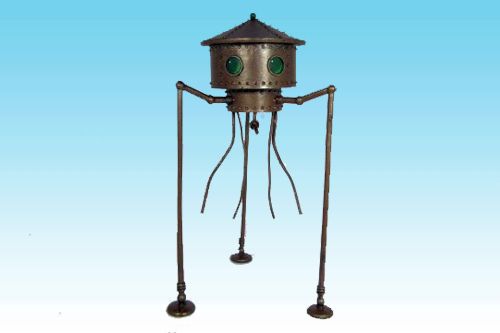 There is WOTW Martian Fighting Machine TRIPOD from Midnight Models:
link

For gaming, if you want more than one tripod, I suggest thinking smaller.
This is what I did while waiting for the AQotMF tripods: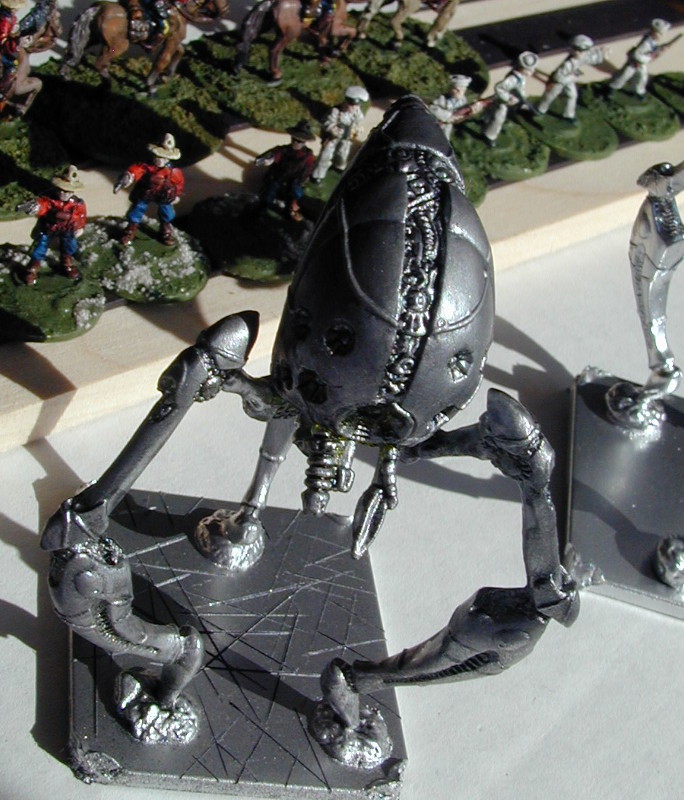 As shown here:
link
The figure was from Monsterpocalypse game, I see there are some still, but I suspect much larger.