"In 1702 dragoons were described as "Musketeers mounted, who serve sometimes a-foot, and sometimes a-horseback". They were essentially mounted infantry, but always aspired to be seen as cavalry. While some of their duties were done whilst mounted, they were still largely infantry at the start of the 18th century, and were seen as very adaptable, even fulfilling tasks such as bridging streams and building field fortifications. This utility was augmented by being cheaper than the regular cavalry, so during the wars of Louis XIV the French had many such regiments…."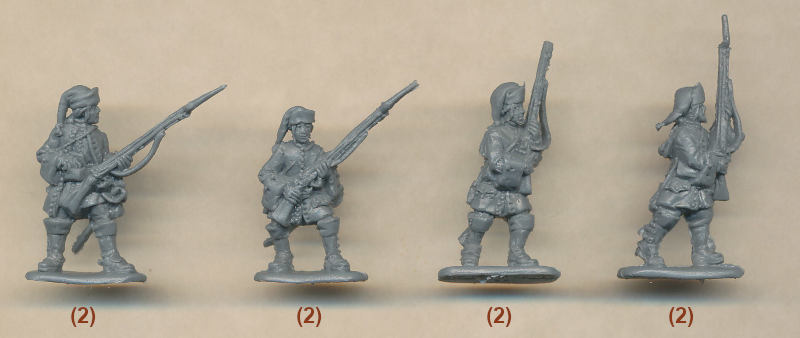 Plastic Soldier Review
link

"At the start of the 18th century British artillery in peacetime was made up of government arsenals of guns plus a tiny number of professional gunners. Some of these specialists would be stationed in various outposts, along with some guns, with the rest based at the Tower of London. In time of need the gunners would recruit full gun crews ('matrosses') from amongst the infantry and give them the necessary training on serving the gun. The drivers and other support personnel would be raised from civilians, and only when all this was completed would a train of artillery be ready to move. After that the men learned on the job, with one professional gunner in charge of each gun. Depending on circumstances, further infantrymen might be assigned to the guns in the field if more physical manpower was required, but at the end of the war everyone went back to their normal jobs. It was not a great system, but it was cheap, and on the whole the artillery served Marlborough well in his many campaigns…."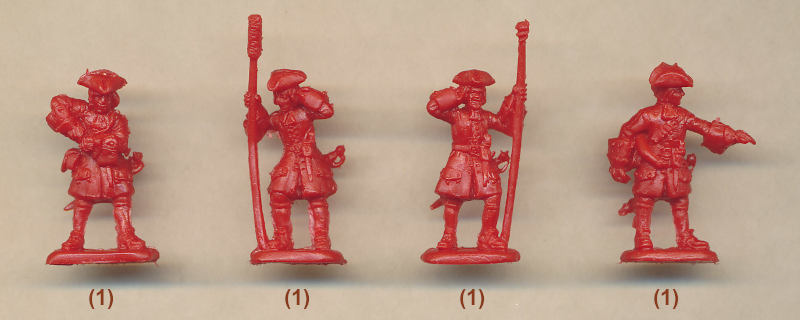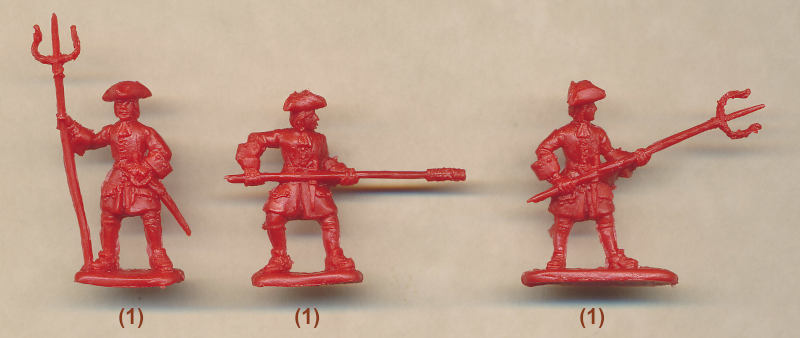 Plastic soldier Review
link

Armand