Im Western nichts neues
( All quiet on the western Front)
I came across some World War One railway pictures many years ago and have accumulated enough rolling stock etc to build my own French railway station, commandeered by the occupying German army in 1914.
We owe a great deal to our model railway friends for landscape modelling and although the purists may find fault with the layout, signals etc I hope that the images convey the 'feel' of the time.
I have tried to convey the atmosphere of a busy station with the eager reinforcements disembarking for the front, whilst their unfortunate predecessors are kept out of sight, prior to their return to the Fatherland.
Many thanks once again to my very good friend Thomas Mischak for his suggestions with the research.

url=https://postimg.cc/62wW80Kr]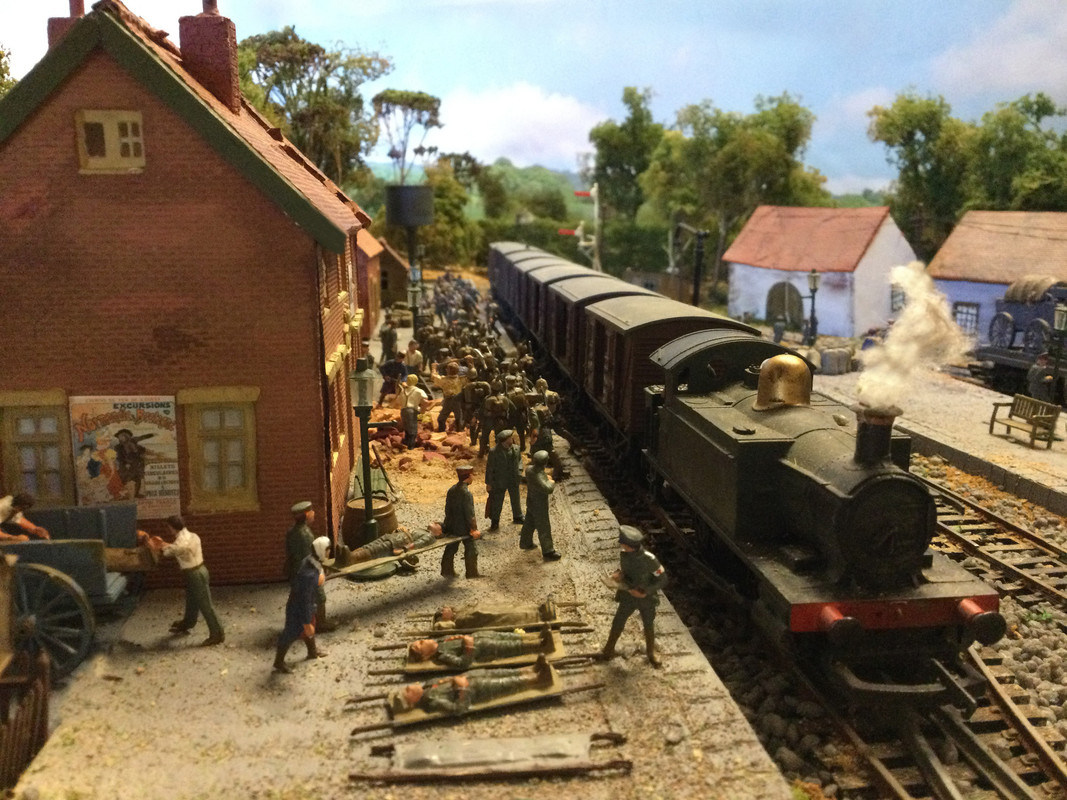 ‌
url=https://postimg.cc/MX5Tjhvv]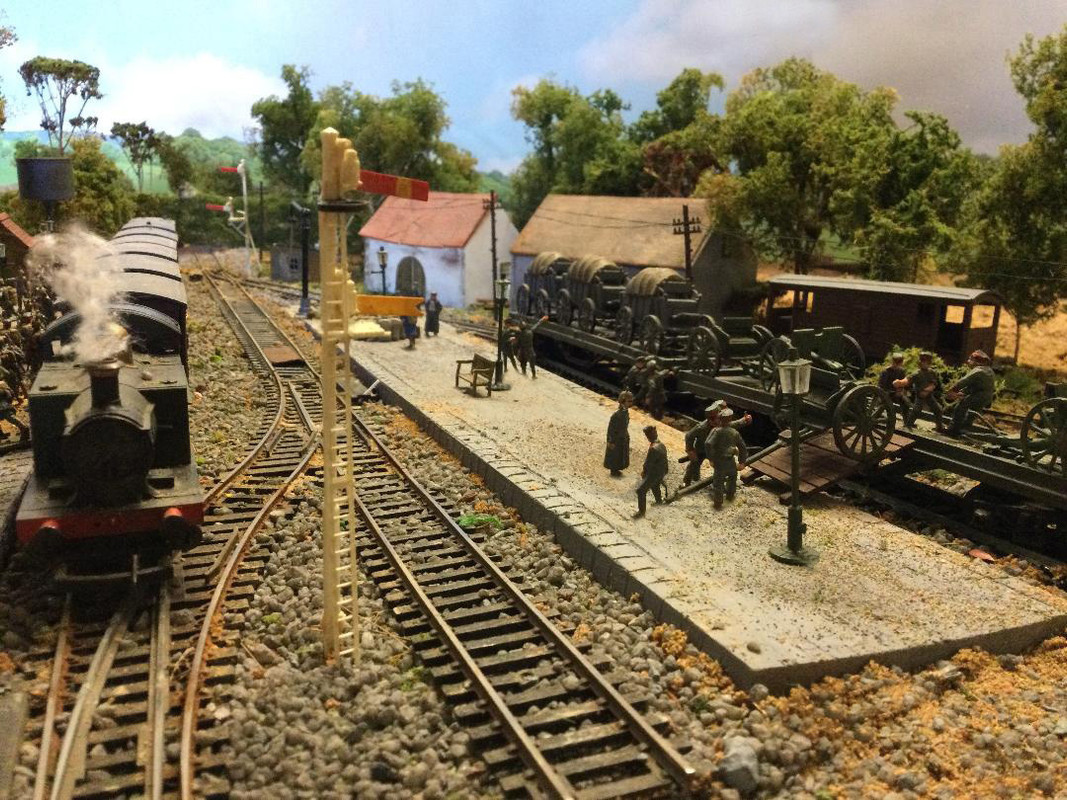 ‌
url=https://postimg.cc/hXkPBn33]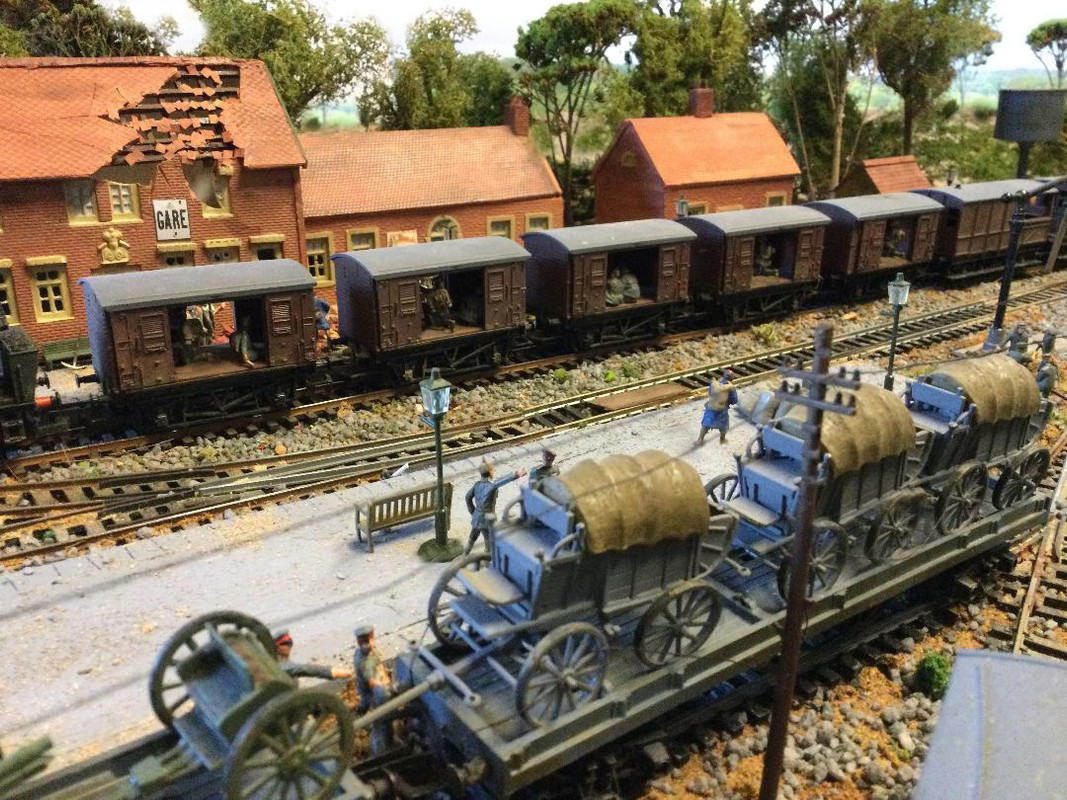 ‌
url=https://postimg.cc/xXccQtjq]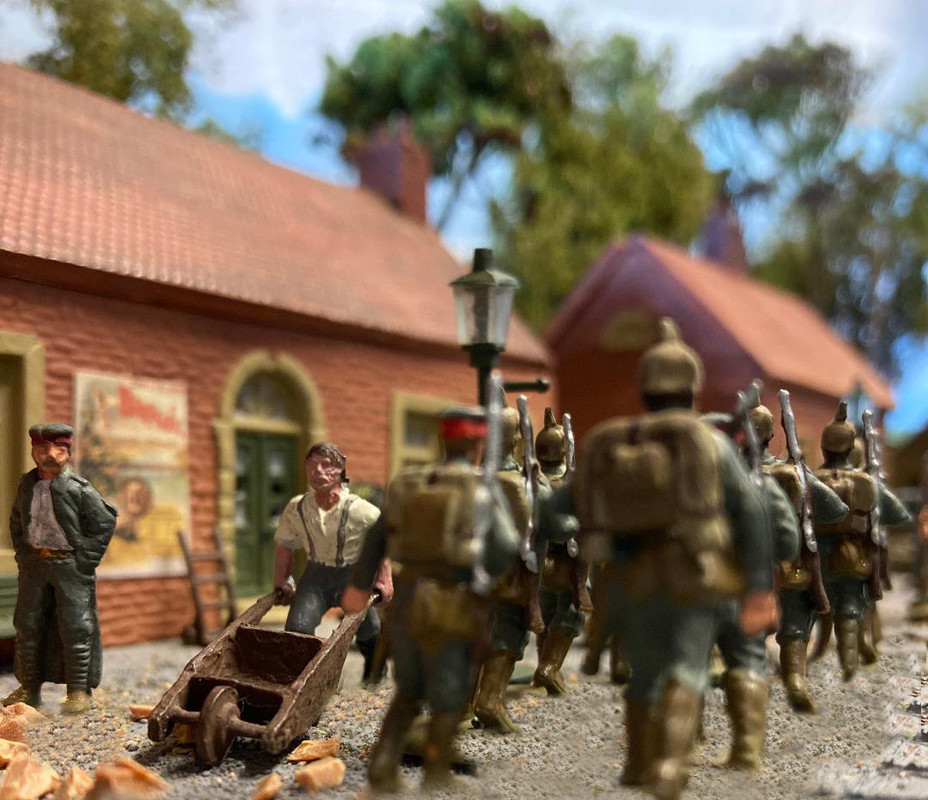 ‌
url=https://postimg.cc/qg4qqkBP]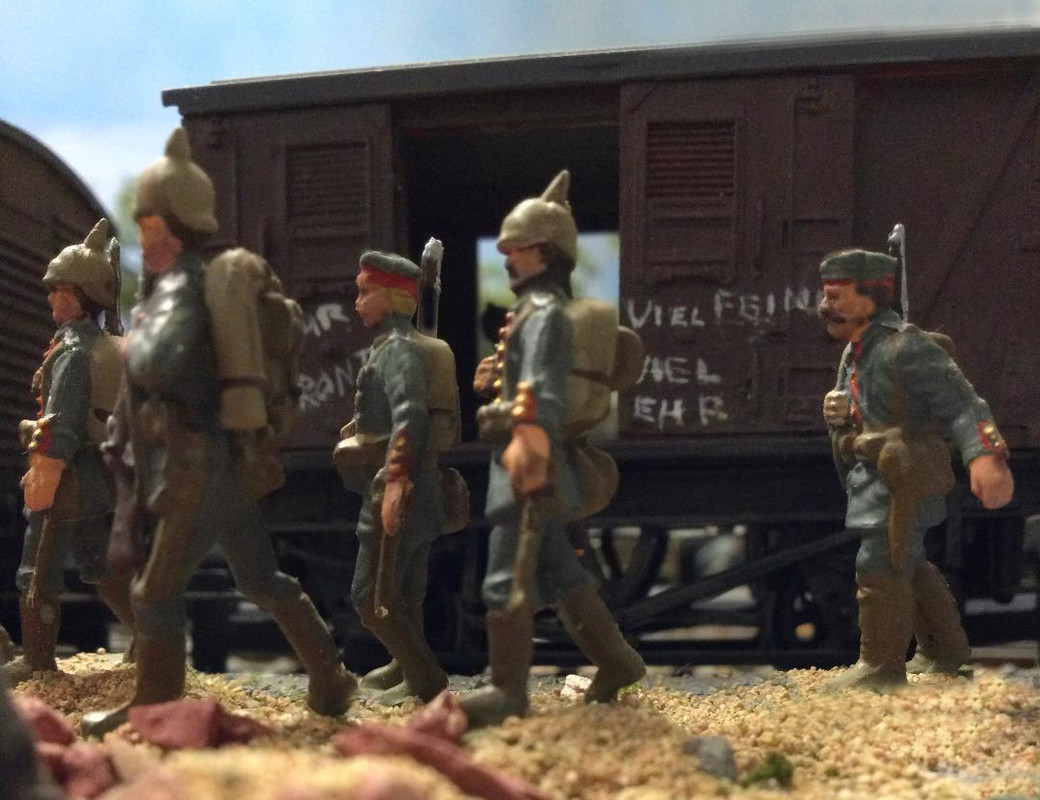 ‌

‌
url=https://postimg.cc/RW6VyhGH]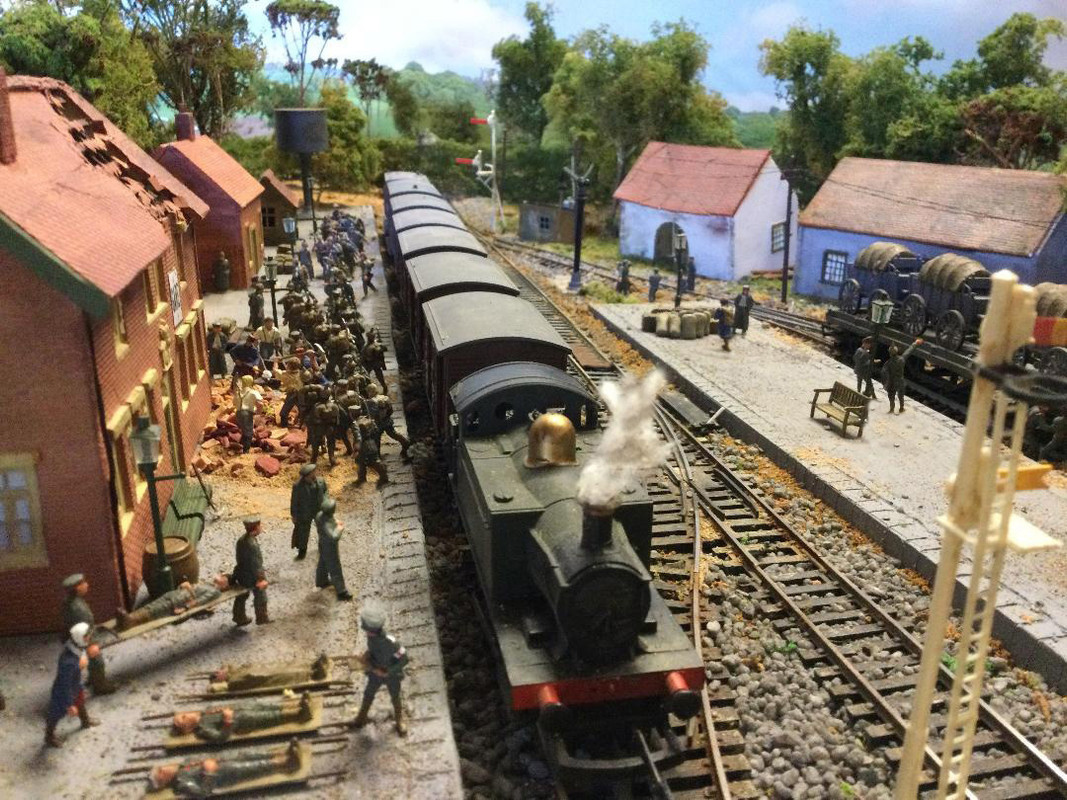 ‌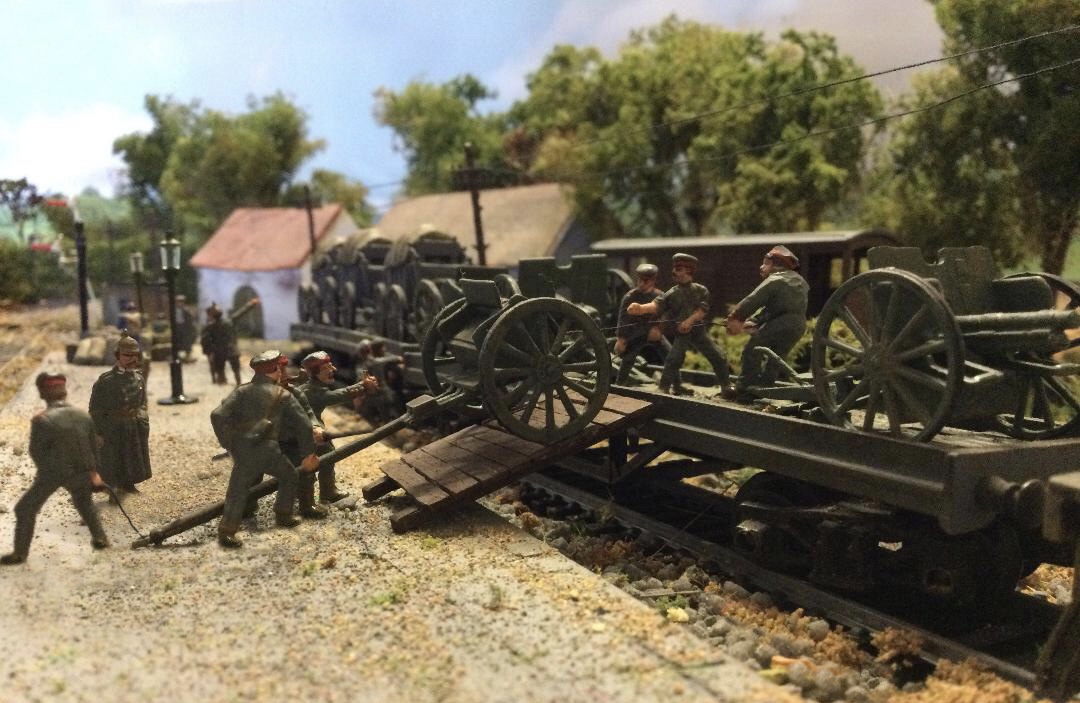 ‌
url=https://postimg.cc/bDjJQPx2]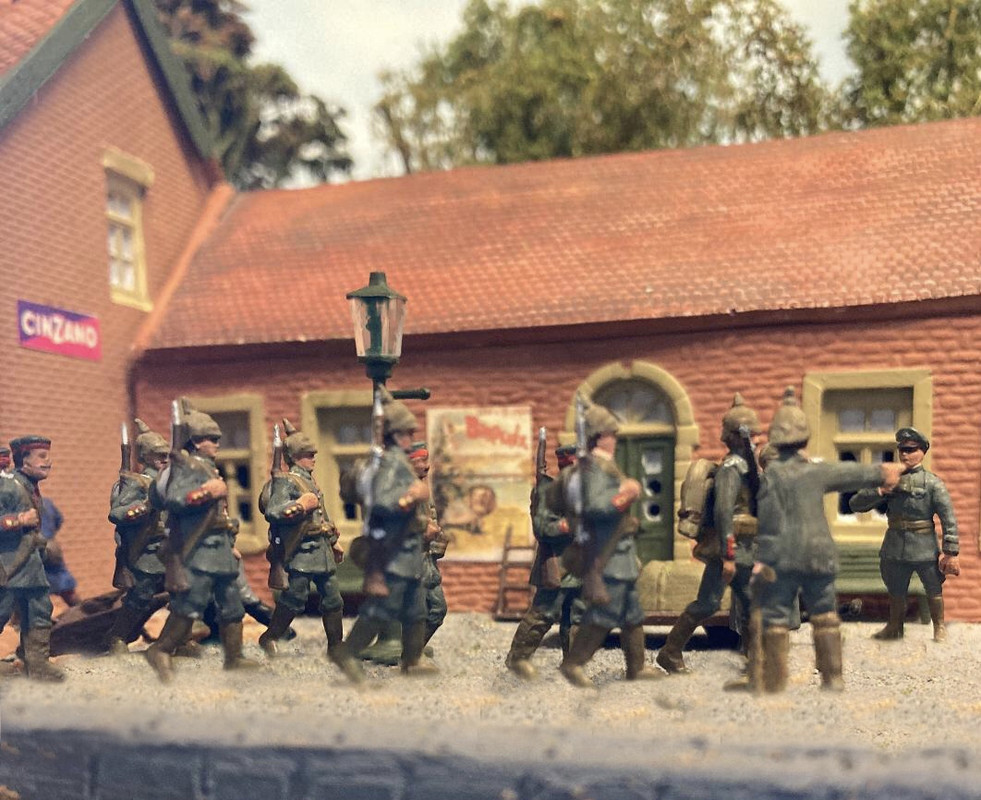 ‌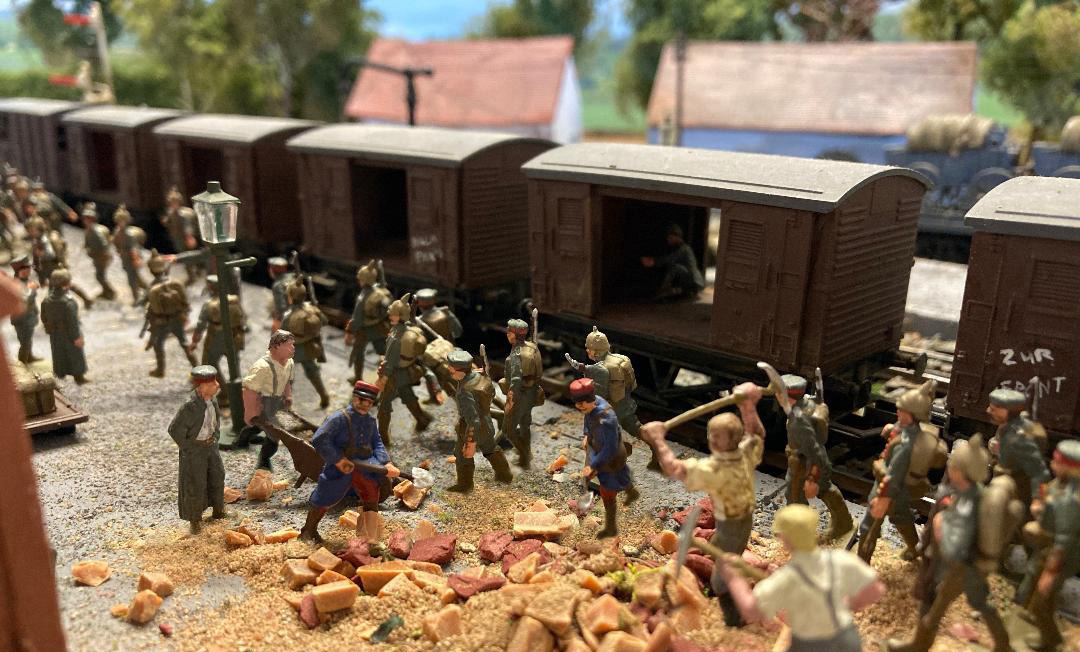 ‌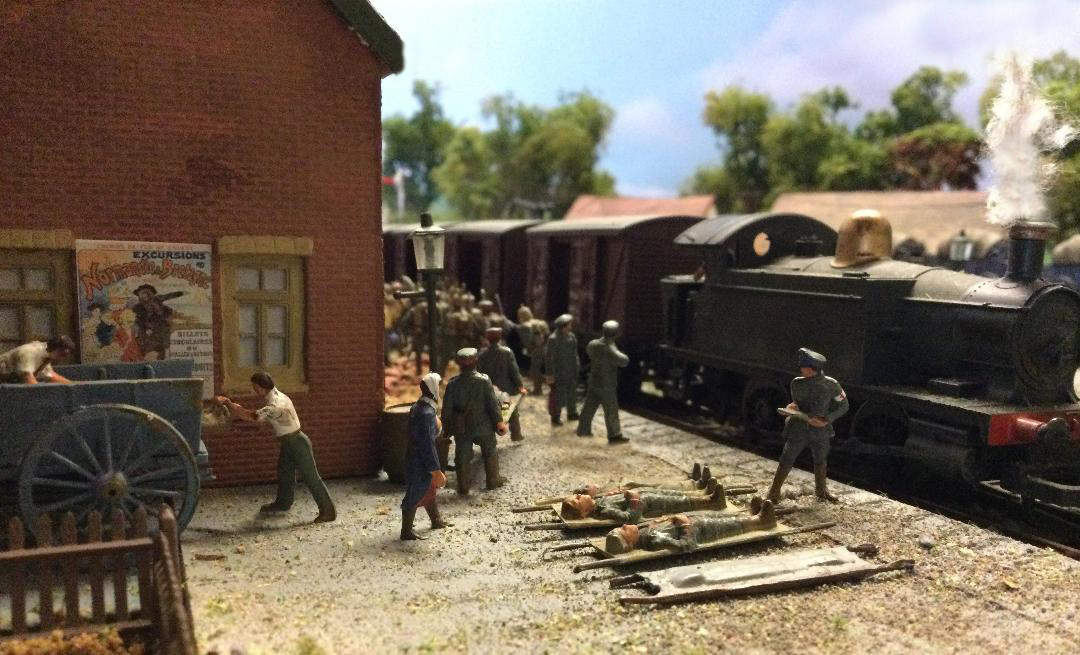 ‌
url=https://postimg.cc/rd5yyHBy]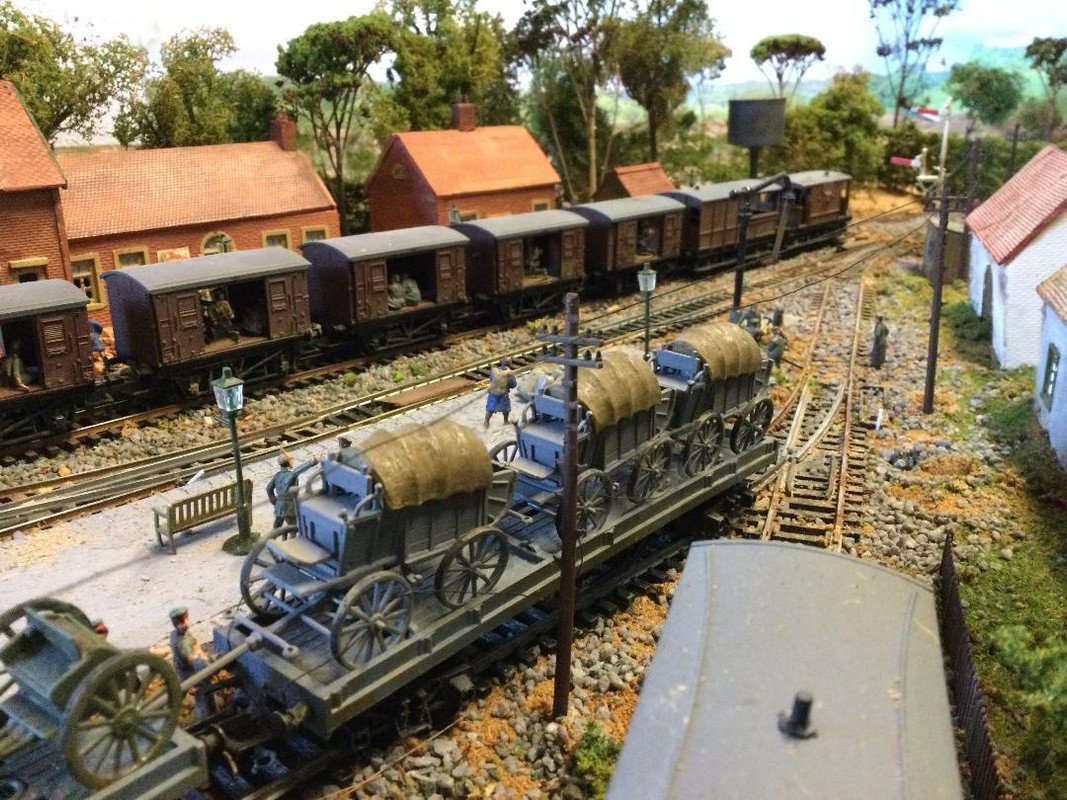 ‌
‌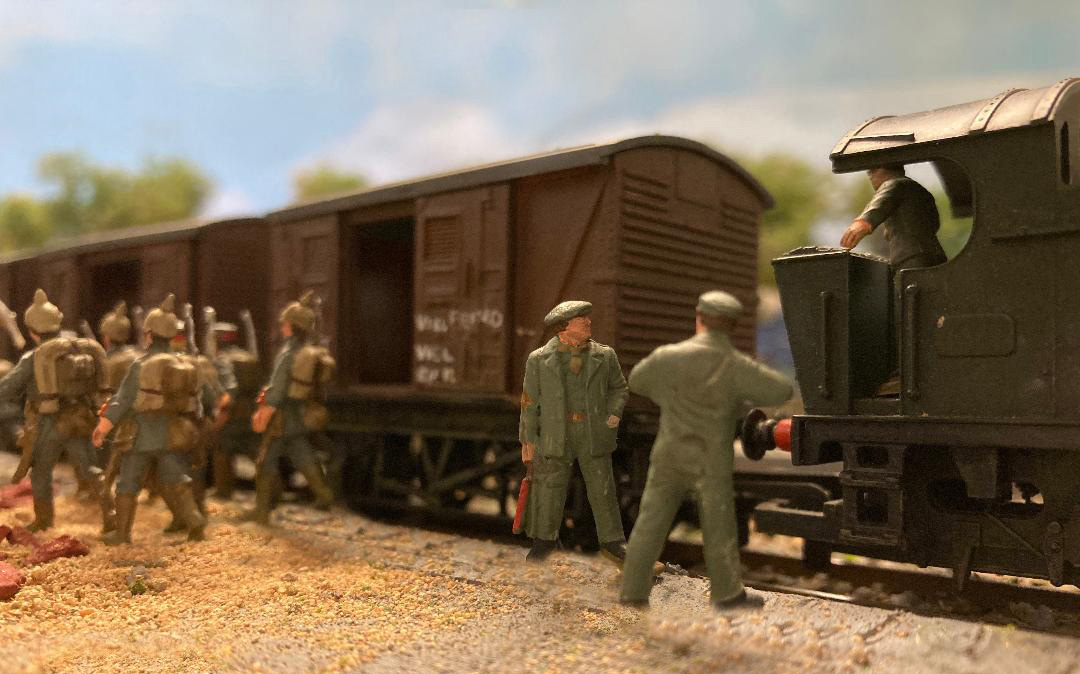 ‌

Best wishes,
Chris