…Probably Ate Their Siblings
"Picture this: It's about 20 million years ago, and you're inside the giant womb of an extremely pregnant Otodus megalodon. Everything's hunky-dory—some baby sharks have already hatched, and others are on the way. But before any more of those egg-bound brethren can emerge, one of the baby sharks wriggles over and gobbles them up. That fish is going places.
According to a paper published today in the journal Historical Biology, it was a baby-shark-eat-baby-shark world for megalodons, which were born already over 6 feet long. The megalodon babies presumably were birthed in small litters similar to modern lamniform sharks, as opposed to egg-laying shark species.
"The new study is really the first of its kind for megalodon," Kenshu Shimada, a paleobiologist at DePaul University in Chicago and research associate at Kansas's Sternberg Museum in Kansas, wrote in an email. "It's given us good insight into its size at birth, reproductive mode, and growth pattern."…"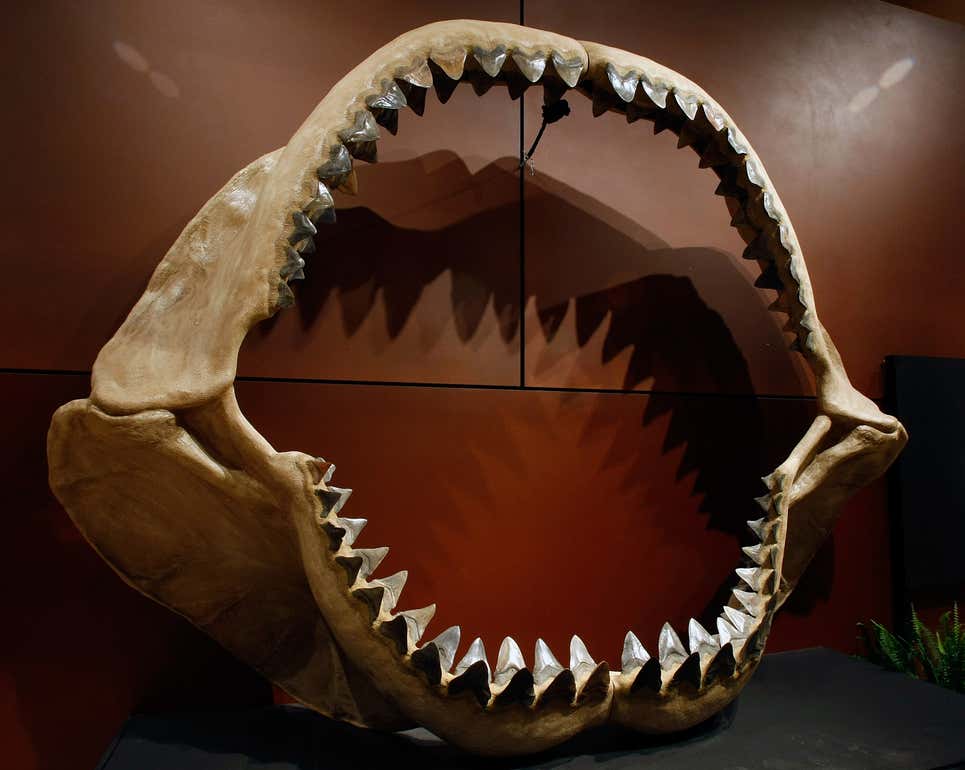 Main page
link

Amicalement
Armand