Recently I published a narrated slideshow video to YouTube showcasing some gorgeous Blood & Plunder images, discussing my love for the models and talking about how I got into collecting the game. I would like you to come over to YouTube and check out that video. The showcase images are near the midway point of the video through to the end.
For those that prefer to read and look at pictures, I have a shortened showcase on Bell of Lost Souls. I know some people are not the biggest fans of the site, but they are good to work with and their reach is massive. One article there can get thousands of people reading about Indy and Historical Wargames. That in and of itself is fantastic.
The more people we get looking at our hobby, the more we can hopefully draw in.
Below are links to the YouTube video and the related written article plus a sample picture to wet your pallet.
Video at… youtu.be/BaKzzzFnqtQ
Written article at… link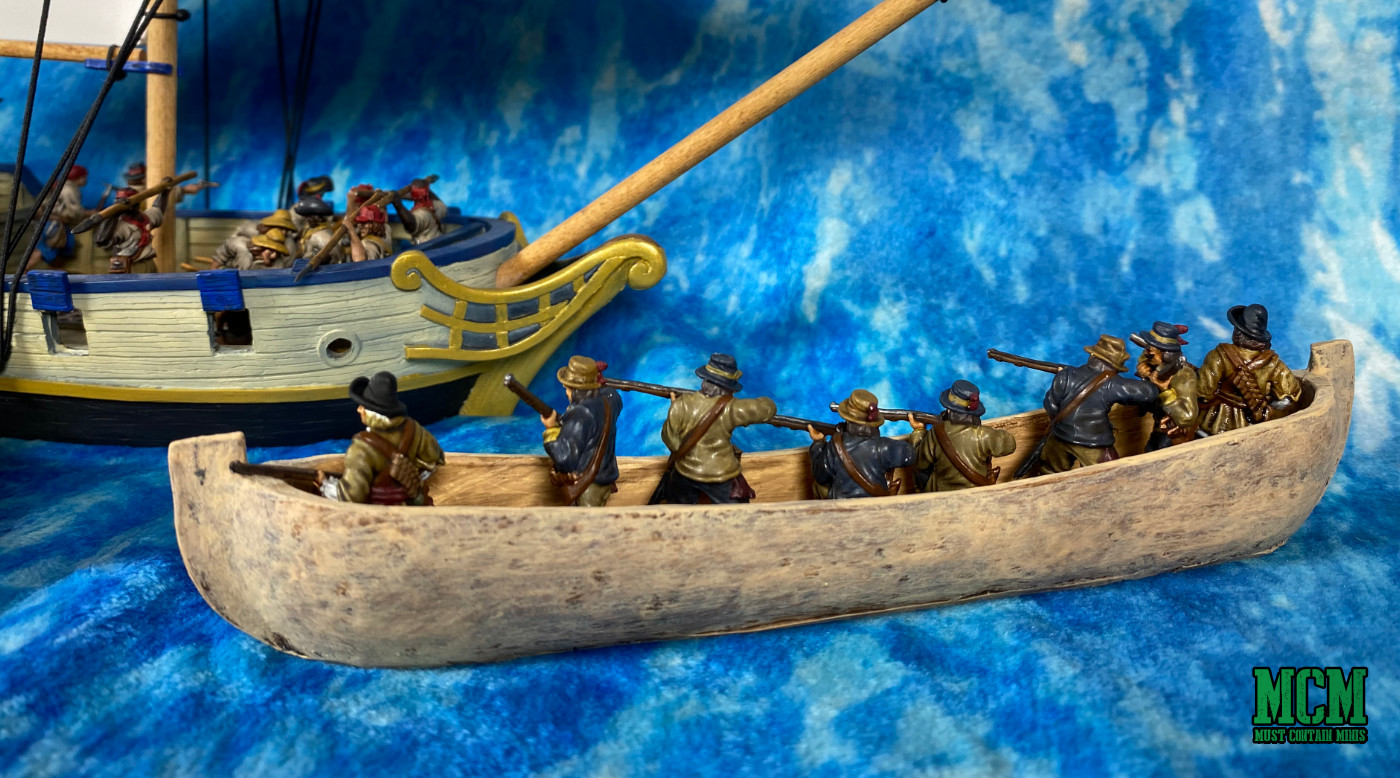 Written article at… link
Video at… youtu.be/BaKzzzFnqtQ