Crucible Crush has returned with their Cthulhu 1968: Black Sun Tabletop Skirmish Game on Kickstarter. This time around, the ideas and miniatures are more fleshed out. This game mixes Cthulhu related encounters with the Vietnam War in 28mm.
For the historical only players in the group, you can buy in at pledge levels that get you just the miniatures.
If you pledge within the first 48 hours, you can even get an extra miniature for free!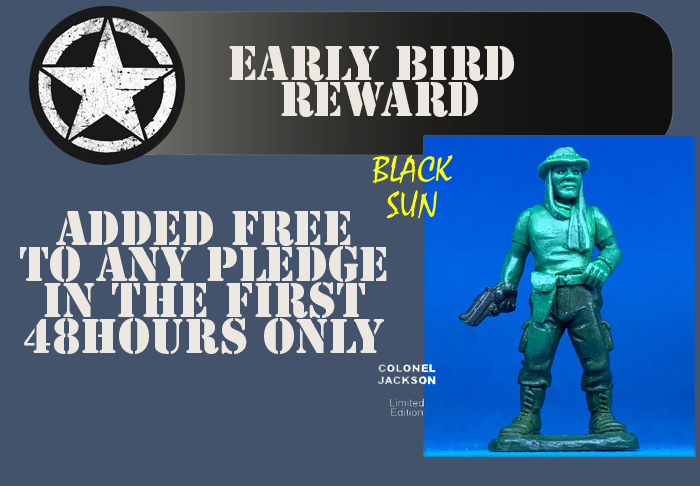 Come on over and learn more. I have a preview article on Must Contain Minis – link
You can go directly to their Kickstarter Page at… link
Until next time, Happy Gaming Everyone!!!