This has been my project for the last 8 years or so. Still continuing..
My scenarios take place during a full-scale US invasion of the country circa 1988.
I settled on a plausible "look" for my Cuban units and there's lots of photographic evidence around to prove that this kind of equipment would have been available to units at the time. In Cuba it seems most troops were issued the simple green fatigues, black jungle boots and a local version of the Chicom. The Che cap seems popular in training but if you were facing US firepower in actual combat I figure you would be going into battle using your Ssh68 steel helmet, so that's how most of my guys look.
Of course if you wanted to model some special forces unit you could go for more exotic gear. I prefer my Cubans to be generic Commie hordes.
Now squad and platoon composition, I still can't find any reference. If anyone has a source please direct it my way. I've read the US military field manual on the forces of Cuba at the time but it doesn't go down to that level of organisational detail.
At the suggestion of some here I currently model my Cuban infantry (purely unmechanised) on one WW2 Soviet organisation, 10 man squads with an RPG plus assistant and RPK plus assistant each. The rest are riflemen.
Some pics I've found useful for reference (most apparantly date from the late '80s to early '90s.)

note the chambray workshirts here, could add some variation: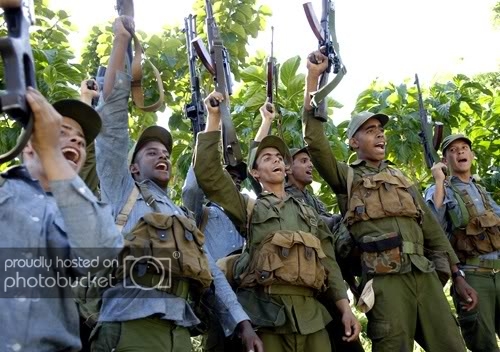 These might actually be Grenadian troops but similarly equipped with Ssh68s:

I really like the light nature of Cuban infantry. As I said the Che cap seems popular in training but if I had a lot of incoming I'd want some protection and go for a helmet.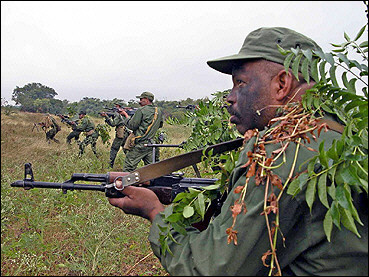 Not sure where these guys are storing spare ammo, I like the Chicoms, but equipment might not always be on hand universally of course, always go for the faux wood AK magazines with Cubans imo, key to their look: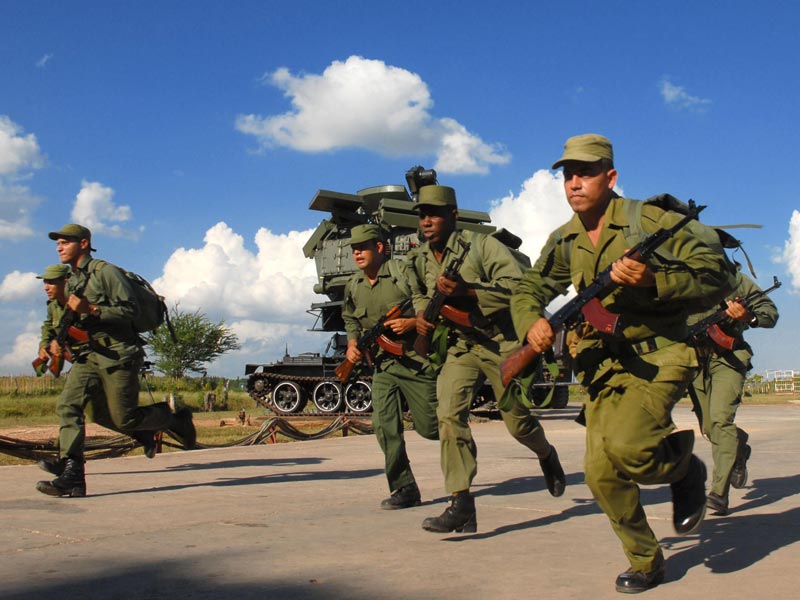 My attempts, first from my 54mm project (converted Tamiya and Dragon kits and Black Dog (?) Ssh68s) Cubans defending an airfield from US Marine FAVs using Force on Force circa 2012 on the floor of my micro apartment: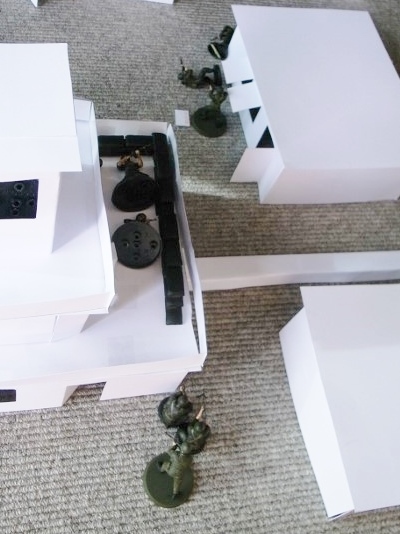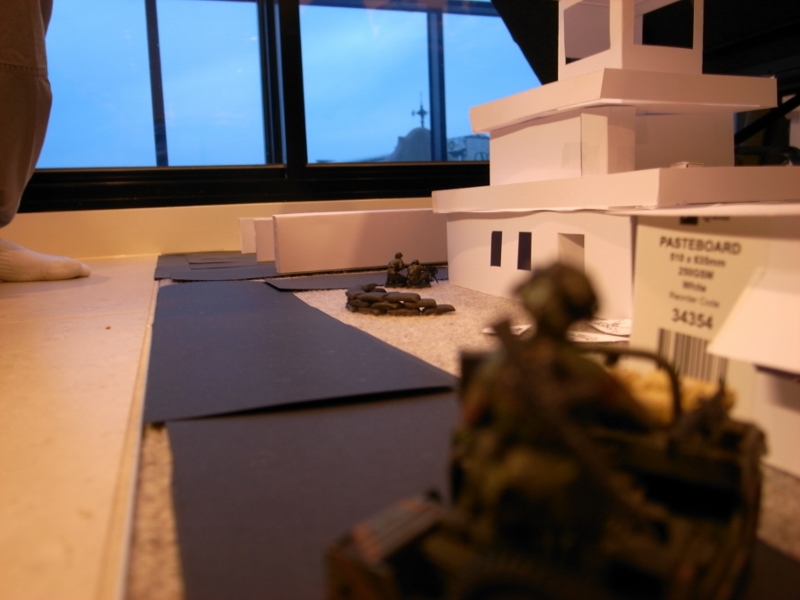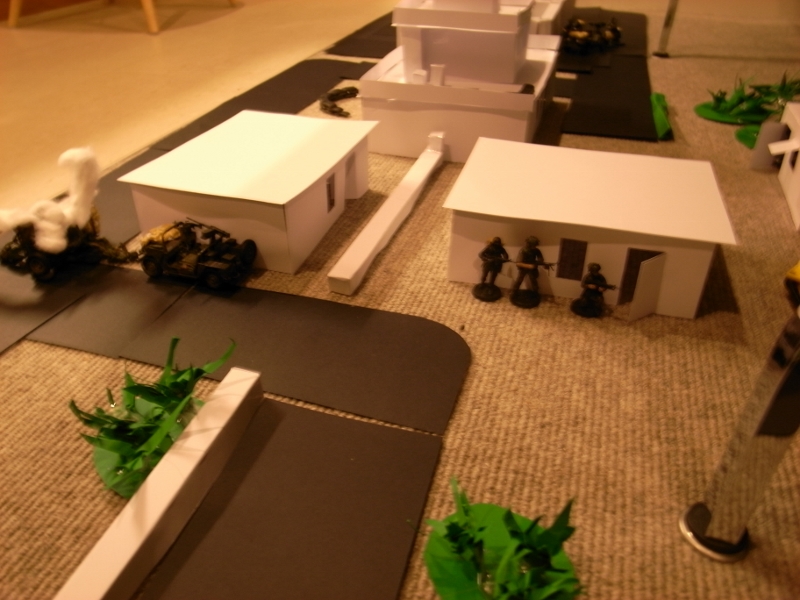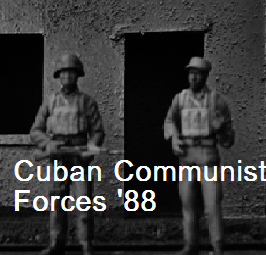 and my current 20mm project (converted Elhiem Iraqis with headswaps for Elhiem Ssh-68 heads, longer tunics)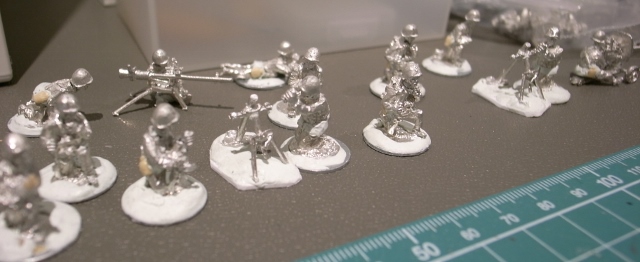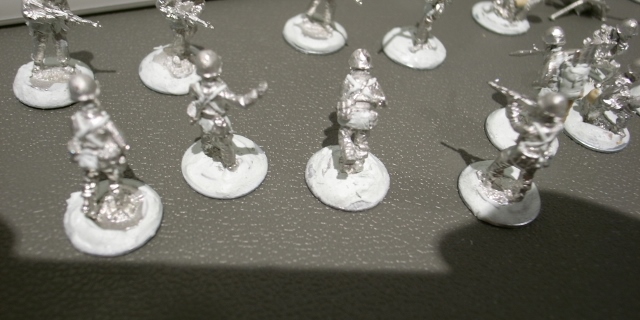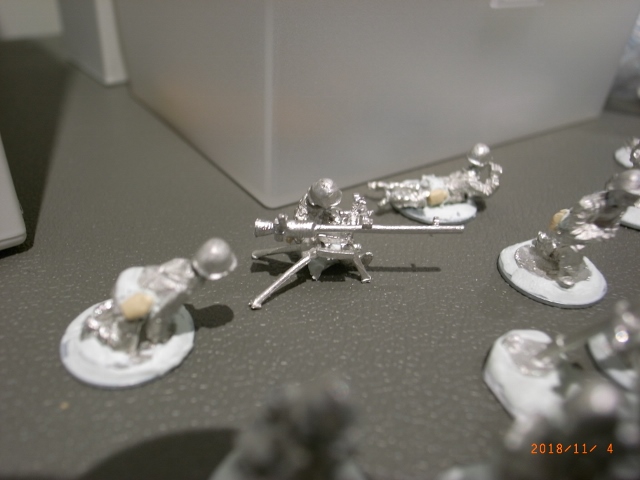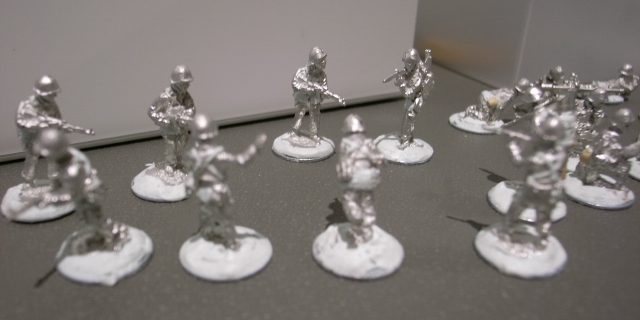 Any help with standard Cuban squad/platoon organisation in the 1980s?