First attempt at posting got hit by the bug, so here goes…
Took a chance on some Star Trek heroclix. Fully expecting horrible sculpts and paintjobs, but pleasantly surprised at how they scrubbed up.
First up rebased and dipped Star Trek heroclix including Yeoman Rand and expendable 'Red Shirts'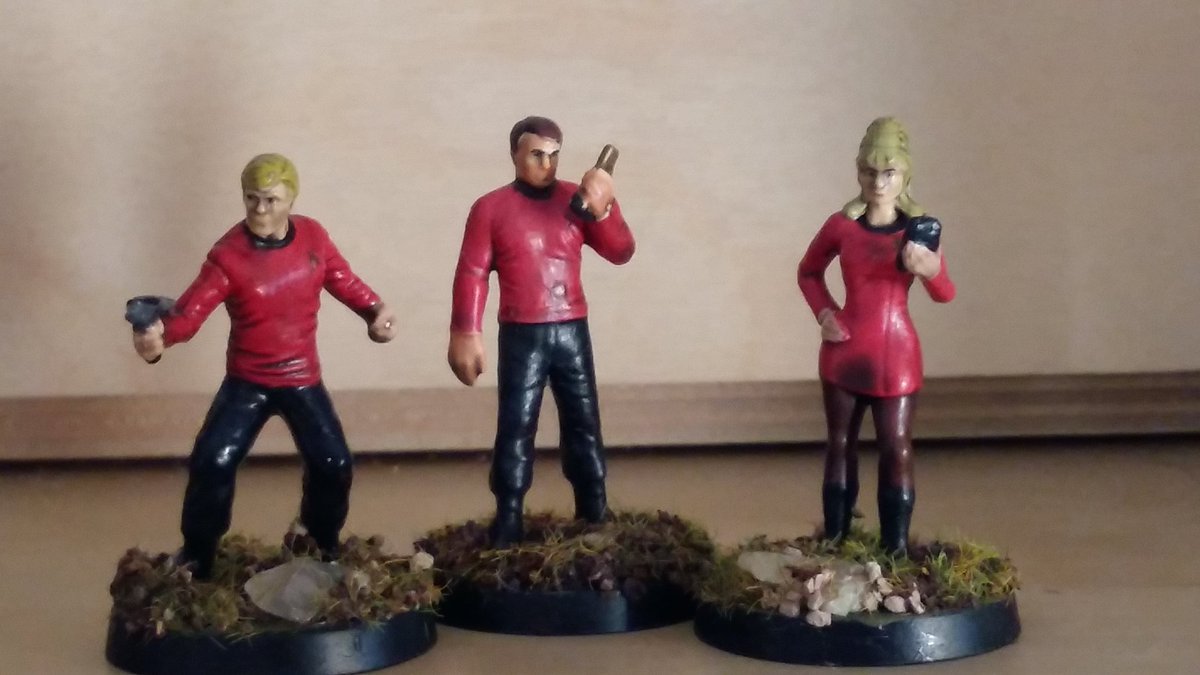 Next, a Tellerite, the M-113 creature and an Andorian.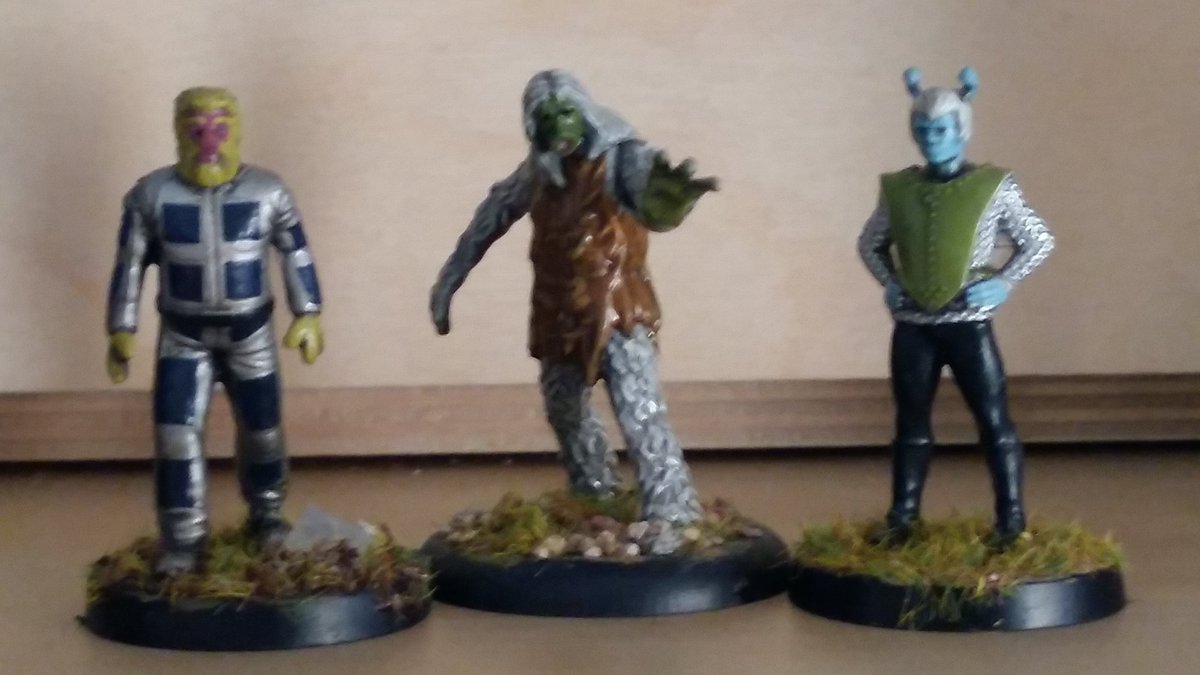 Heroclix Dr McCoy alongside Modiphius Captain Kirk & Mr Spock.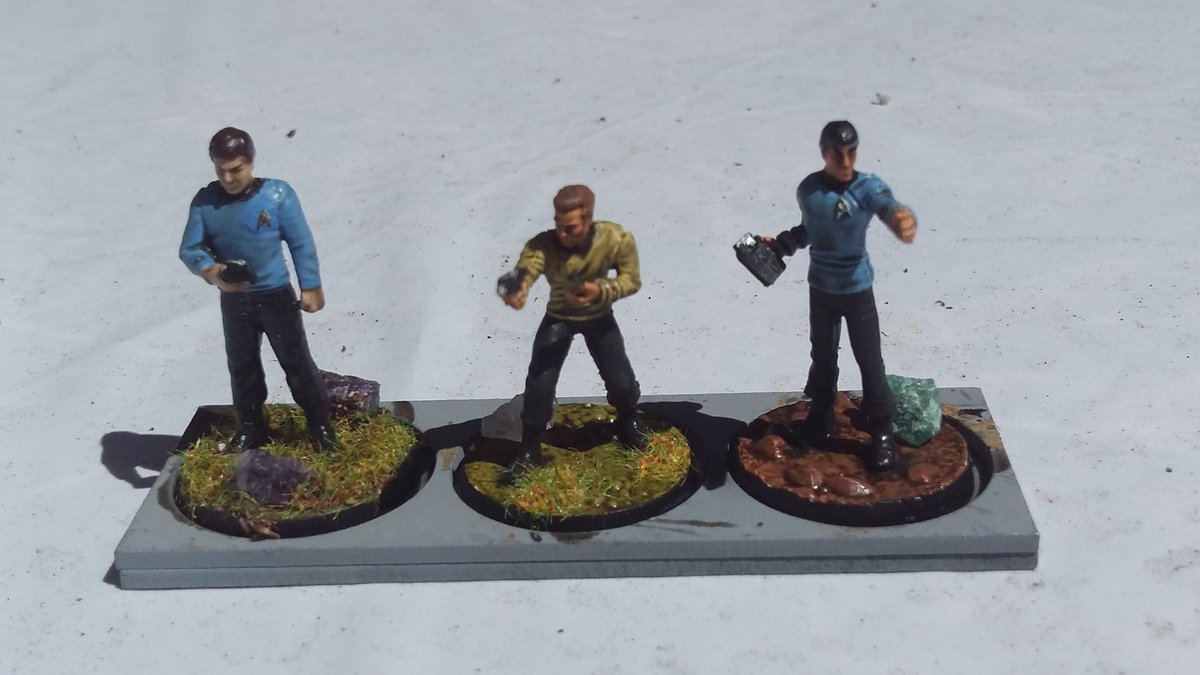 Original series Klingons.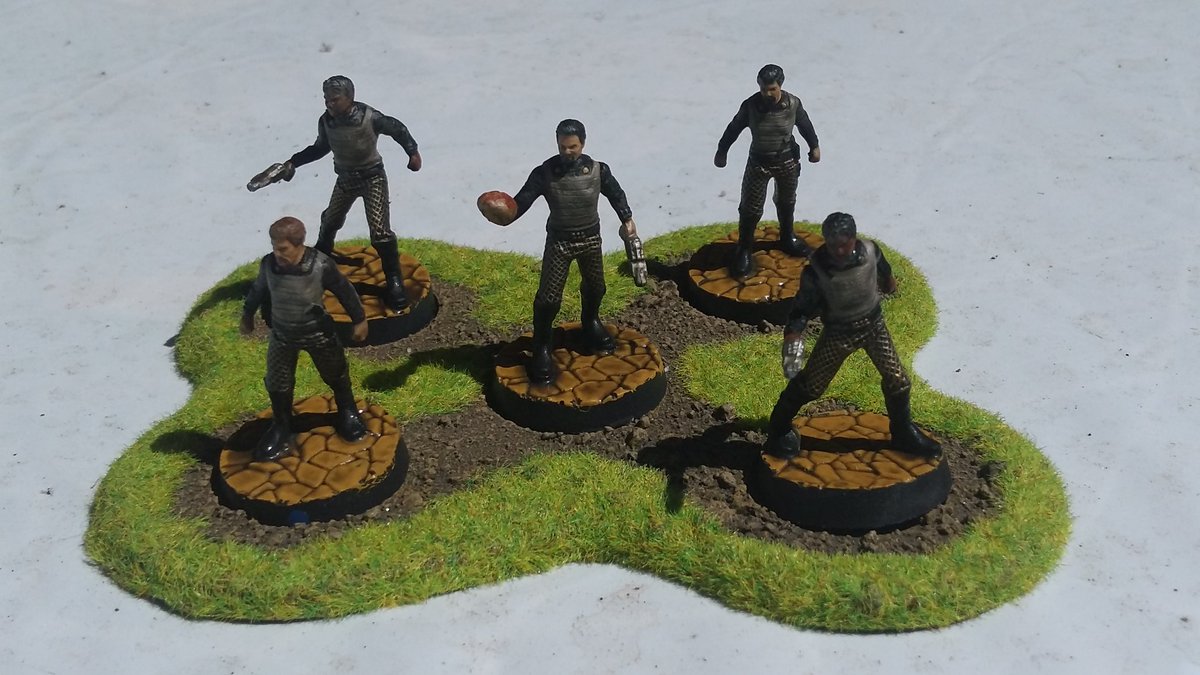 Original series Romulans.