TBeyer
Tima113 probably means these rolling pins here, which Borathan referenced as well:
There are wooden ones out there too:
Or you could buy some polymer clay (FIMO, Sculpey, etc) and try your hand at some of this:
link
Or even this with cardstock:
link
Dollhouse pros have been making their flagstones out of "egg carton" for ages:
If you want to buy textured vinyl floor tiles: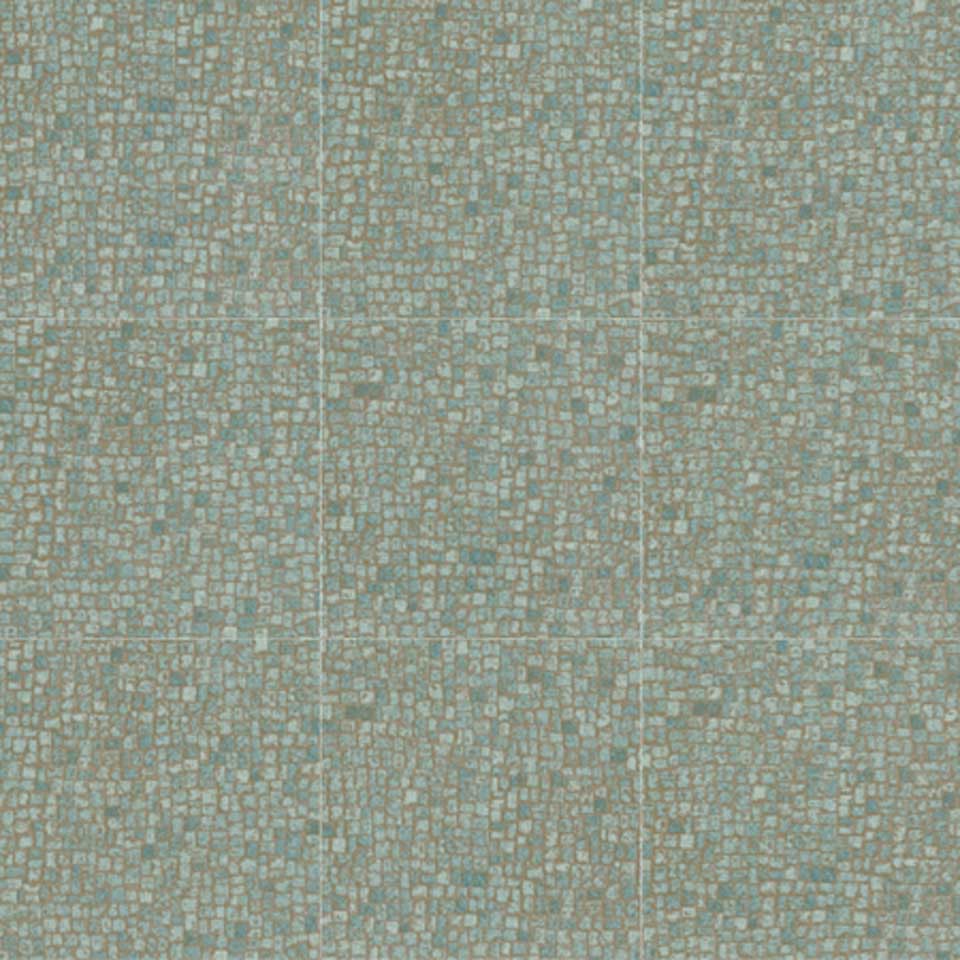 TMP link
And, if you have unlimited time and patience, you could make your cobblestones like this guy does, individually with cork:
Now, if anyone knows a good source for flagstone embossed/textured paintable wall paper or shelf liner, I'd sure love to know. All the examples I find seem to no longer be in production.
Dan
PS. I'm in the US, just like you, and I've just placed an order for a couple of those Greenstuff World rolling pins too.