Finland approves.
The overall look is very nice.
The camo patterns look very convincing. But unfortunately the top colors look odd.
The models seem to have some sort of grass green and chocolaty brown which remind me of the colors used in the current Bae Hawk.
The WWII green was way darker and the other color was black.
In the bottom surfaces you had, depending on the type (and individual plane) either light gray, aluminum or light blue.

A couple of references as an example: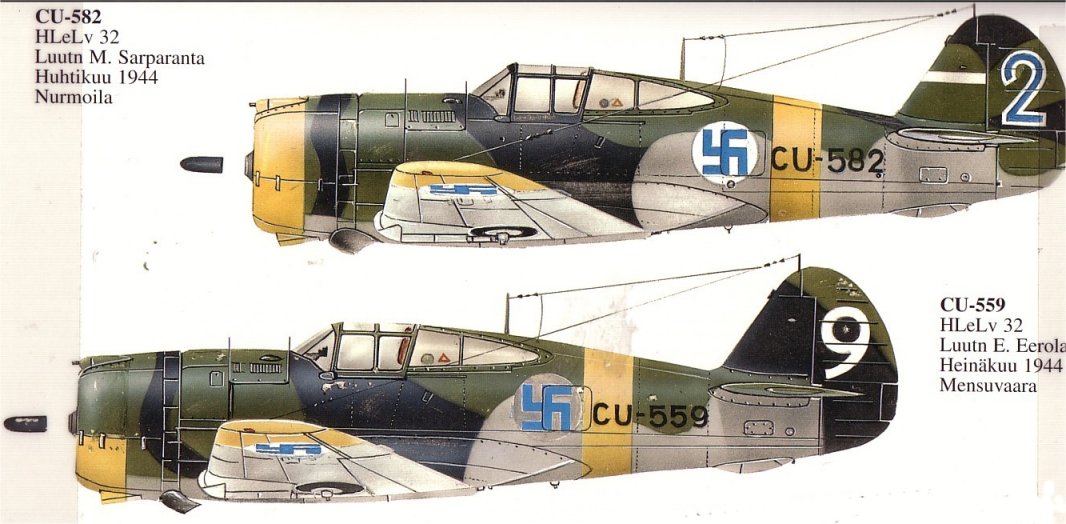 And for a reference when painting captured Russian planes:
Also in many/most cases, but certainly not all, the camo pattern in captured Russian planes (or the captured ones bought from Germany) was done in straight lines. Perhaps to further differentiate them from the Russian planes? I can't recall…