I have to say, I've never noticed these 15mm guys before:
I have no idea what the code letters stand for, though.
What do you think? The Paraguayans could be jungle guerrilla troops/bandits and the Bolivians could be used as government troops for some banana republic, right?
And if anyone is looking for an Indy stand-in …
rebelminis.com/15puad2.html
More non-locals …
rebelminis.com/caad.html
Throw in some Amazonian (Hovitos?) Indians and voila. The rest is rope bridges, jungle foliage and other terrain.
Dan
PS. Khurasan makes a similar range. I wonder if they would mix.
link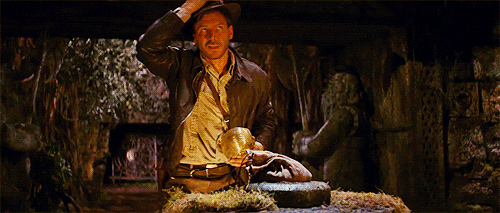 link