Star Trek: Discovery – ST:D…might be an appropriate name if they can't get past the re-invention of the Star Trek universe. I've read this isn't the JJ Abrahams re-boot universe since they don't have the rights to it, so instead its set in The Original Star Trek universe.
The key design goal is to tell prospective viewers, "Hey, remember that cool Star Trek movie you saw recently -- this is just like that, looks the same, it's cool!!"
So continuity doesn't matter. For example, the series says "10 years before Kirk, Spock and the Enterprise" -- except that in Star Trek, by the time Kirk became captain of the Enterprise, the ship had been in service for at least 20 years. Captain Robert April held command for two 5-year missions, then Captain Pike held command for two 5-year missions. So during the time the ST:D show is taking place, the USS Enterprise was in service and guess who the XO of the Enterprise was during ST:Ds time period -- Spock!
So this new ship: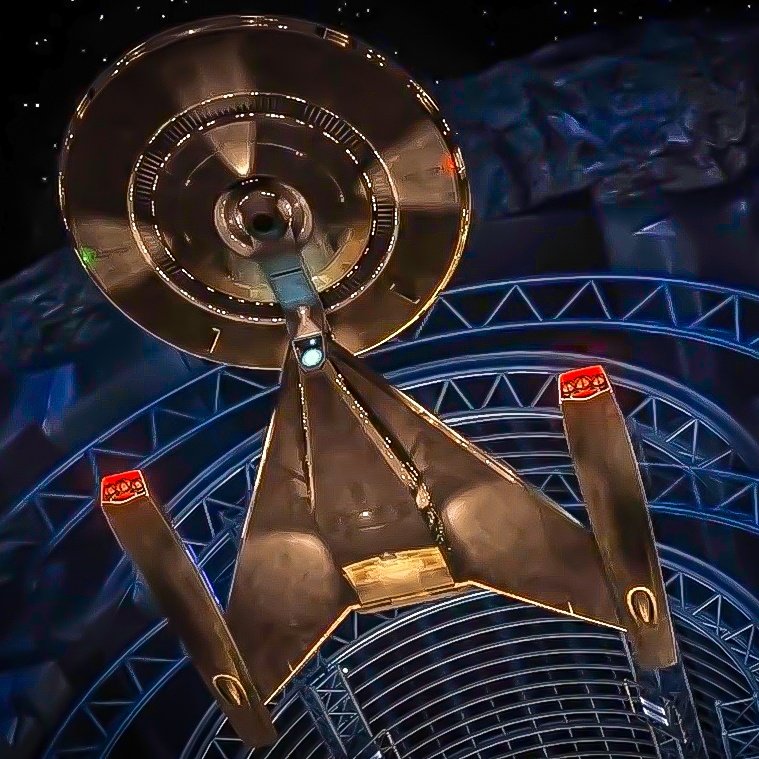 Is in service at the exact same time as *this* ship:
And these uniforms from ST:D:
Are in service at the *same* time as these uniforms:
Again, I think they just don't care for any semblance of Trek universe continuity of a 50-year old established franchise. If it looks Trek-ish and brings in viewers, good enough for them. I guess only the ratings will tell.