In searching for some unique character models for Frostgrave games aside from Northstar's own range, I have on several occasions found some really great stuff at Midlam Miniatures.
Their wizards range has some nifty halfling characters carrying scrolls. This one would be a perfect wizard's apprentice for a warband: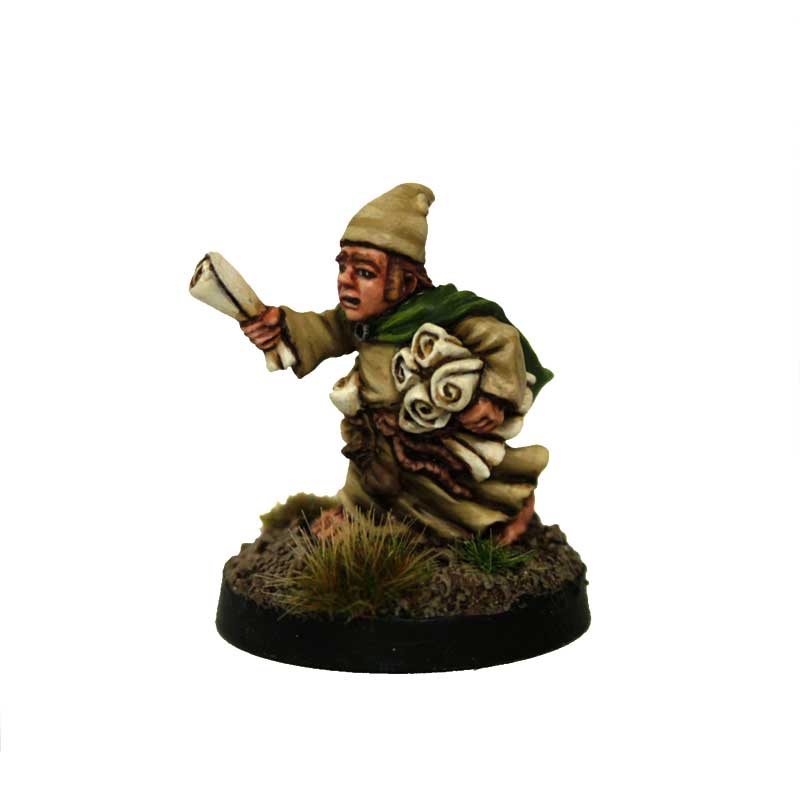 Or this one:
Or this one: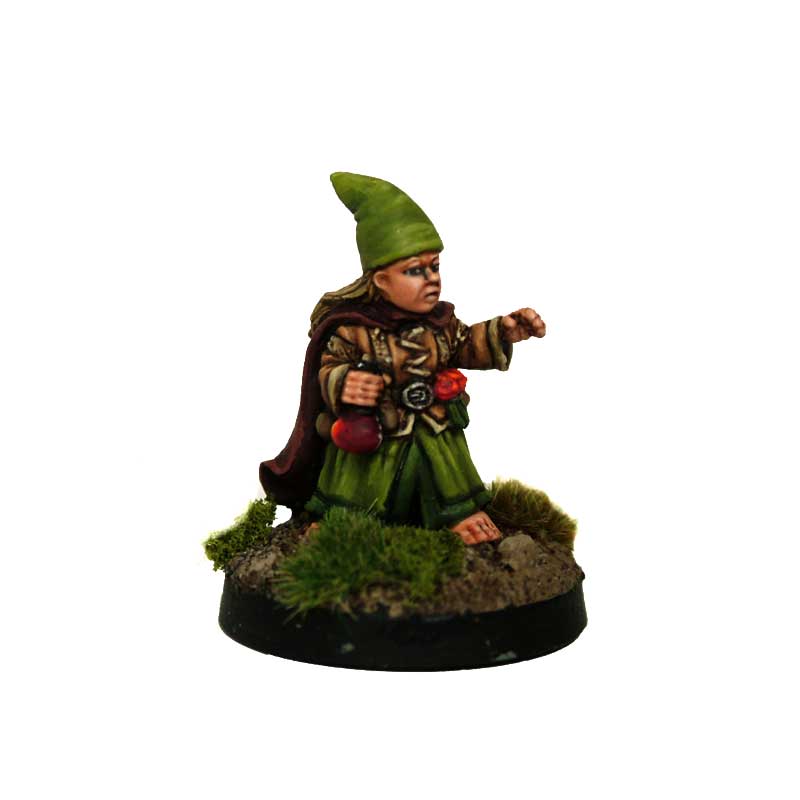 Or perhaps some human scroll bearers or spell book bearers: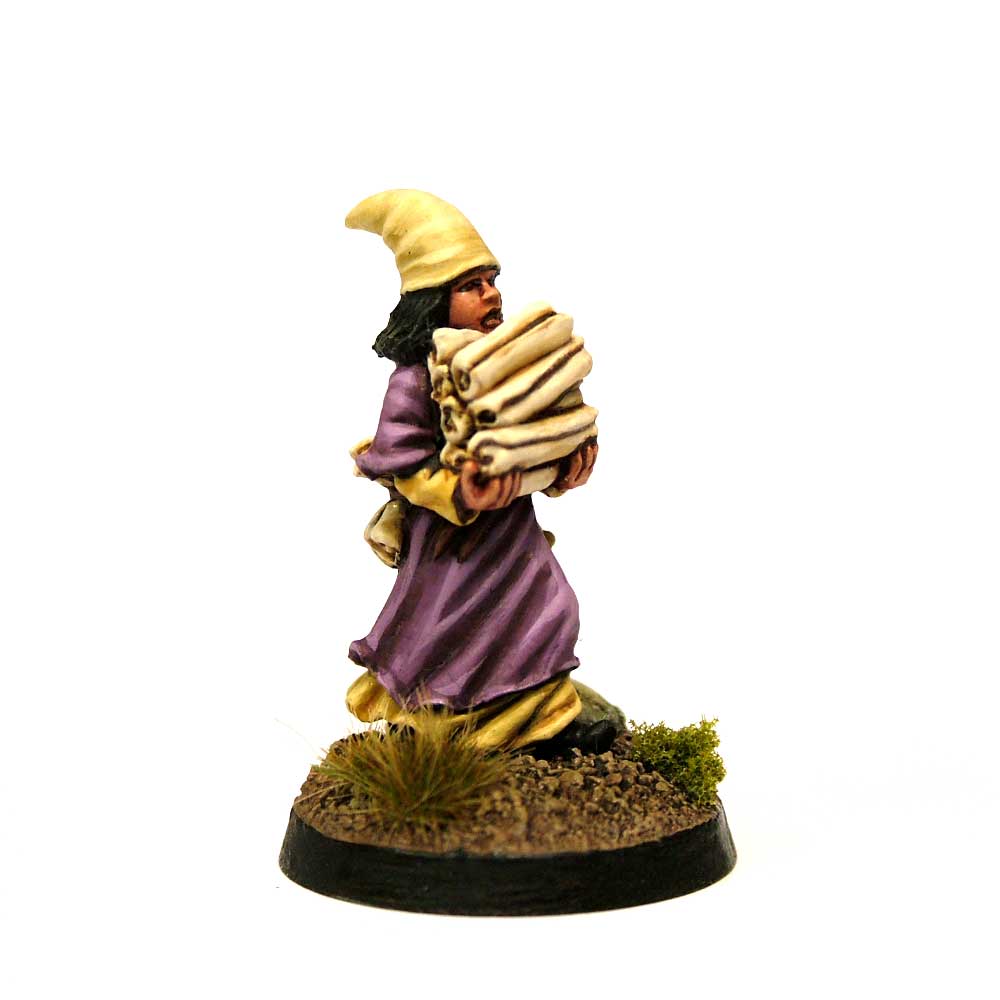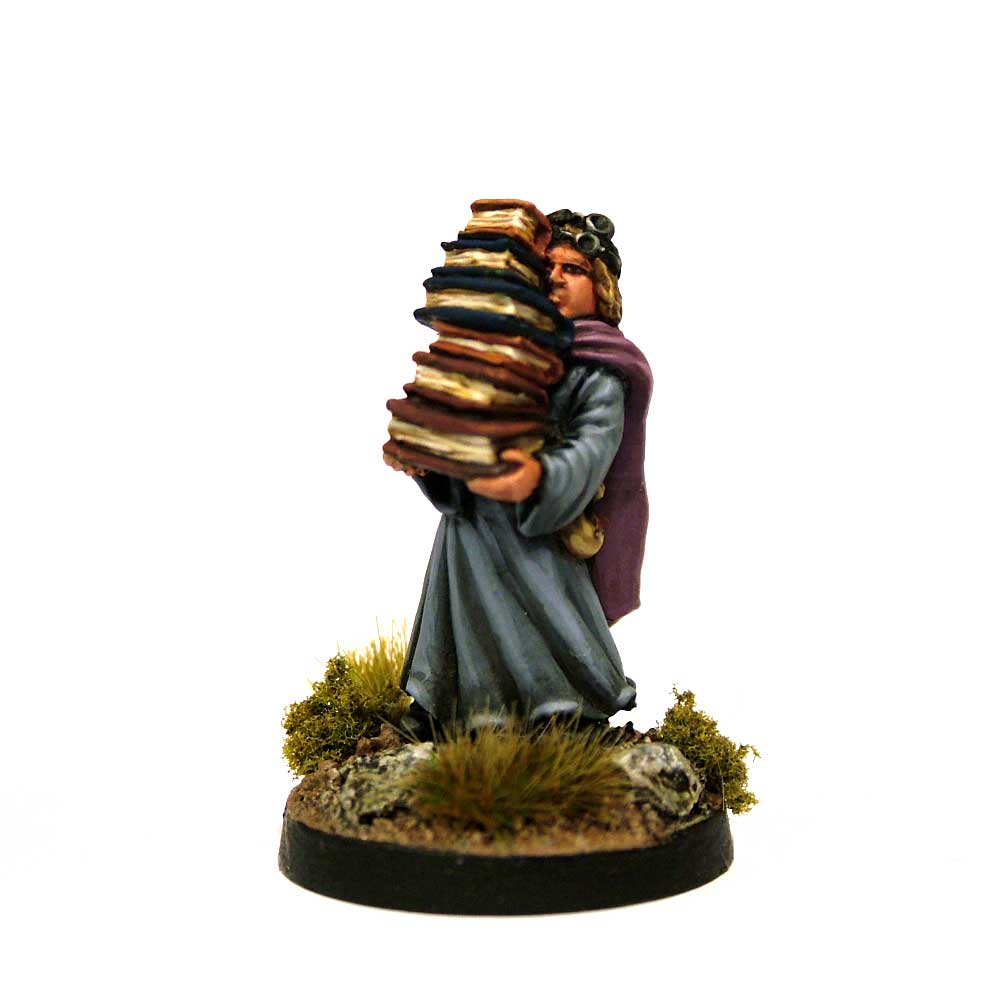 Or even a dwarf dressed for the cold and freezing winds of the cityscape of Frostgrave's climate: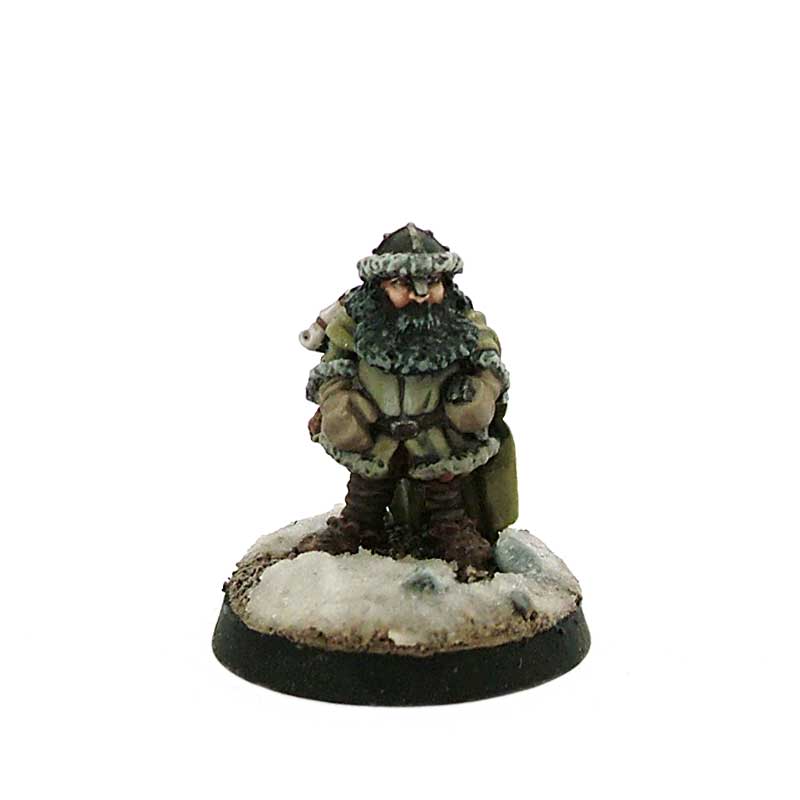 There's something about Midlam's miniatures that I just find to be very charming and they have a lot of life and character in their sculpts. Really nice, crisp detail, fun to paint, and perfect for a game like Frostgrave.
Their prices are very reasonable too. If you wanted to you could build an entire Frostgrave warband from Midlam's ranges.