I bought a herd of 18 Of the classic Laserburn Scorpion air landers link
Since Hive, Queen and Country is a VSF not far future setting there were some changes to be made. These include the change in weapons, going from the pintel mounted lasers to a turret mounted gun system.
I have a Flames of War Panzer IV turret in place at the moment but that might change. I will also be adding props to the rear of the machine.
The two large projections aft will be perfect for that. I may use magnets to hold them in place so they are easy to transport.
The threat of the flying lancers of the Hive would render any open topped machine into a flying food dish so I added a roof. In the pictures you see a part of one of my business cards. I may either just use the card as a template or make a master for resin casting, or perhaps a vacuform mold.
The three units will be done up in Dutch and German colors.
The German machines will have Maltese Crosses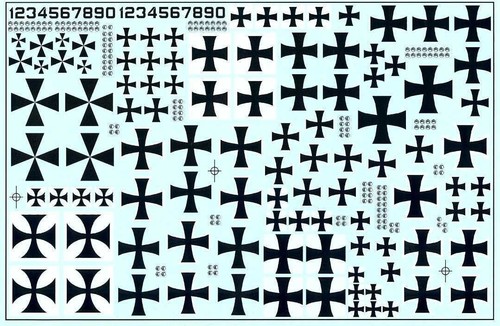 The Dutch the Orange triangle
I have a friend who has done some painting for me but I think it would be cruel to ask him to do anything this complex
But this might not be too bad
The Dutch craft will be the paint scheme shown on prototype model
I will use 3 digit ID numbers for each machine.
These will be on each machine regardless of their being Dutch or German What do folks think?