We are very pleased to release our latest 6mm range of sci fi models -- Nova Respublik. This is a breakaway Freehold in Federal Space following a socialist revolution and overthrow of a corrupt and decrepit monarchy. The ruthless revolutionary leadership has long felt that their revolution will die unless it spreads throughout Federation space. As such, Nova Respublik is one of the primary threats to the Federation.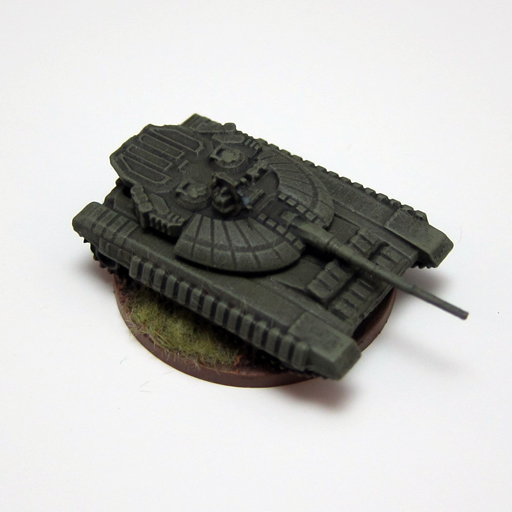 This range is already available in 15mm scale but is now being offered in 6mm scale as well. Above is the
Red Eagle
tank, the primary armoured fighting vehicle of Nova Respublik.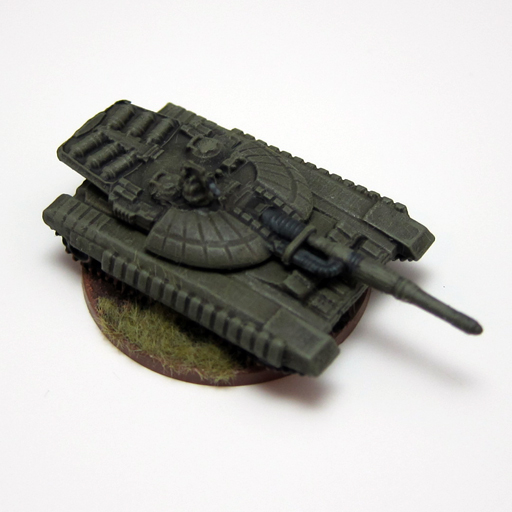 An upgrade to the Red Eagle replaces its cannon with a powerful although still dangerously-unstable laser, such tanks being designated
Red Lightning
.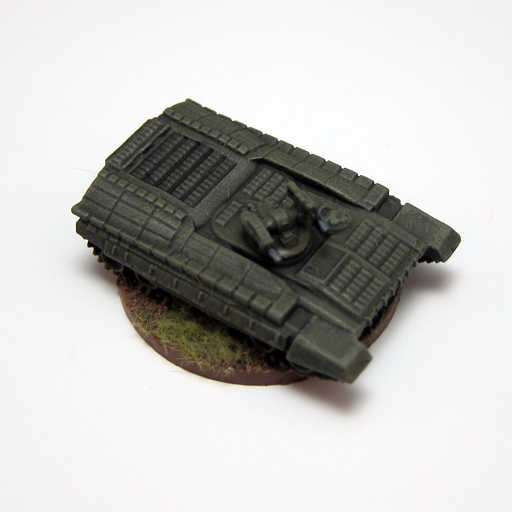 The heavy infantry carrier of Nova Respublik is the
Yozhik
, which mounts an autocannon and missile launchers, allowing the vehicle to engage lighter targets in support of its infantry passengers.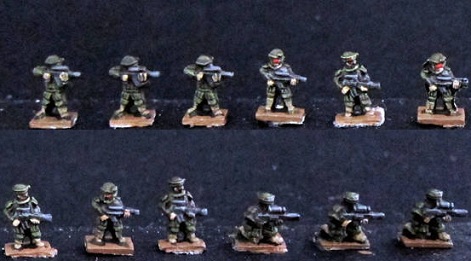 Nova infantry are brave and very stubborn, although they do not always show the highest initiative.
Nova Riflemen
are available in four poses armoured with the rugged pulse rifle.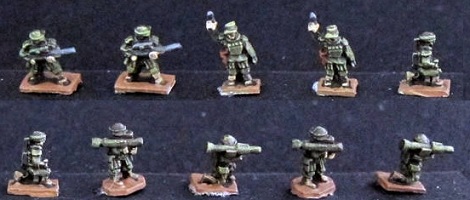 Nova command and squad weapons
are available as well -- a commander, a SAW gunner, an RPG and the heavier missile launcher team (missile-comrade and loader).

Finally
Nova heavy weapons
are available at platoon level -- two man teams with RAM mortars and heavy pulsers.
We have more planned for 6mm which will be added gradually to the range. Our store is still closed but note we have opened the 6mm store page so that these may be bought now -- we are working late into the night to reduce our backlog and hope to have the full store opened in a few days.
The fearsome John Bear Ross designed the vehicles (originally for 15mm release). Thanks to our own spacejacker for painting and photos on all these!