Hi,
We had possibility to deploy our 4 1/72 scale dioramas, what we built in the last 5 years.
There is a temperary military toy exhibiton in the Army Museum of Budapest (Hungary). In this exhibition we got a room for our 4 dioramas.
It opens until 31th December 2013.
Here are some photos about them.
The battle of Bibracte, B.C. 58: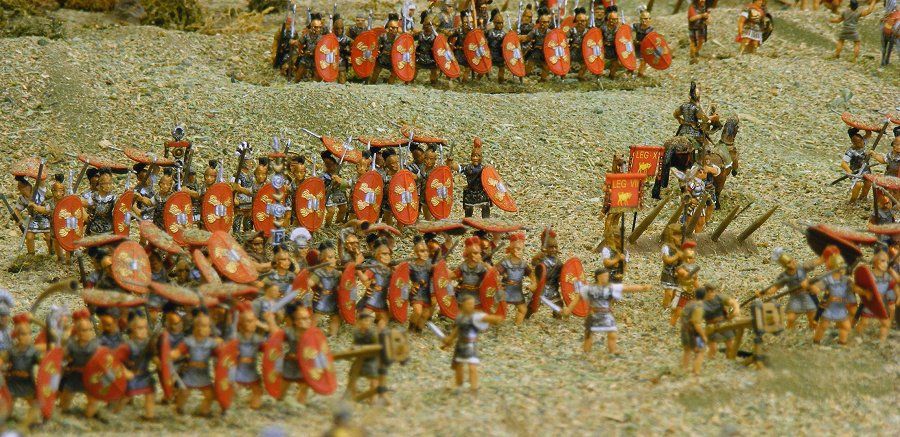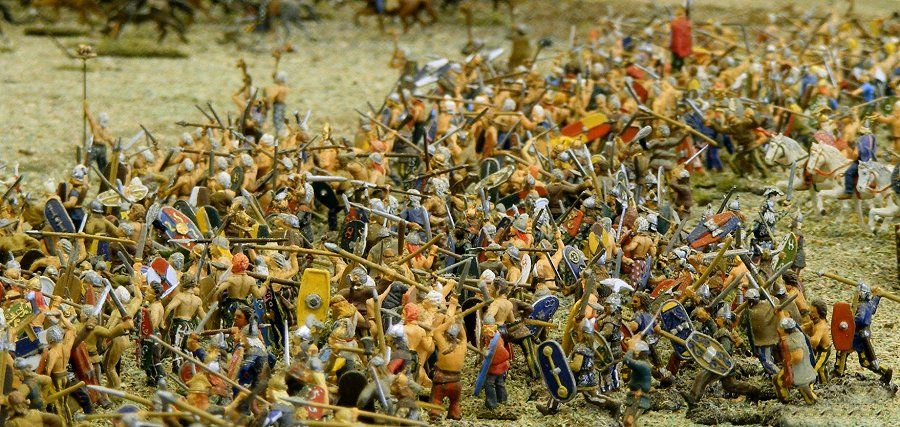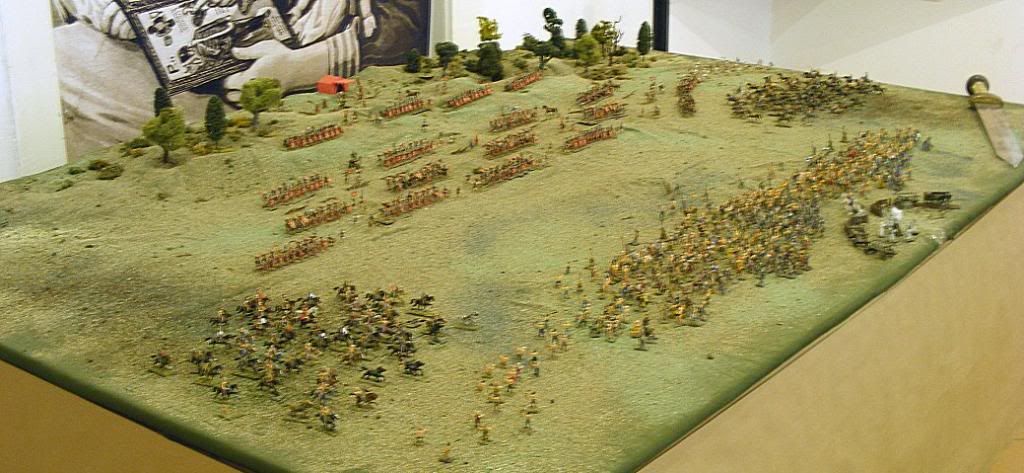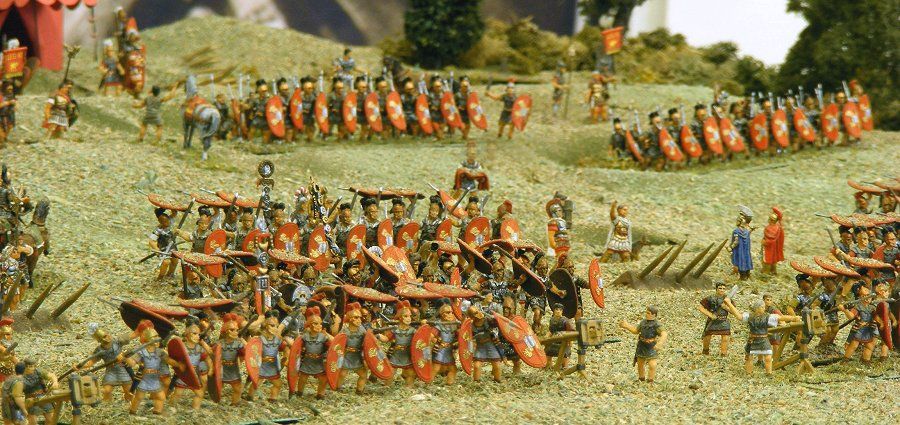 Hungarian campaign next to Orléans in 937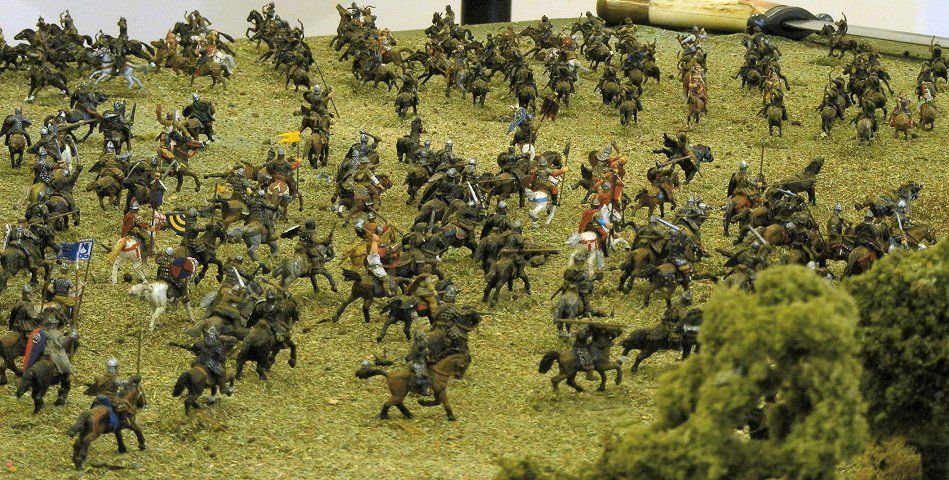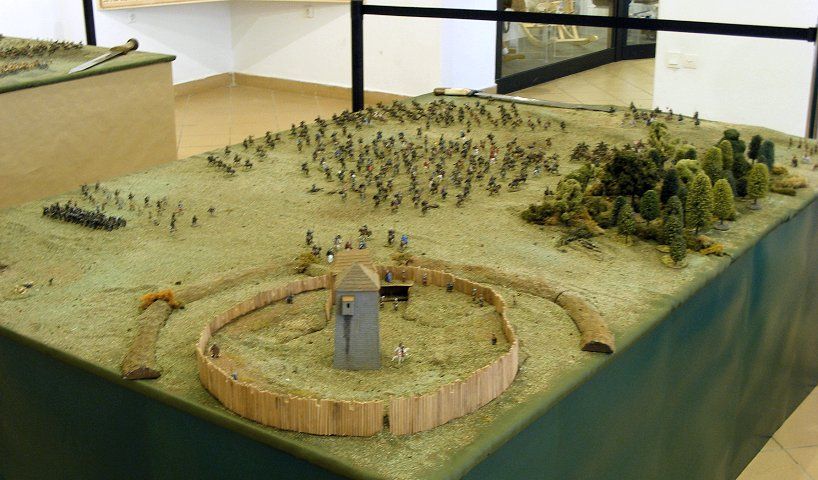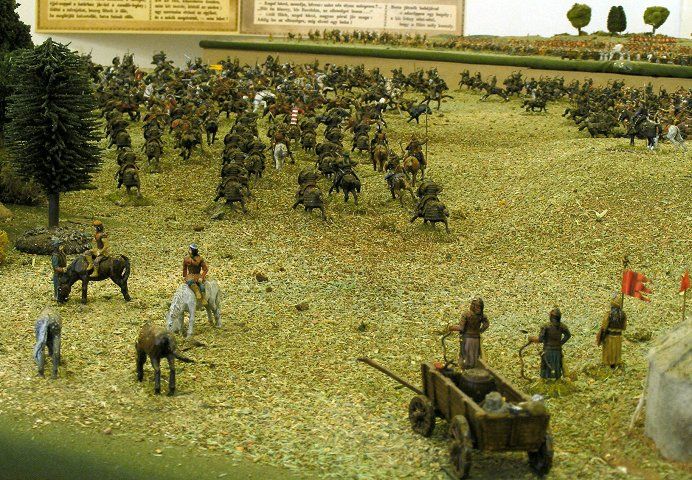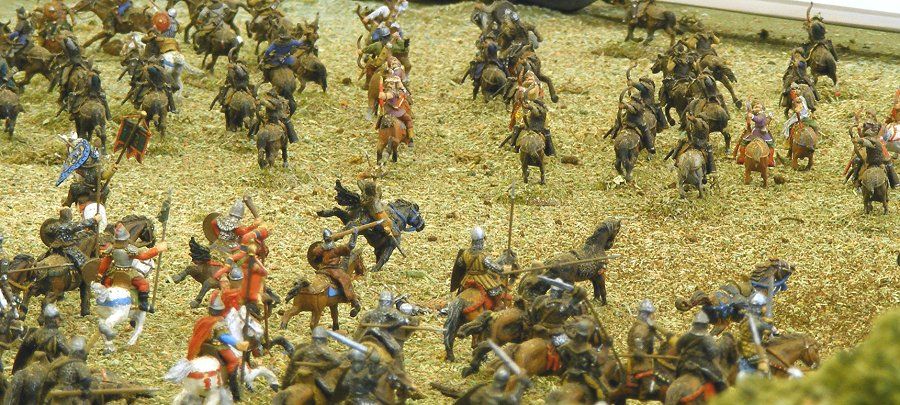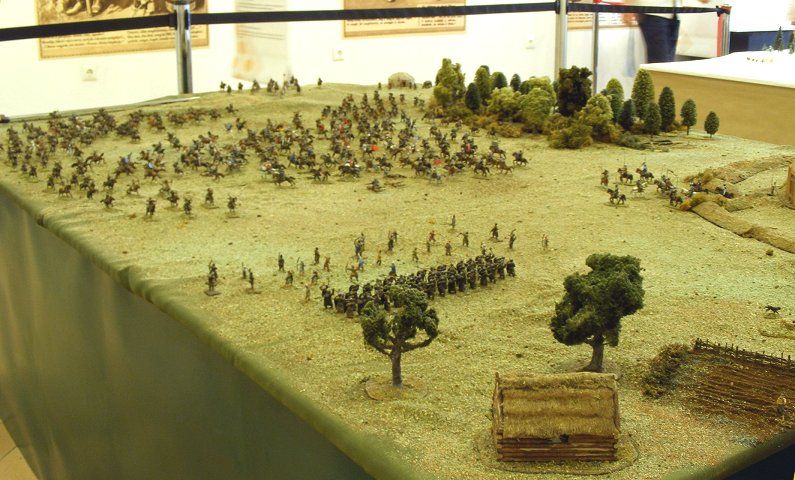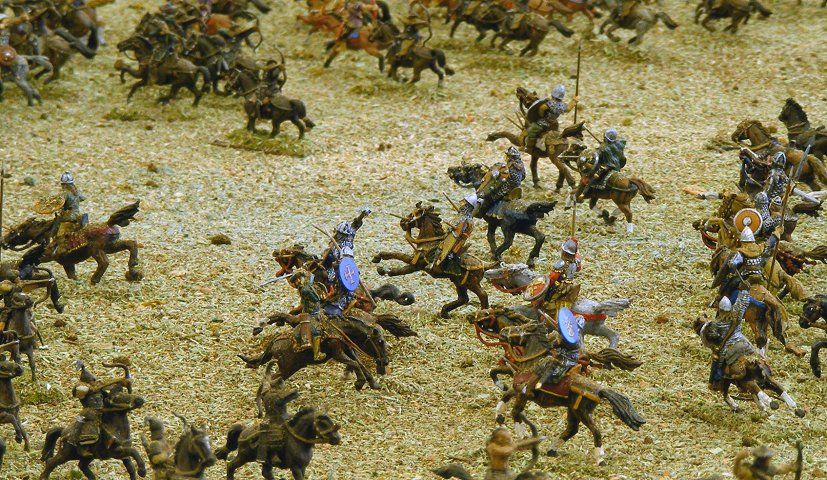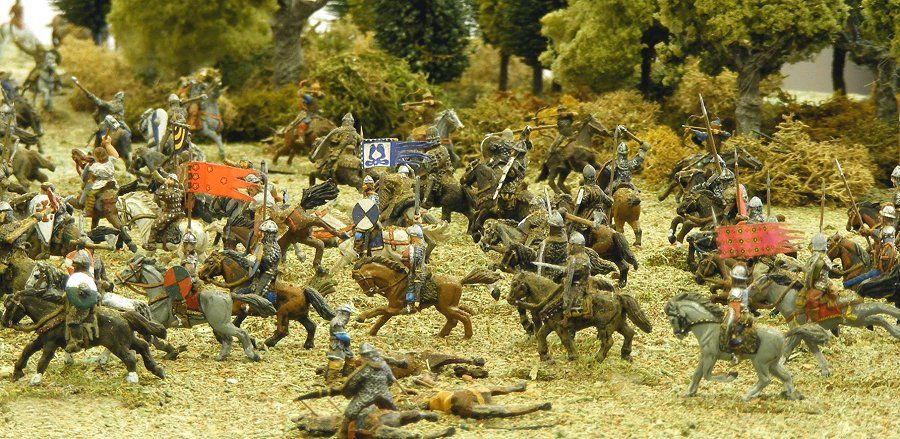 The battle on the lake Peipus, 1242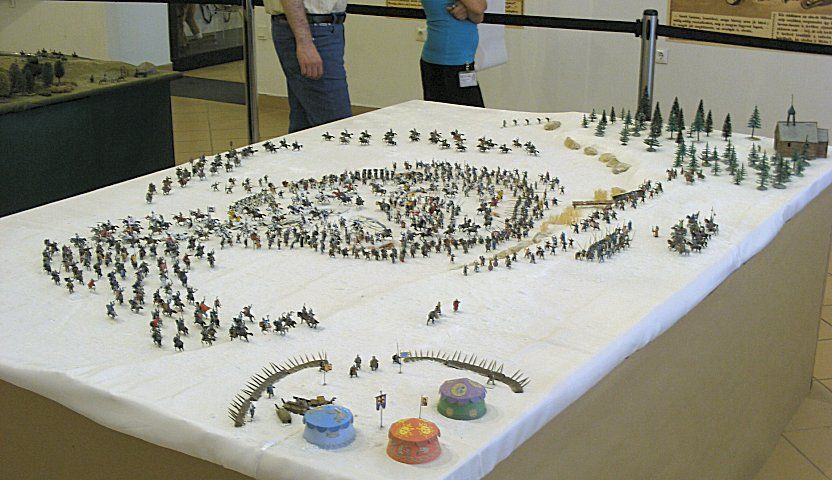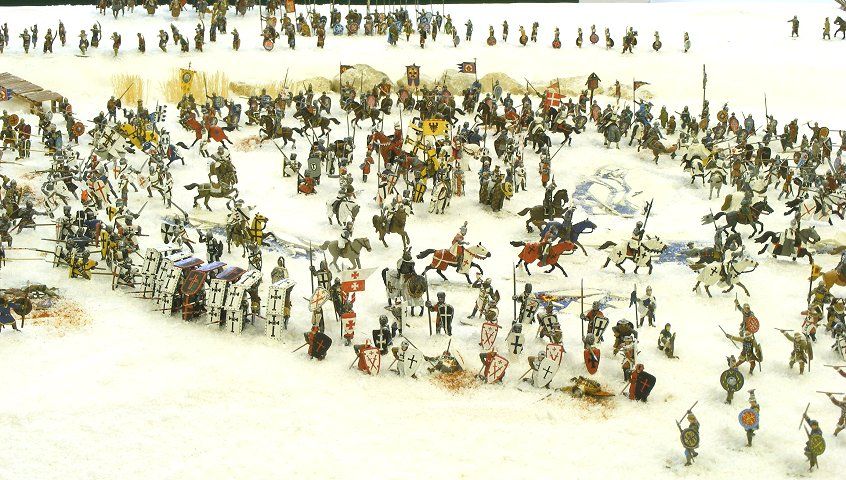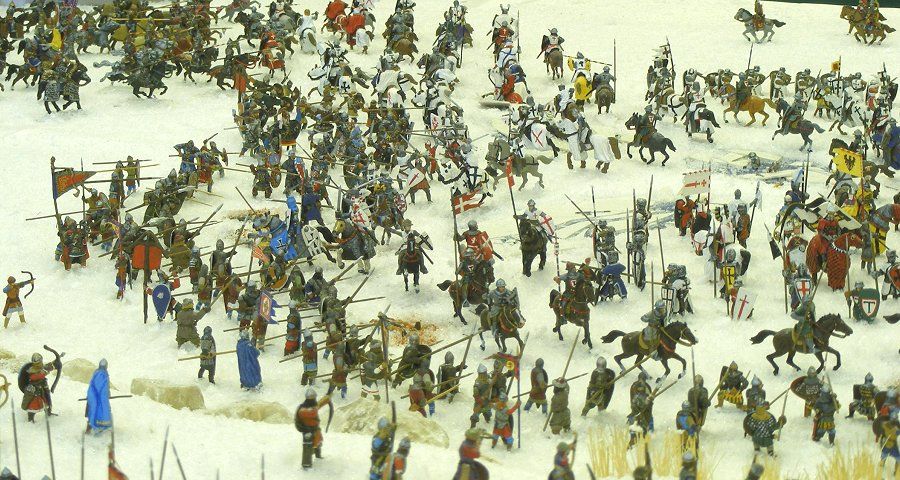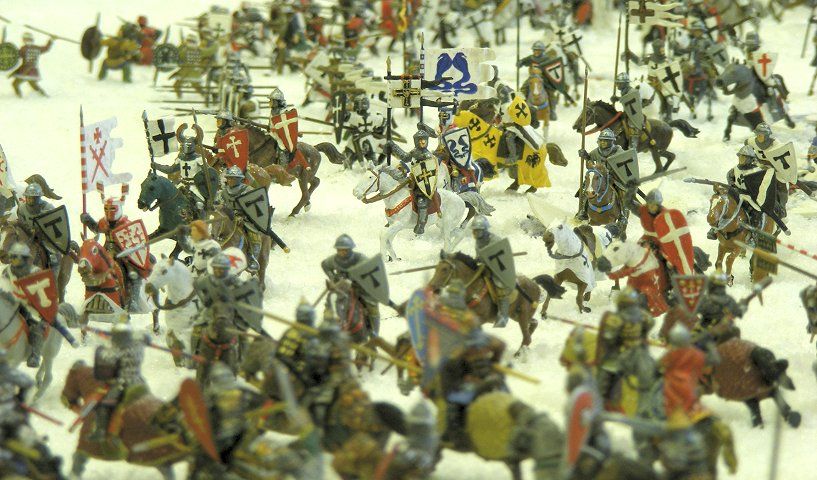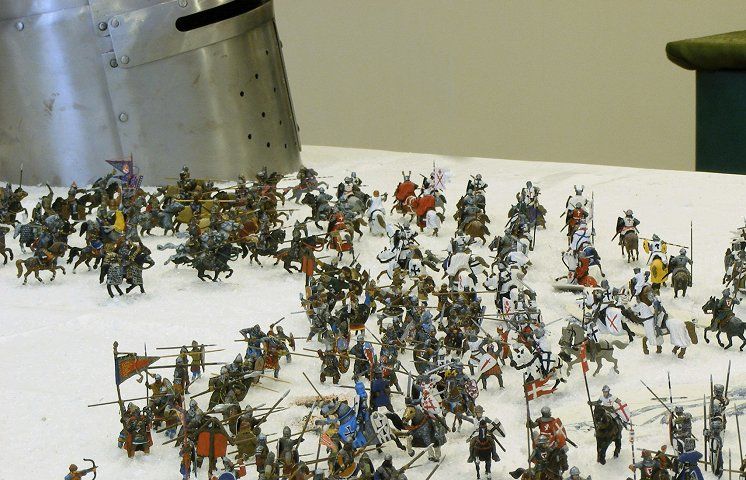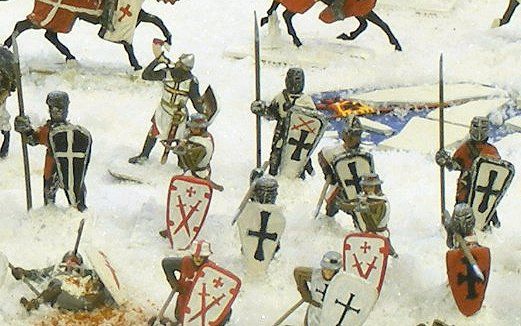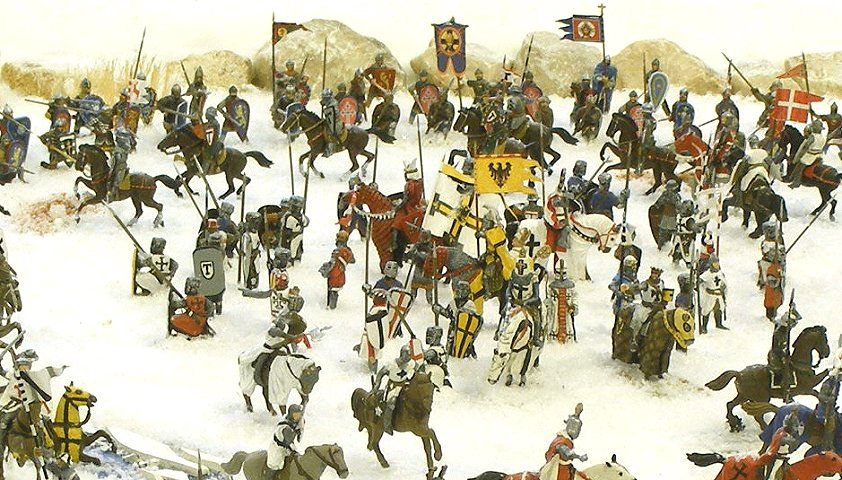 And the biggest diorama, the siege of Belgrad, 1456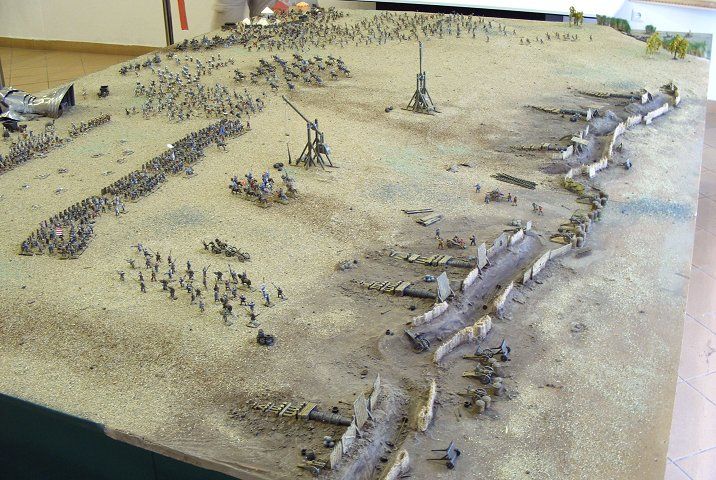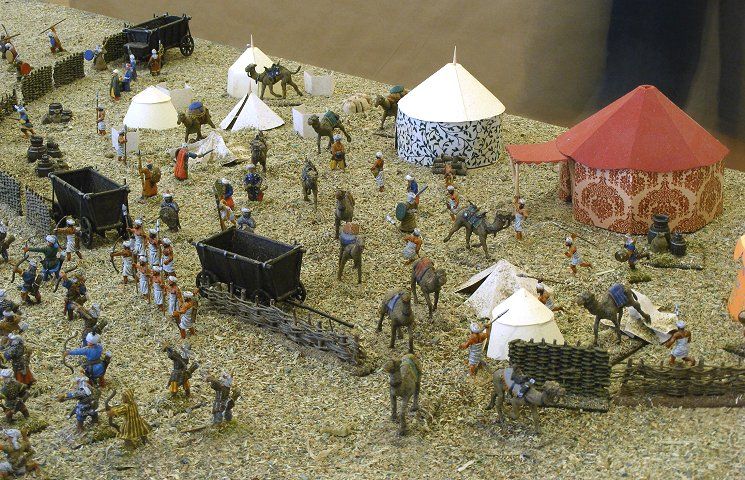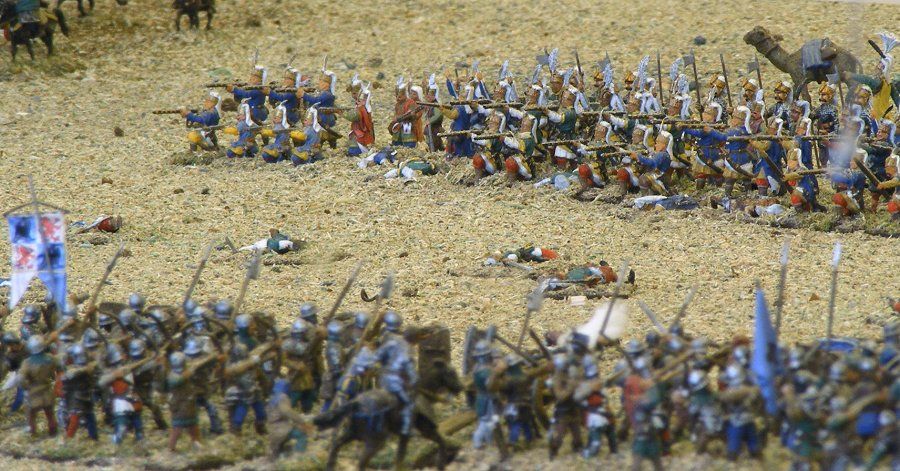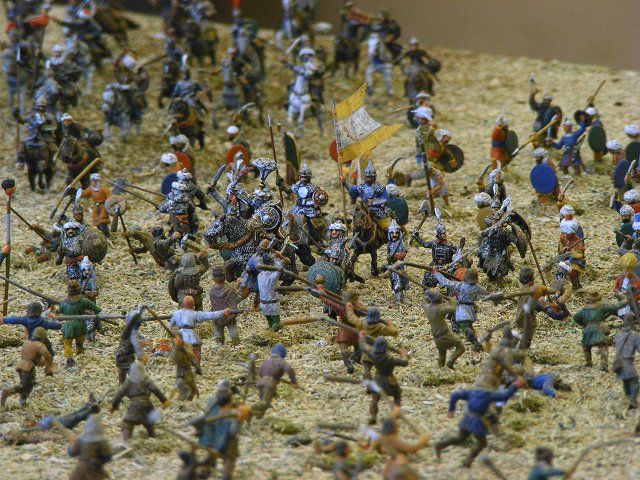 All together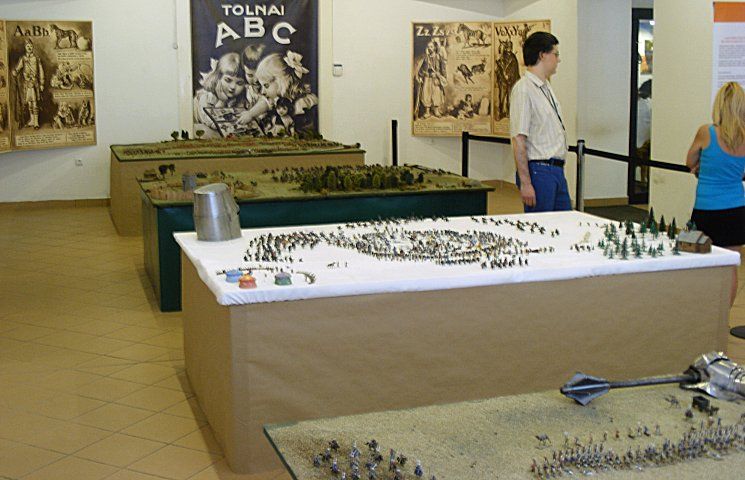 You can read articles about them in English and see more photos here:
dioramak.blogspot.hu

Bye,
TK