About a year ago I bought a bag of assorted 15mm minis from one of TMP member at bargain price. Unfortunately seller cant remember manufacturers of these minis, because he bought them years ago. I've identified almost all of these minis but have problem with 7 cuirassier figs.
I suppose these are 15mm Minifigs Napoleonic figures, but I can identify the faction. Firstly I thought these are French carabiners or cuirassiers, but hese photos from Minifigs site shows different horses and long decorative furry stick on right side of helmet. My minis dont have this thing but instead a strange small decoration similar to 3 leaves.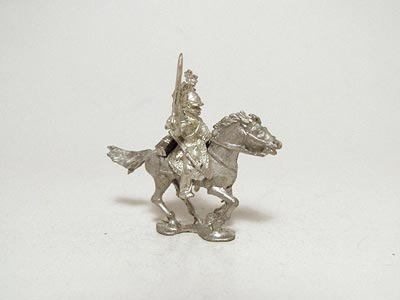 6NFC Dragoon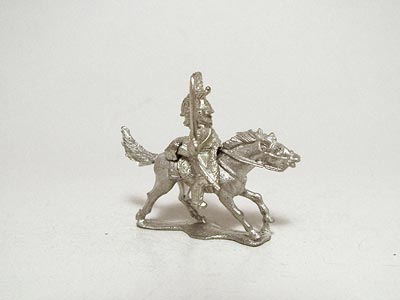 7NFC Cuirassier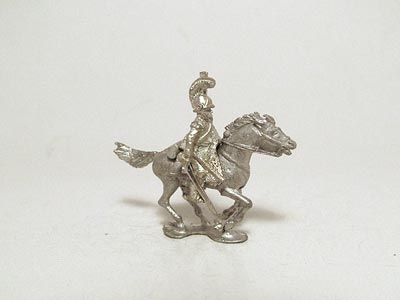 8NFC Carabinier
I have an ide that these figs may be 1NDC Leib Guard/Cuirassier according to this pic

but I am not sure, because photo is to small
sorse of pic (
link
)
Please help me to identify these minifigs. Maybe the paint scheme will help you (this are not my paintjob but seller painjob). I really waht to paint these figs but I must know who are they. I also want to buy a command pack for them.