"Mostly new Numidian army" Topic
---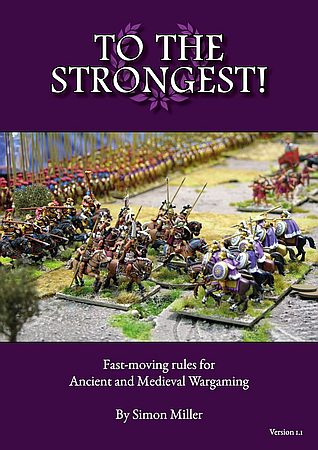 1 Post
All members in good standing are free to post here. Opinions expressed here are solely those of the posters, and have not been cleared with nor are they endorsed by The Miniatures Page.
For more information, see the TMP FAQ.
---
Back to the To The Strongest! Rules Board
---
---
Areas of Interest
Ancients
Medieval
---
The Membership System will be closing for maintenance in 3 minutes. Please finish anything that will involve the membership system, including membership changes or posting of messages.
BigRedBat
20 Mar 2017 8:36 a.m. PST

This winter I've doubled the size of my Numidian army for a big game at the WHC at the end of the month- I have finally got to the flocking stage (note that the elephants are finished ans so not shown).

It feels like I almost have enough Numidans, I just want one more unit of cavalry and some Imitation legionaries- later on.