"New Western Anatolian list available" Topic
---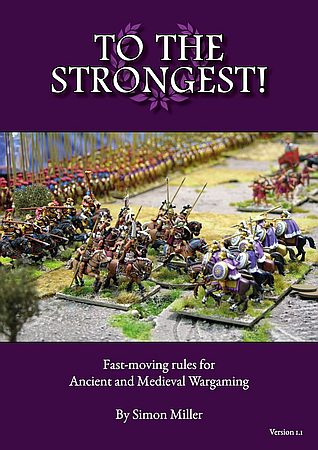 1 Post
All members in good standing are free to post here. Opinions expressed here are solely those of the posters, and have not been cleared with nor are they endorsed by The Miniatures Page.
For more information, see the TMP FAQ.
---
Back to the To The Strongest! Rules Board
---
---
The Membership System will be closing for maintenance in 4 minutes. Please finish anything that will involve the membership system, including membership changes or posting of messages.
BigRedBat
11 Mar 2017 9:12 a.m. PST

Contemporary with the Minoans and Myceneans; this new list can be found in the Cradle of Civilization booklet and downloaded for free.