Game Clubs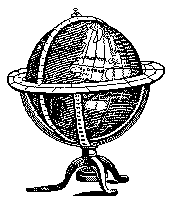 ---
---
These web pages exist to provide information about game clubs around the world. If you would like to see your club listed here, write the editor.
---
Other Club Lists On The Web
Another useful website is Ed Allen's Wargame Opponent Finder, an online database of gamers.
There is also a list of historical game clubs at the Historical Miniatures website.
---
Last Updates
21 June 1997
added South America
19 June 1997
reorganized
5 June 1997
reorganized
26 May 1997
added link to Historical Game Clubs list
16 May 1997
added Wargame Opponent Finder link
Comments or corrections?