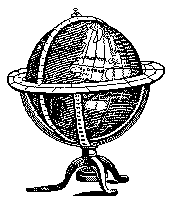 ---
Figurina Danica
The Danish Model Soldier Society. "We are a small club af 70 members. Our aim is only to have active members who produce good painting continously."
Æbeløgade 18-22  
2100 København Ø  

Email: figurina-danica@forening.dk

Last Updated: 27 October 1999
---
Dansk Figurspilsforening
The Danish Miniature Wargaming Society. Contact Claus Paludan (webmaster@krigsspil.dk) or Thomas Theis Nielsen (ttn@geogr.ku.dk) - or alternatively, use the forum link at the site.
Last Updated: 12 January 2006
---