For Sale – Painted 28mm unusual vehicles. Each vehicle is completely detail painted with full decals and then weathered and sealed for protection. The price listed includes FREE Shipping in the US.
German Sdkfz 251 Flammpanzerwagen – $50 USD
German Opel Blitz Truck – $45 USD have two of them
German Sdkfz 251/10 – $45 USD
German Sdkfz 222 – $45 USD
US M8 Grayhound – $45 USD have two of them
Email me at desktopdioramas@yahoo.com with questions or to purchase. Thanks!
[URL=http://s1320.photobucket.com/user/desktopdioramas/media/28mm%20flammpanzerwagen_zpszsxo75sy.jpg.html]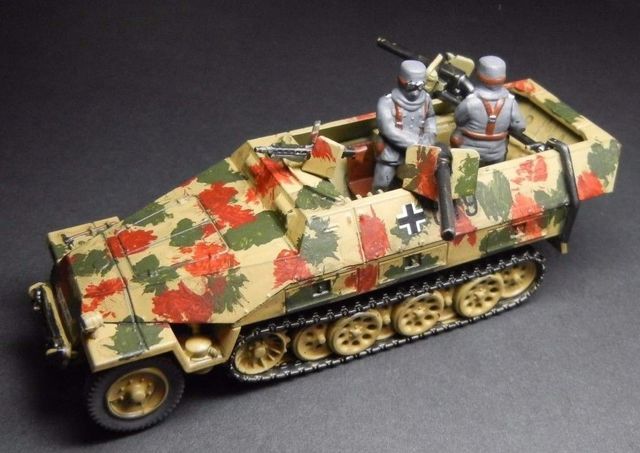 [/URL]
[URL=http://s1320.photobucket.com/user/desktopdioramas/media/28mm%20Opel%20Blitz%20truck_zpsn6socagi.jpg.html]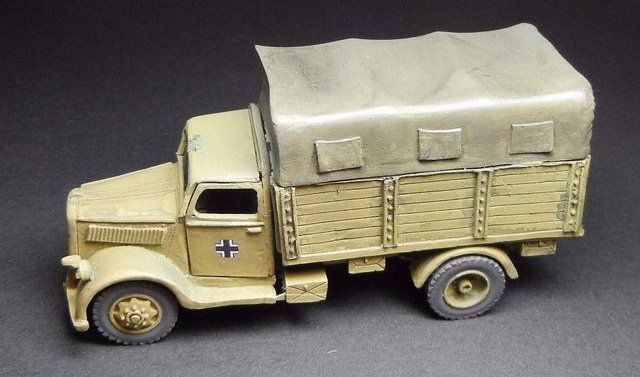 [/URL]
[URL=http://s1320.photobucket.com/user/desktopdioramas/media/28mm%20Sdkfz%20251%2010_zpsuovptnzs.jpg.html]
[/URL]
[URL=http://s1320.photobucket.com/user/desktopdioramas/media/28mm%20Sdkfz%20222_zpsmatp4utp.jpg.html]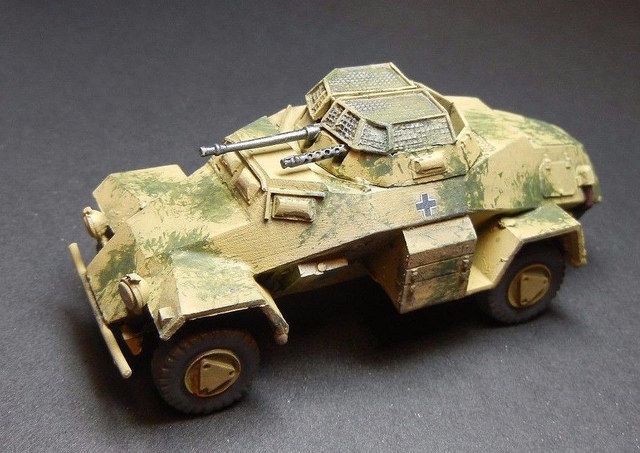 [/URL]
[URL=http://s1320.photobucket.com/user/desktopdioramas/media/28mm%20M8%20Grayhound_zpsotnwzuig.jpg.html]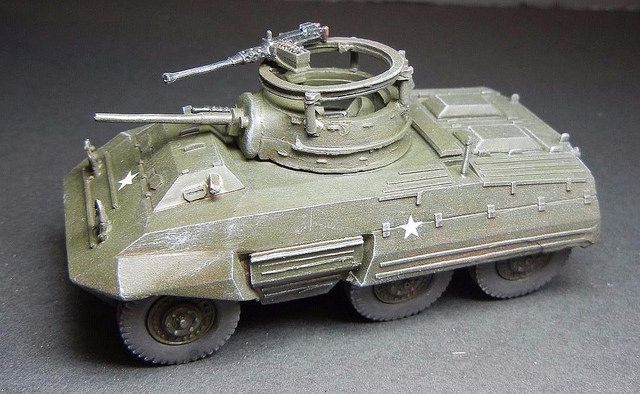 [/URL]