Hello TMP,
I started a project to combine all the historical and fantasy humans I had into one Empire Army for Warhammer AoS when it first came out. I never finished and would now like to sell that project off to help fund a CNC router.
Each Manufacturer's Minis were going to be painted in a different Empire Province's colors with a common shield decal tying them all in together. Many of these miniatures already have their base coat, and I will include the decals that were going to be used.
The Breakdown was going to be as follows:
-Exillis- Nordland, Blue/Gold
-Battle Masters- Averland Gold/Black
-Perry/Zvezda- Talabecland Red/Gold
-Exilis Mounted Squires/Militia – Stirland Gold/Green
I was also going to include Wargames Factory Persians, Amazons, Numedians, Zulu Warriors (head swapped) Warlord Games Greeks, & Perry Sudanese Tribesmen to represent dogs of war/Mercenaries.
Many of these miniatures have received arm/head swaps to make them less repetitive. For example not a single Battle Masters Halberdier actually has a halberd any more.
I would also include my battle masters extras which include alberdiers, knights, grandmasters, chaos warrior, lords, beastmen, orcs, goblins, goblin wolf riders, and an Ogre. My exilis delux play mat, game disc,and unused game codes are included as well(if that is even a thing anymore)
In addition I have a Reaper Bones Dragon, an unassembled catapult and all the bits you would need to finish any unfinished miniatures/came with the miniatures kits which will be included.
I am asking $500 USD + shipping for the lot and if you have any questions feel free to email me at oninotaki AT gmail.com
The project is a few hundred miniatures, and I have pictures over here.
[URL=http://s1131.photobucket.com/user/Oninotaki/media/WIN_20170107_00_20_24_Pro_zpsws37z0hw.jpg.html]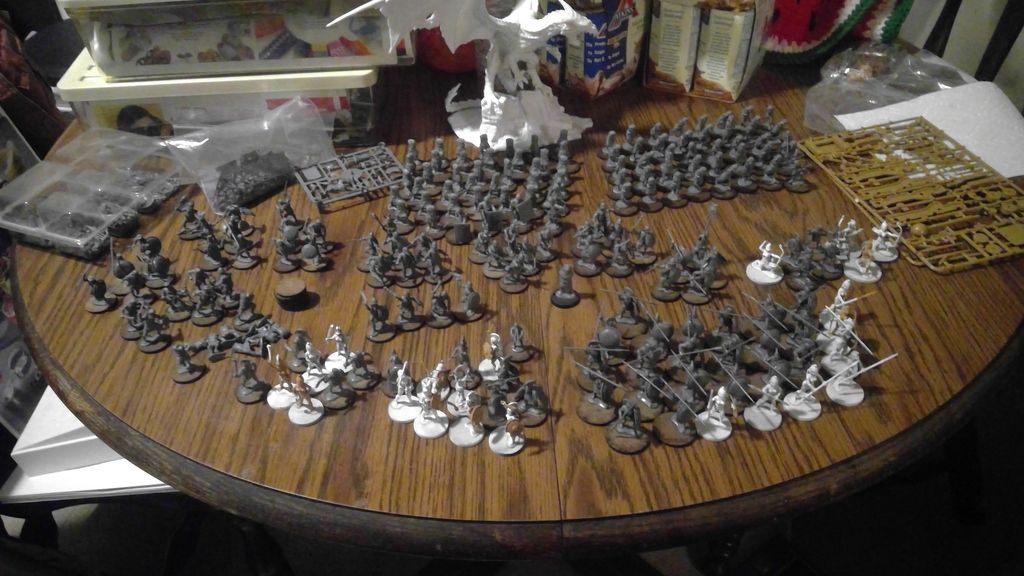 [/URL]
[URL=http://s1131.photobucket.com/user/Oninotaki/media/WIN_20170106_22_34_00_Pro_zpscon3nyo5.jpg.html]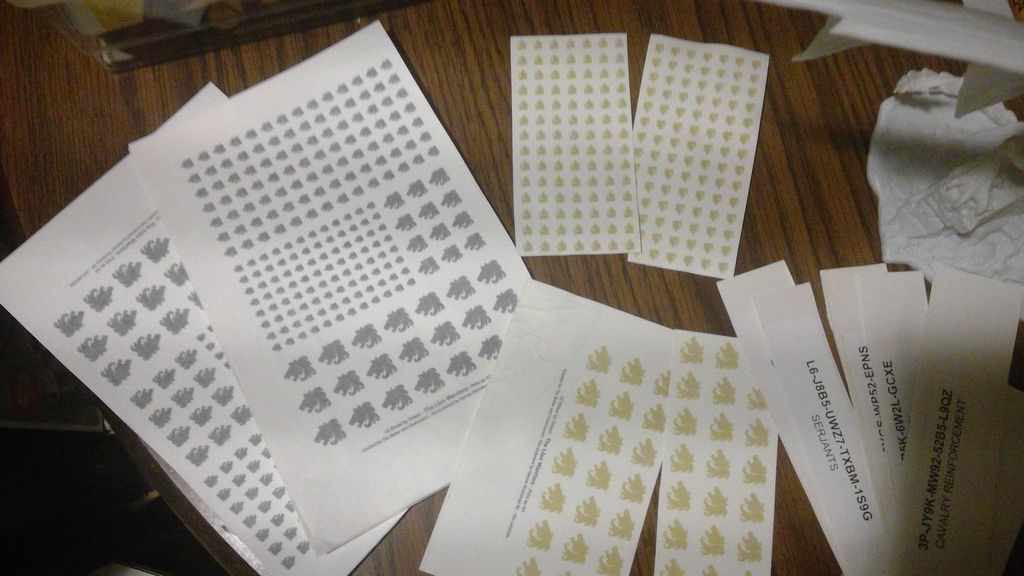 [/URL]
[URL=http://s1131.photobucket.com/user/Oninotaki/media/WIN_20170106_22_33_55_Pro_zpsvmzsqok6.jpg.html]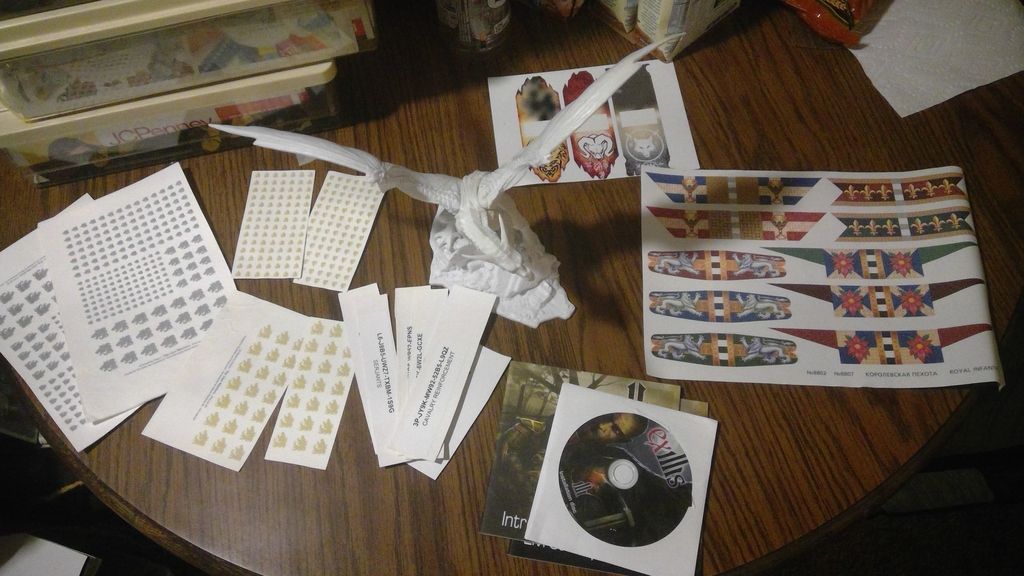 [/URL]
[URL=http://s1131.photobucket.com/user/Oninotaki/media/WIN_20170106_22_16_11_Pro_zpsiia05wtc.jpg.html]
[/URL]
[URL=http://s1131.photobucket.com/user/Oninotaki/media/WIN_20170106_22_14_12_Pro_zpso0ctxwxn.jpg.html]
[/URL]
[URL=http://s1131.photobucket.com/user/Oninotaki/media/WIN_20170106_22_09_31_Pro_zpsiyauy22v.jpg.html]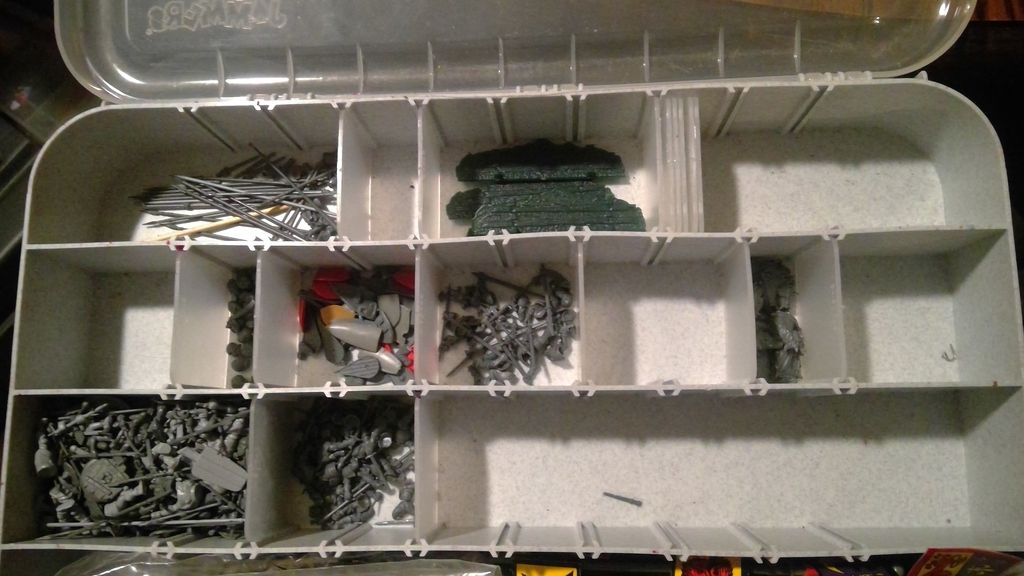 [/URL]
[URL=http://s1131.photobucket.com/user/Oninotaki/media/WIN_20170106_22_01_08_Pro_zpsda4i8qtw.jpg.html]
[/URL]
[URL=http://s1131.photobucket.com/user/Oninotaki/media/WIN_20170106_22_11_39_Pro_zps2v3mqimo.jpg.html]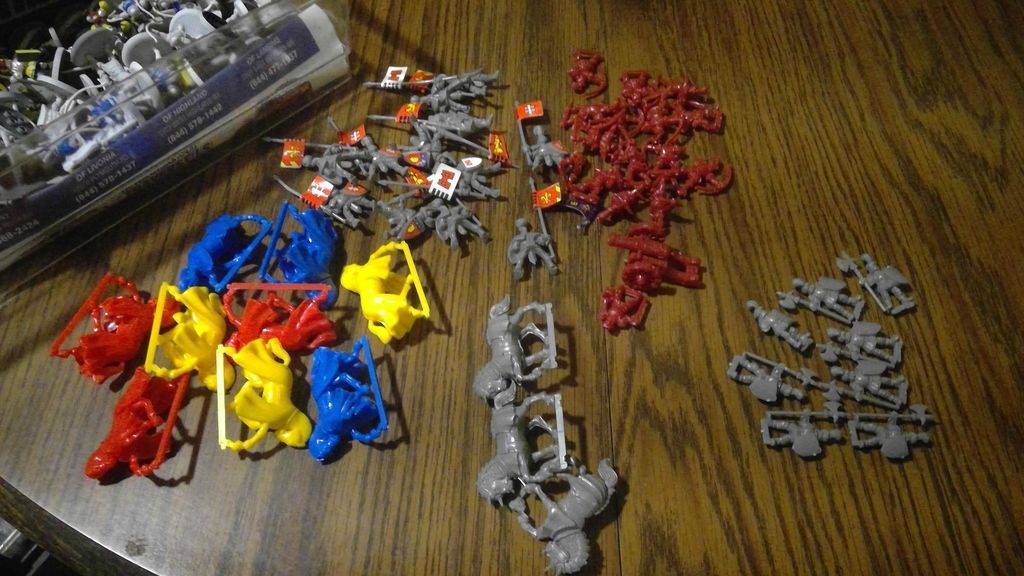 [/URL]
[URL=http://s1131.photobucket.com/user/Oninotaki/media/WIN_20170106_22_00_36_Pro_zpskioy8gm9.jpg.html]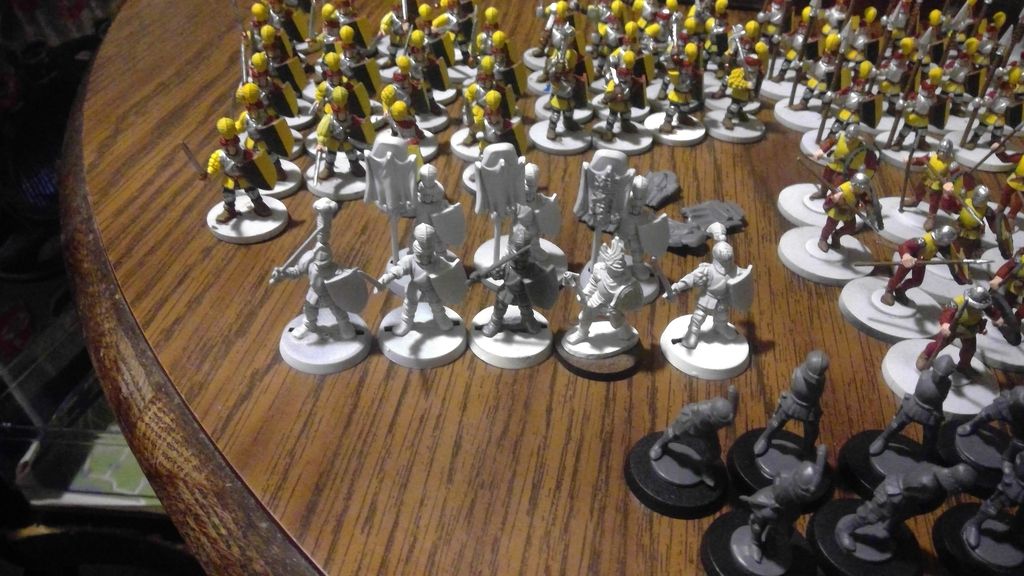 [/URL]
[URL=http://s1131.photobucket.com/user/Oninotaki/media/WIN_20170106_22_00_44_Pro_zps2mdjsnlt.jpg.html]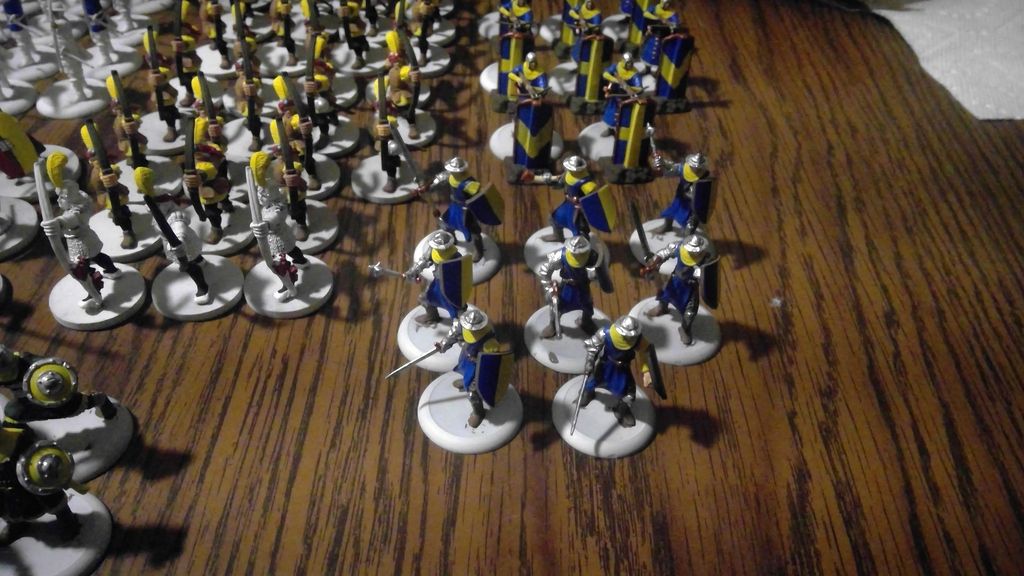 [/URL]
[URL=http://s1131.photobucket.com/user/Oninotaki/media/WIN_20170106_21_17_50_Pro_zps98ihgro2.jpg.html]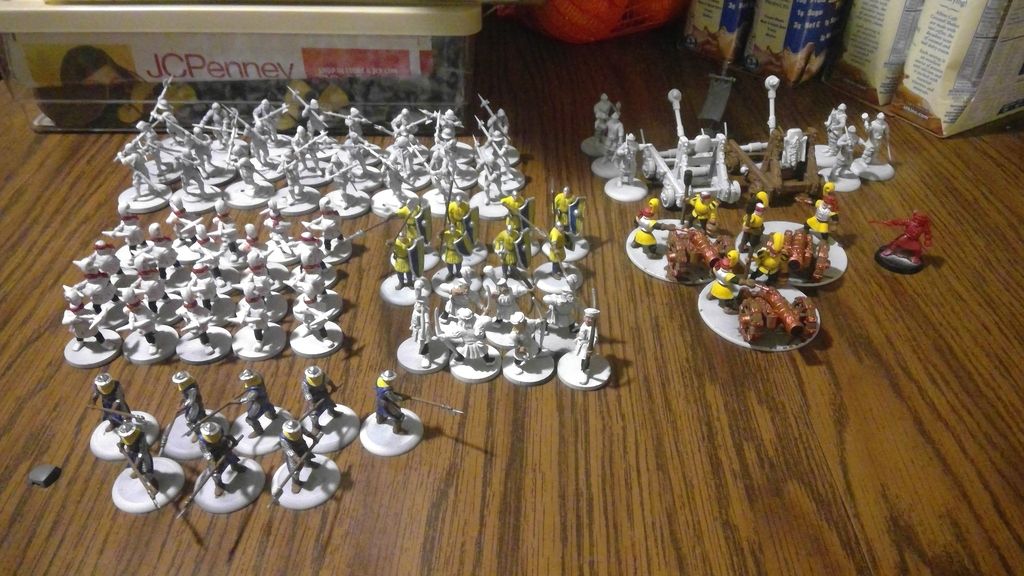 [/URL]
[URL=http://s1131.photobucket.com/user/Oninotaki/media/WIN_20170106_12_44_58_Pro_zps3utlbuj1.jpg.html]
[/URL]
[URL=http://s1131.photobucket.com/user/Oninotaki/media/WIN_20170106_12_46_25_Pro_zpsavom8jqn.jpg.html]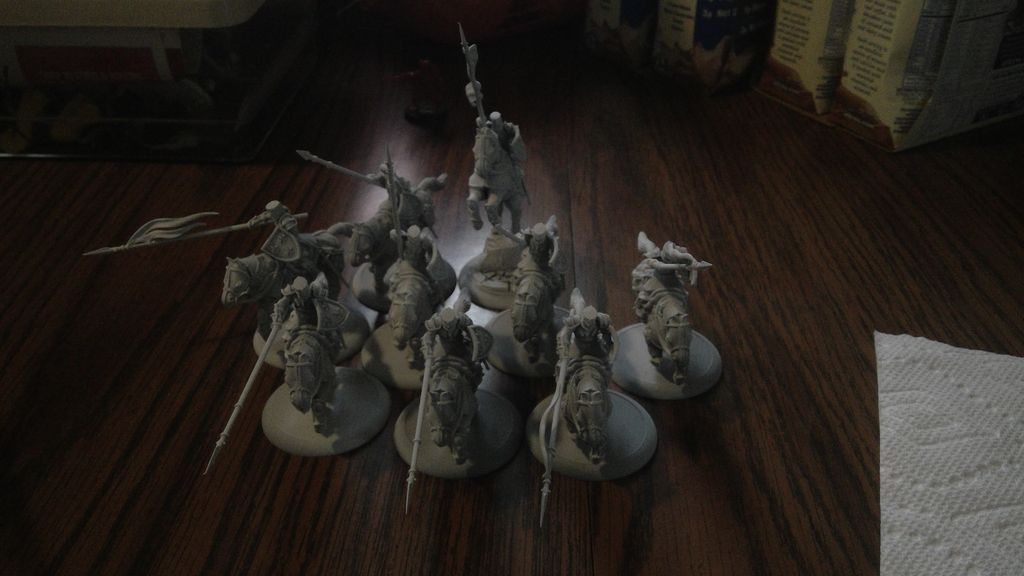 [/URL]
[URL=http://s1131.photobucket.com/user/Oninotaki/media/WIN_20170106_12_36_57_Pro_zpsvck4ye14.jpg.html]
[/URL]
[URL=http://s1131.photobucket.com/user/Oninotaki/media/WIN_20170106_12_40_02_Pro_zpsswlrgw6c.jpg.html]
[/URL]
[URL=http://s1131.photobucket.com/user/Oninotaki/media/WIN_20170106_12_42_18_Pro_zpswunwbuv0.jpg.html]
[/URL]