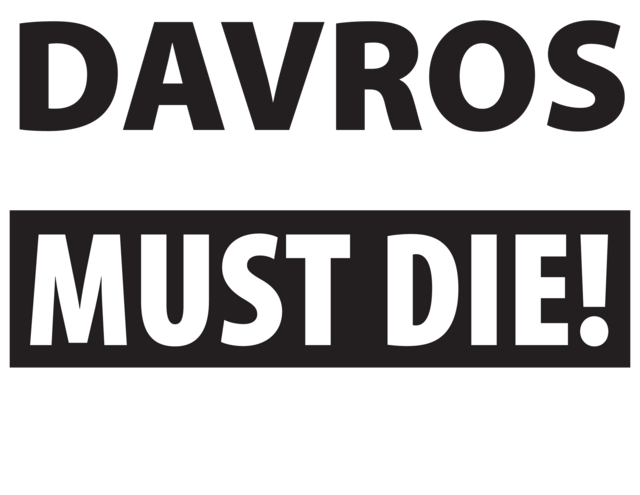 ‌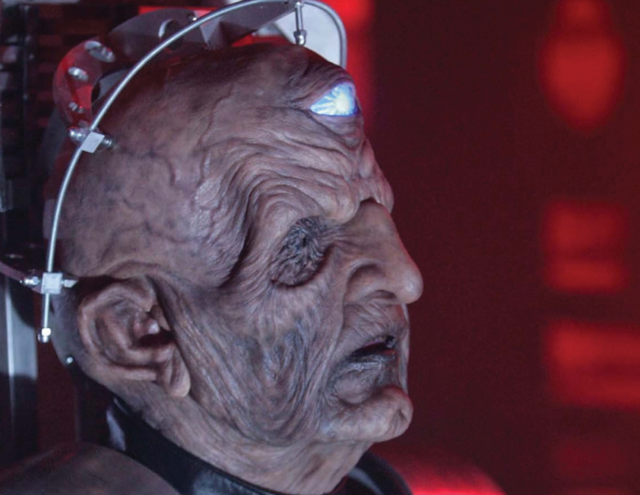 ‌
Taking the old 3D spaceship TMP link out for one more go this year, this time a foray into the (mostly) classic Dr. Who universe at Rock-Con next week in beautiful Rockford, Illinois. rock-con.com
Scenario features several elements of the Davros Dalek cycle episodes, including Genesis of the Daleks (1975), Destiny of the Daleks (1979), Resurrection of the Daleks (1984), Revelation of the Daleks (1985), and Remembrance of the Daleks (1989) — but mostly Resurrection, which is one of the bloodiest episodes ever.
In a nutshell, Davros (creator of the Dalek race) has been cryo-impisoned on a Sol System space station for the last 1,000 years. Daleks from the past (dubbed Renegade Daleks in the game) have time jumped forwards to free him so he can create an antidote to the Movellan Virus, which has all but wiped out their race. Meanwhile, Daleks from the future (dubbed Imperial Daleks in the game) have time jumped backwards to apprehend Davros for war crimes against the Daleks. Davros, now resurrected, has other ideas and beans building a new Dalek race with the aid of his mind control device (hey, I'm not making this stuff up. All of this went down in the 1975-89 episodes.) Oh, and all the Dalek factions are hostile to one another.
Throw in some Dalek Troopers, space station survivors and an Earth Task Force, and you get a chaotic 4-faction game for 6-8 players.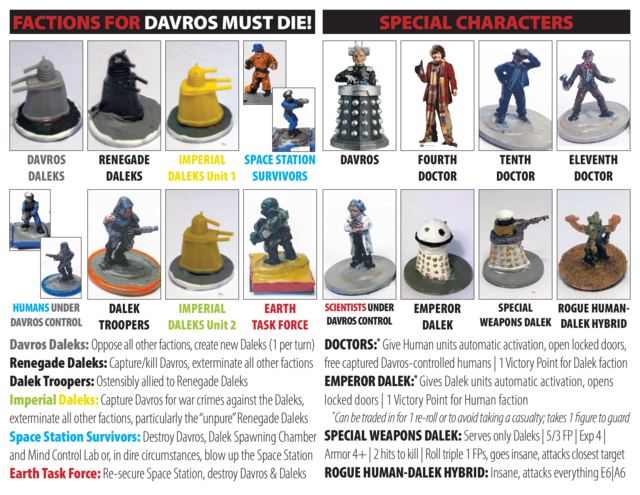 ‌
Here's a shot of the factions and special characters. Most of the Daleks are from the Dalek Risk set, which I was able to pick up for $15 USD on eBay (only drawback was that I was unable to paint them because primer would never dry after I spray painted my first batch). The Special Weapons Dalek & Emperor Dalek were 3D printed by my friend John Zalanka, as were Davros and the Fourth Doctor (had to use online images for those two as my photos were too shabby). Rest are a combination of Khurasan, Alternative Armies and Rebel Miniatures, all in glorious 15mm.
Rule system is trimmed down version of FUBAR link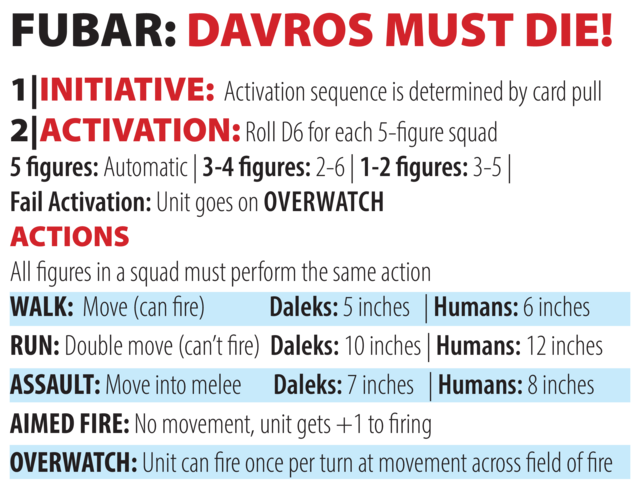 ‌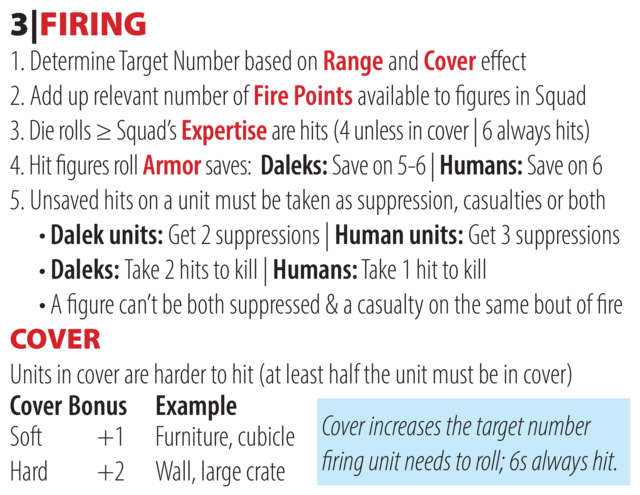 ‌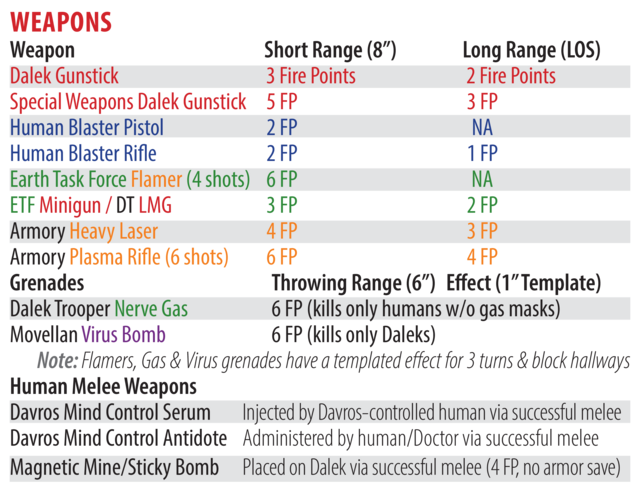 ‌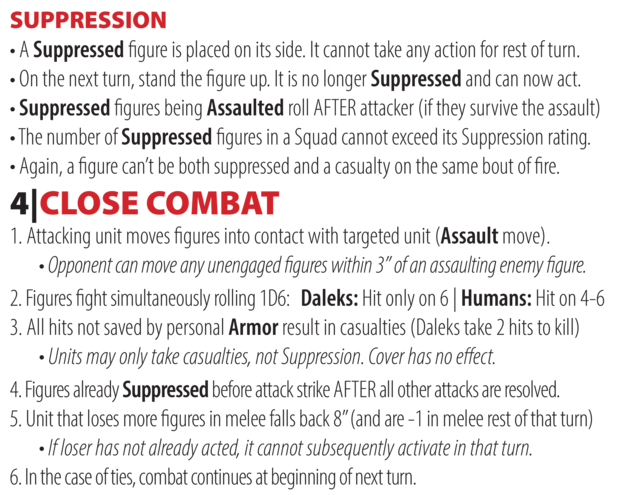 ‌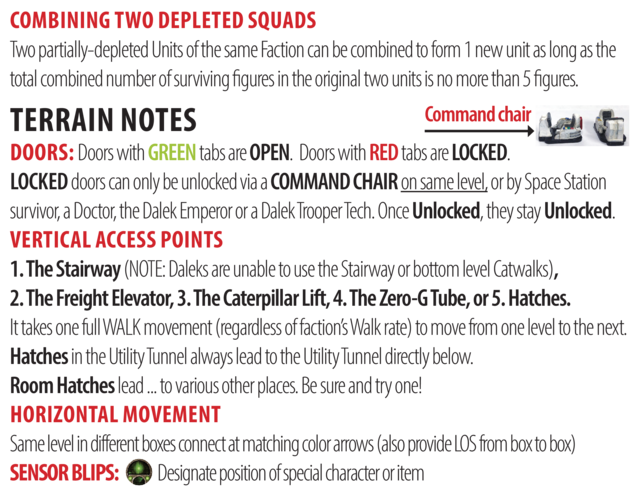 ‌
Because of the Daleks overwhelming firepower, humans only have a chance in melee (kind of like Space Hulk in reverse), or if they they find some special weapons or grenades.
Runs Saturday, Nov. 5. Come by if you get a chance.