Our latest Cold War Afvs are now up on our web site and available to order online.
FV102 Striker
M113 APC (two versions)
M125 Mortar Carrier
M106 Mortar Carrier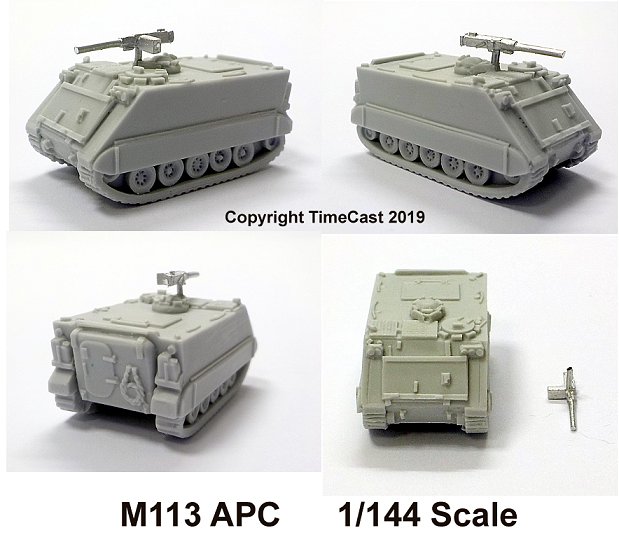 All models are priced at GBP 3.50
Company Packs (10 models for the price of 9) are available for the M113s.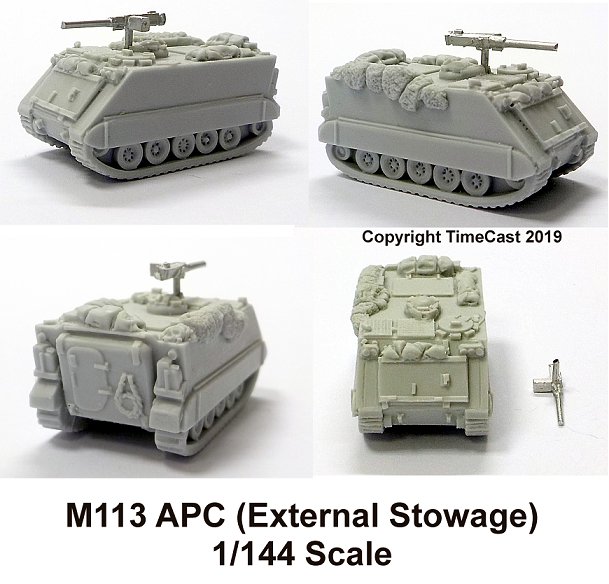 We will have the full range with us at Vapnartak on Febrary 3rd.
For full details please visit our web site – link

TimeCast
timecastmodels.co.uk
Tel: 01743 465676
email: sales@timecastmodels.co.uk