Hello,
we have startet a new KS campaign with printable snow scenery for your boards:
There is something for every player. it comes with normly scenery (important for all battlefields) and also some for fantasy / historic and also for scifi games.
You can it print for some scales: 6mm, 10mm, 15mm, 20mm, 25mm and so on…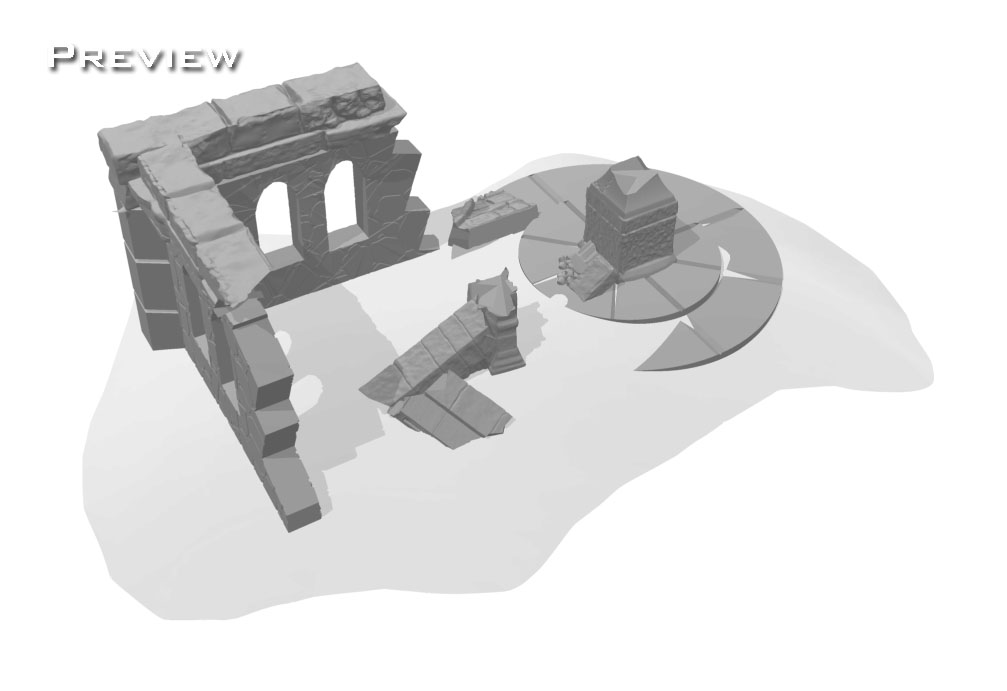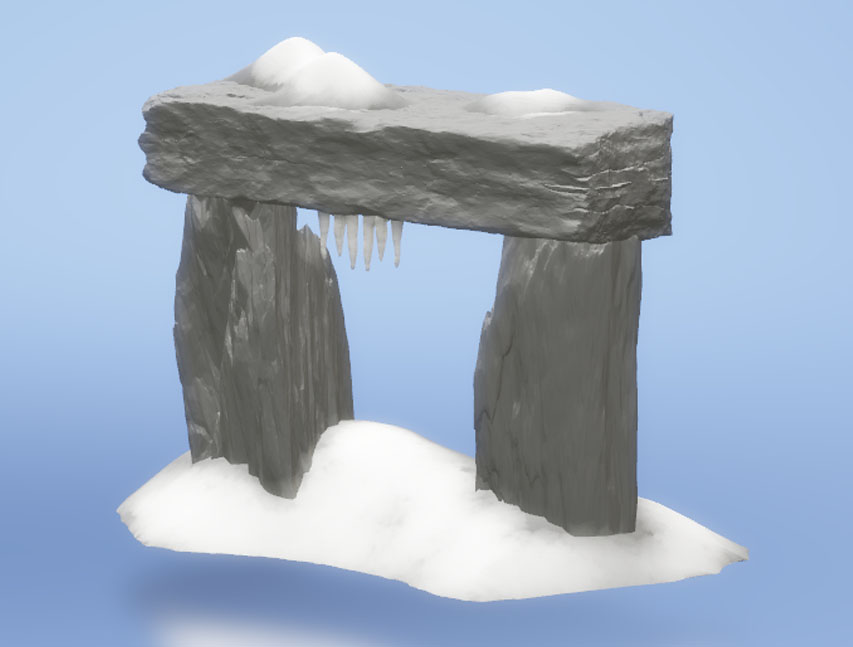 Example: The Full_Set is perfect start for your game table with snow.
Please Support us to finish this work. Thank you.
Link: link
We have add new Pictures: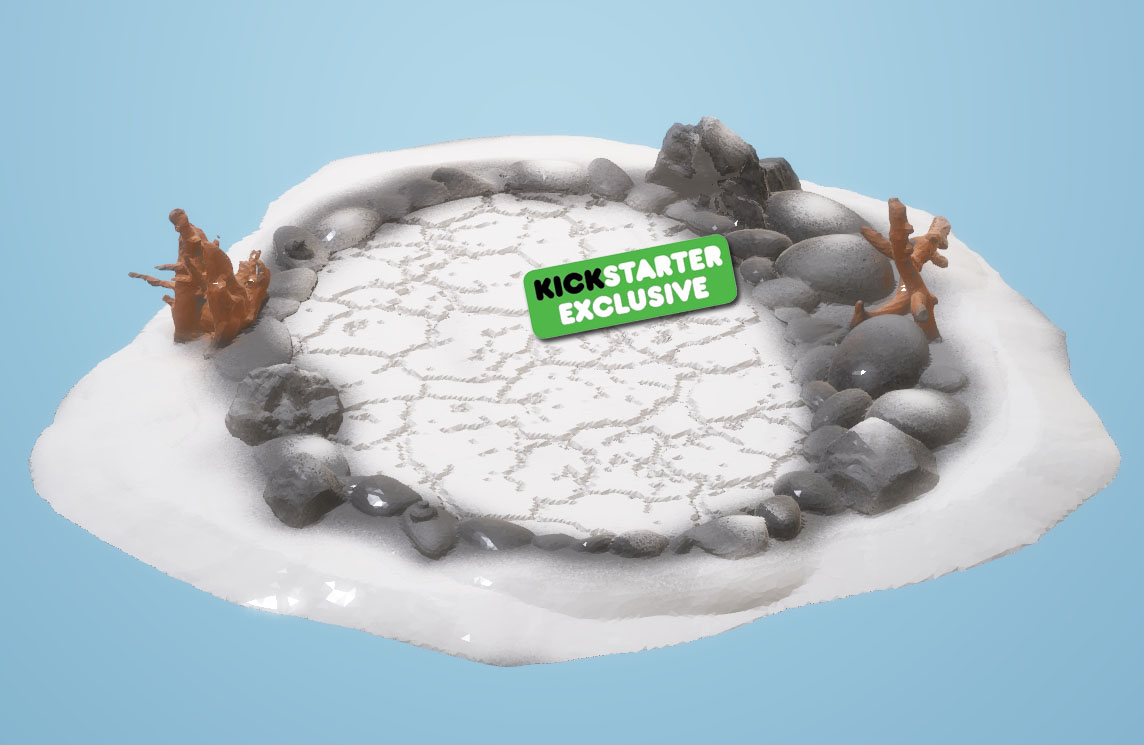 This frozen pond is only in the full_set.
We have add the next stretchgoal: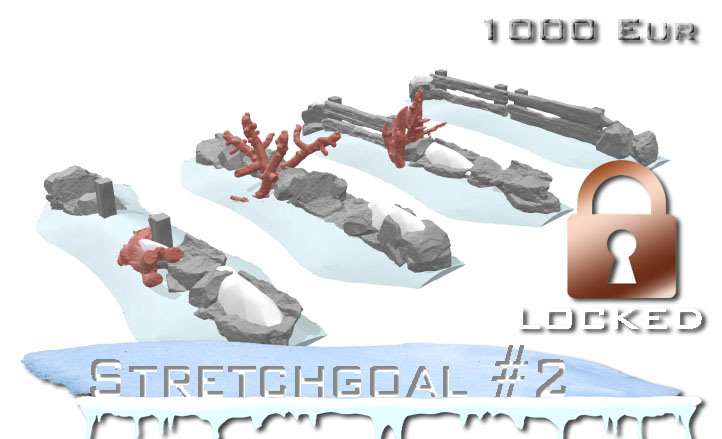 Hope you like it.