Howdy,
From my game at Cold Wars:
Photo 1 – Looking south, Liege at front right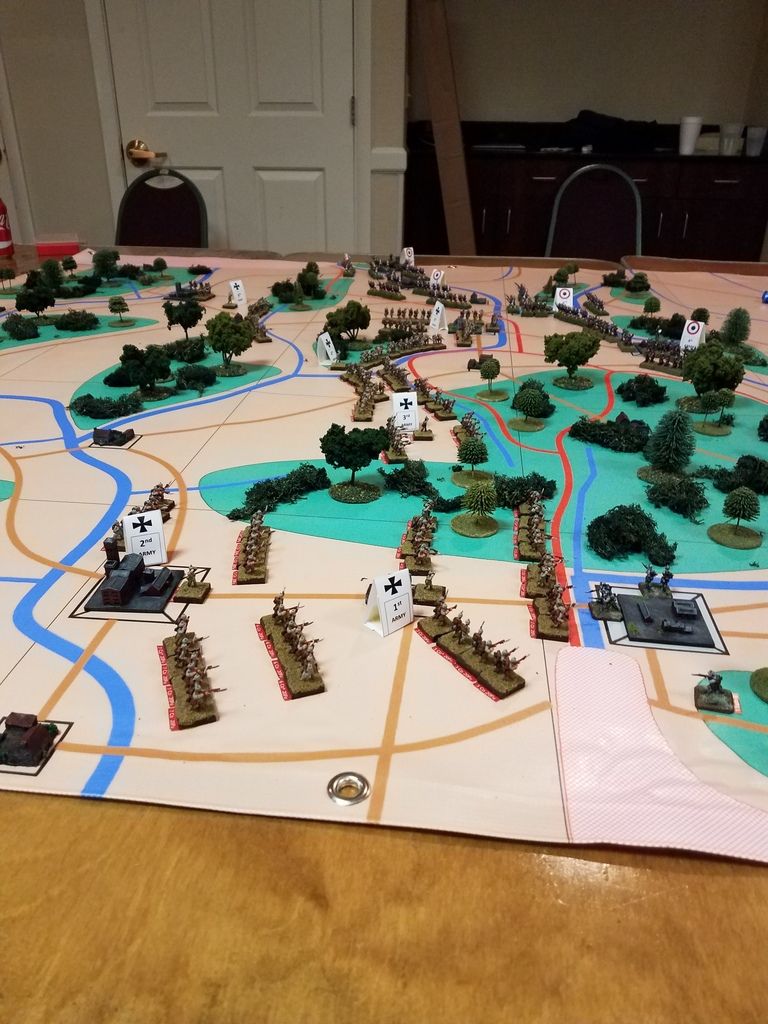 Photo 2 – Looking NW, Alsace-Lorraine in foreground


Photo 3 – Paris


Photo 4 – French 3rd, 4th, & 5th Armies in foreground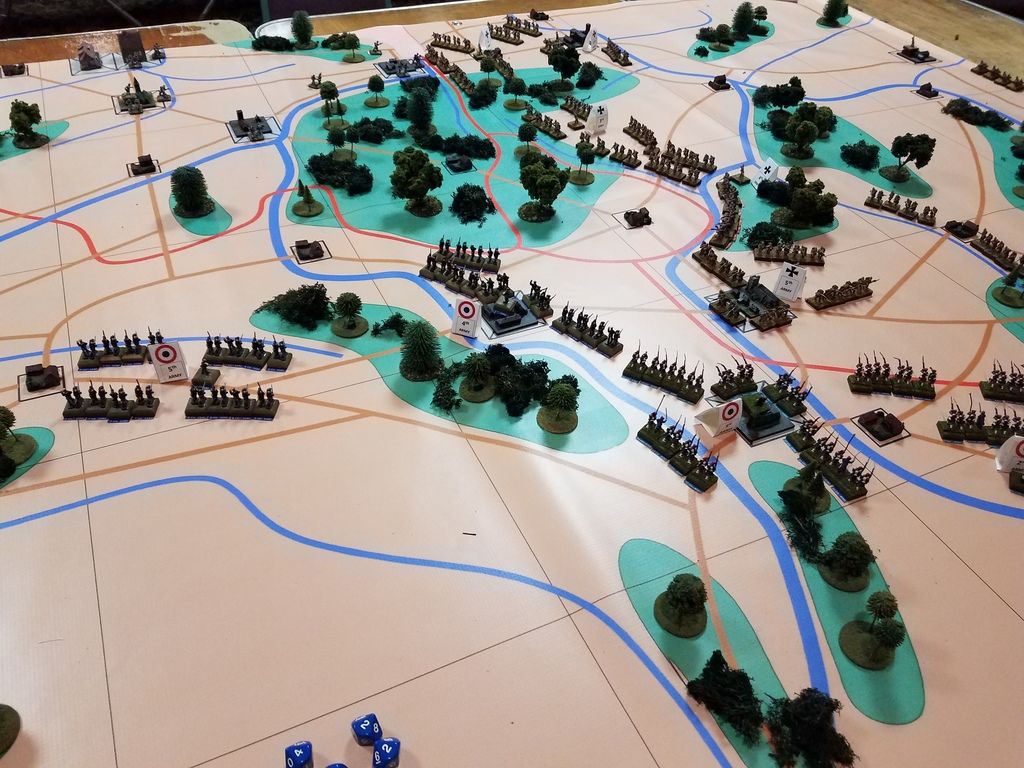 Photo 5 – Looking SW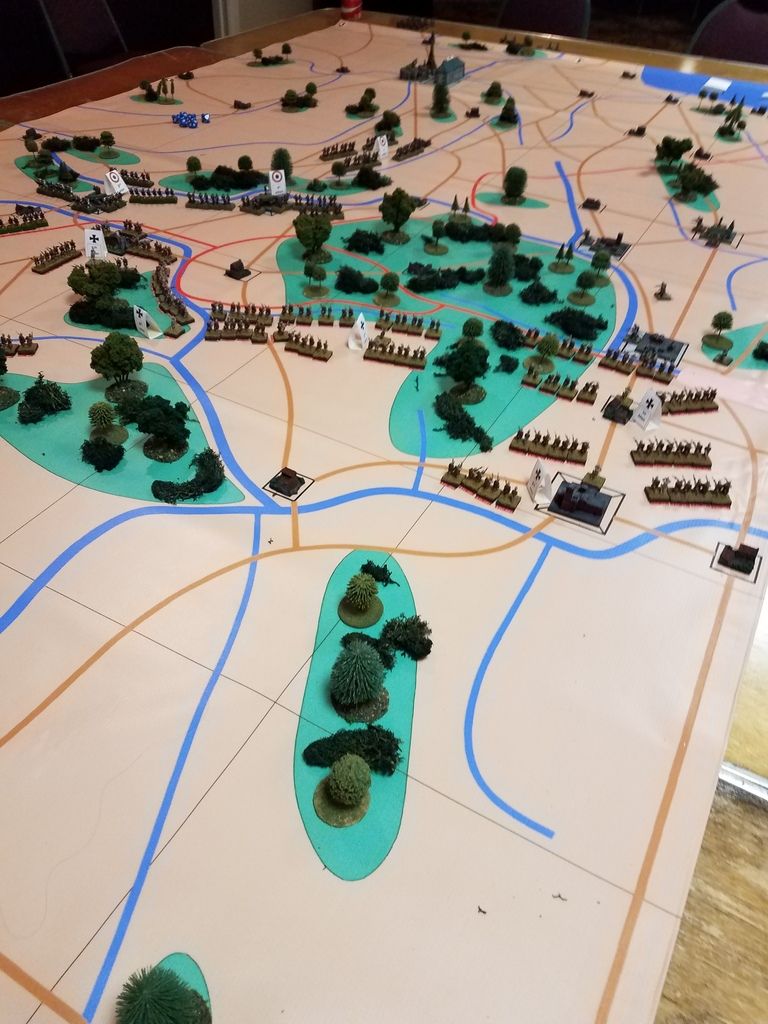 Photo 6 – In play, French 1st & 2nd Armies advance into Alsace-Lorraine

The French attack was repulsed by the Bavarians. Of 32 infantry stands, the French lost 12, for the Germans lost 7 of 16. However Fog of War cards allowed the Germans to get 4 of the 7 stands back as replacements. The expenditure of ammunition was a strain for the Germans, and the 6th Army was having supply problems as they started their counterattack. We called the game at that point, after about 8 turns.
Enjoy! I'm considering a reprise for Historicon.
Ponder on,

JAS