Howdy,
Last Saturday, ran the Battle of McDowell at Goblin Traders in Ironton, Ohio. The game was played with 15mm troops using Vollery & Bayonet.
Background: On the first of May, MG Nathaniel Banks believed he had driven Stonewall Jackson from the Shenandoah Valley. Banks, then in Harrisonburg, moved (north) down the valley toward Strasburg. Meanwhile, west of Staunton, BG Robert Milroy's independent brigade held the area around McDowell.
Jackson, rather than leave the Valley for the Peninsula, resolved to unite with "Allegheny" Ed Johnson and strike Milroy in the mountains. The combined commands of Jackson and Johnson set out at daybreak on May 7th.
On the morning of May 8th Milroy's brigade was reinforced by BG Robert Schenk's brigade. Schenk's men had marched 34 miles to reinforce Milroy. Milroy had set pickets on the eastern ridges to watch for Jackson's approach. At noon, Jackson, Johnson and staff were atop Sitlington's Hill surveying Federal positions in the valley around McDowell. Jackson intended to hold the position atop the ridge, while he searched for a way around the Union right flank. Milroy had other ideas; he launched a spoiling attack on the Confederate position about 4:30pm, by 9pm the fighting had ended. After midnight, the Federals retreated toward Franklin. Jackson followed the next afternoon. While it can be argued, Milroy's spoiling attack was a success, as it delayed the Confederate advance and inflicted more casualties than taken. Yet, the Confederates did hold their position and did advance after the battle.
Photo 1 – Terrain view from SE


Photo 2 – Terrain view from NW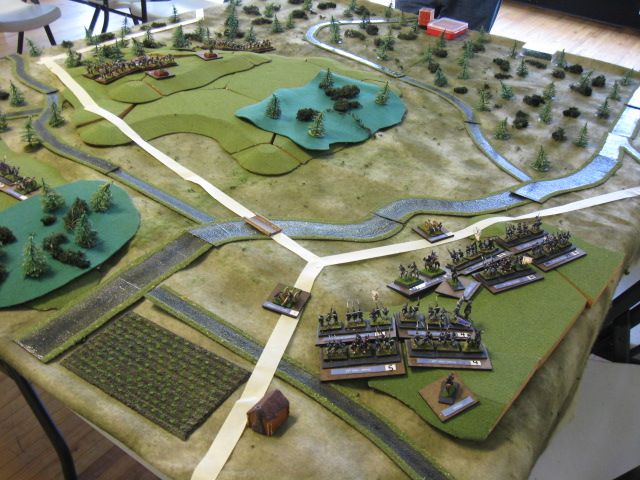 Photo 3 – Confederates advance and form line of battle while the Union crosses the Bullpature River.


Photo 3 – Milroy and Jackson exchange artillery in the north, while the din of musketry rises on the opposite flank.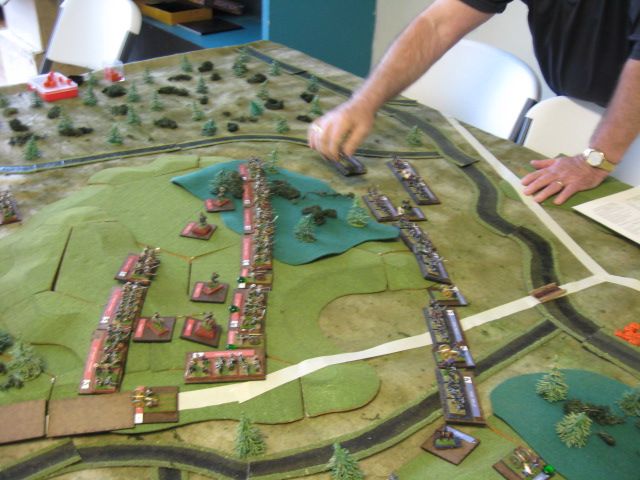 Photo 4 – Taliaferro & Scott's brigades resist the advance of Schenk, and then counterattack. Milroy continues the artillery duel, not pressing the attack.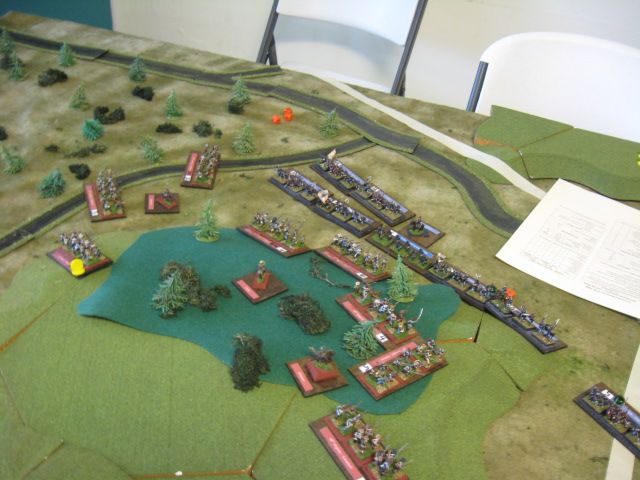 Photo 5 – As darkness falls, Schenk and Taliaferro are exhausted, and the Confederates hold Sitlington's Hill.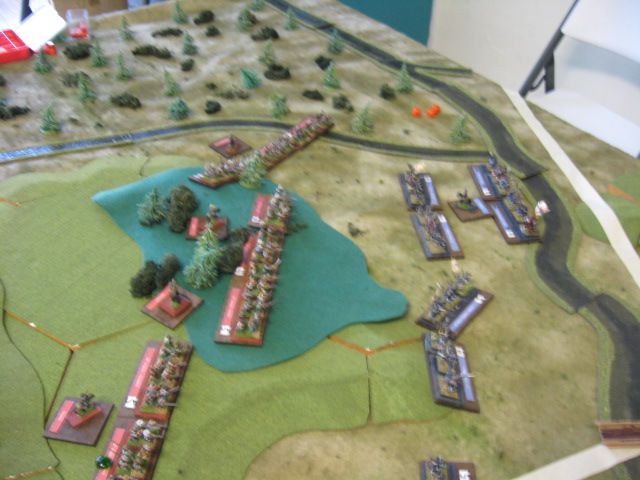 The Federal forces did not make a serious attack, and the Confederates held the hill. A Confederate victory, and fun game.
Ponder on,

JAS