Hi all
Some more stuff finished for my Normandy project including aircraft. I haven't based the vehicles yet so I thought i'd take some pictures on my terrain boards and they look much more realistic without bases, but bases are need for transportation and handling.
First up an old photo….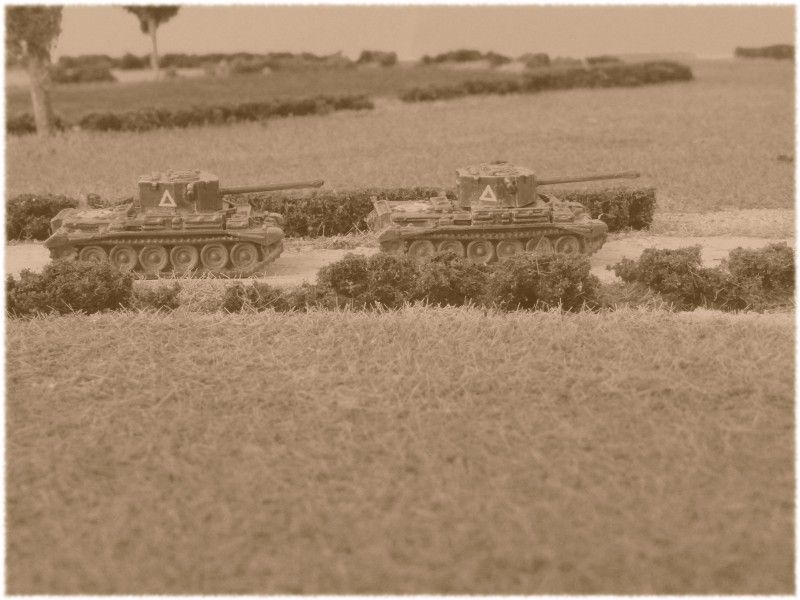 Or maybe not
GHQ Challenger – with new brass rod barrel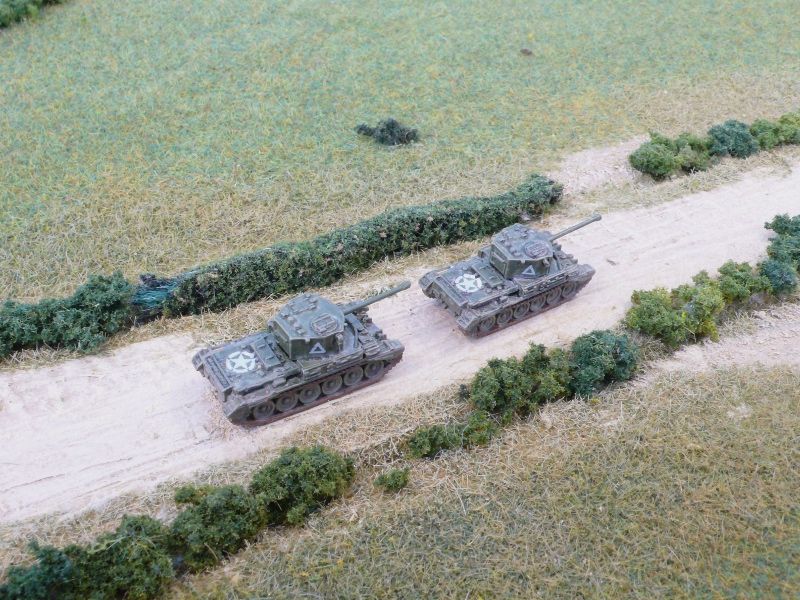 GHQ Cromwell 95mm CS tank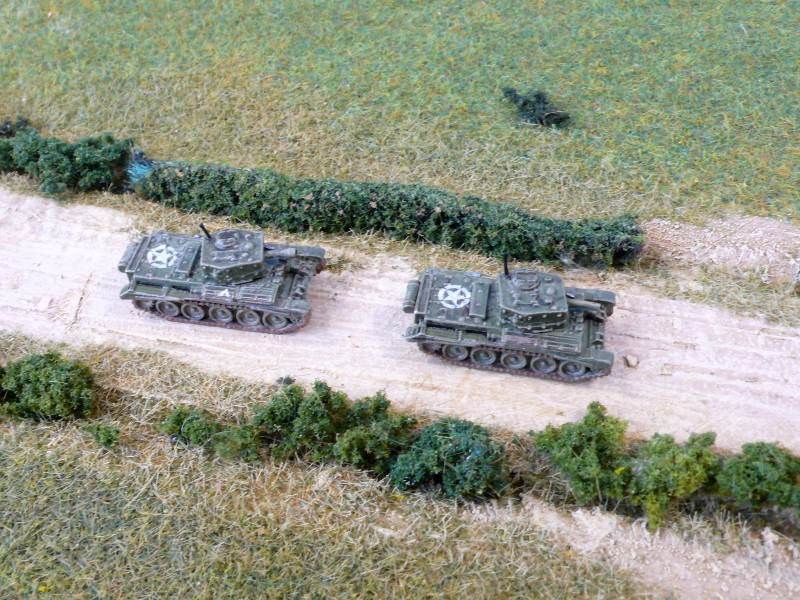 CNC Crusader AA tank – wrong version for Normandy I think but nevermind…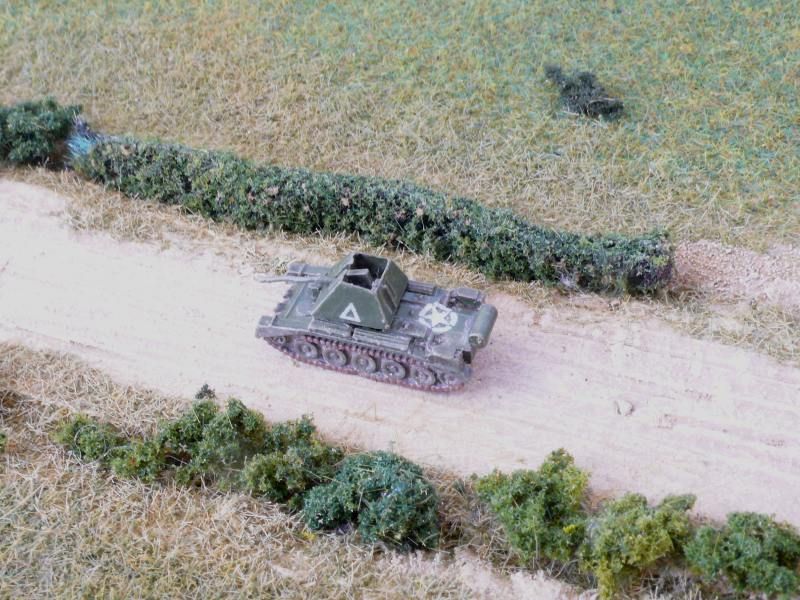 GHQ Humber Scout car – lovely model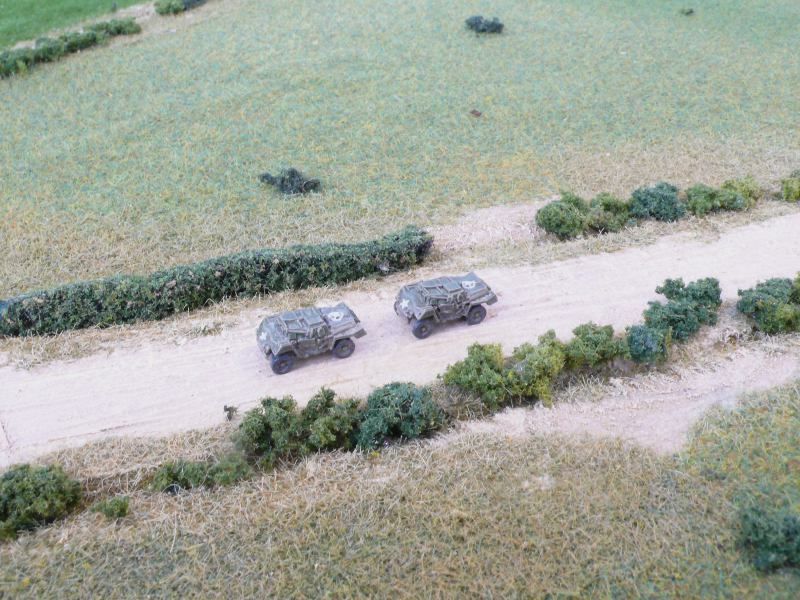 GHQ 17pdr – need to base and paint the crew
Some air support
The photos didn't come out as well becaase the were not under the lights enough and the shading is much more subtle. They look a lot better in real life! Decals are all from Doms Decals and i-94 Enterprise
GHQ Typhoon IB – beautiful model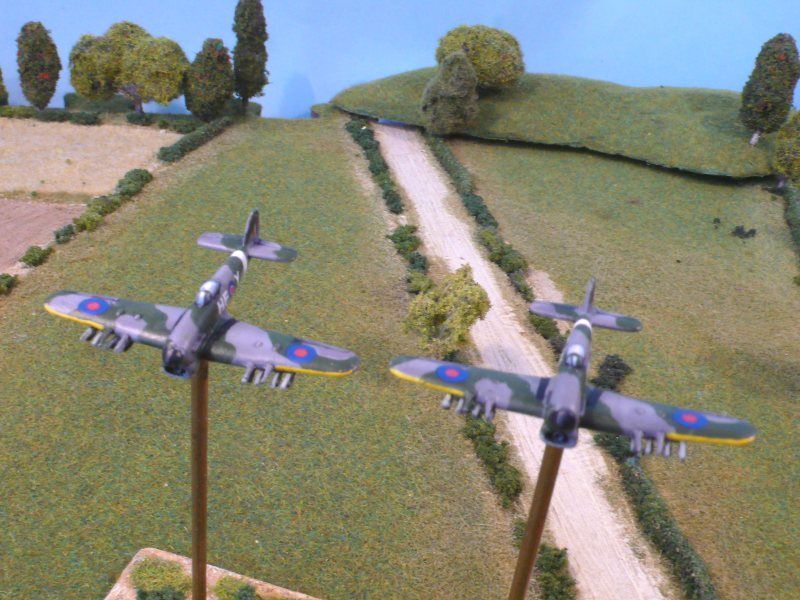 Raiden Tempest II – gorgeous model but too late for Normandy or even WW2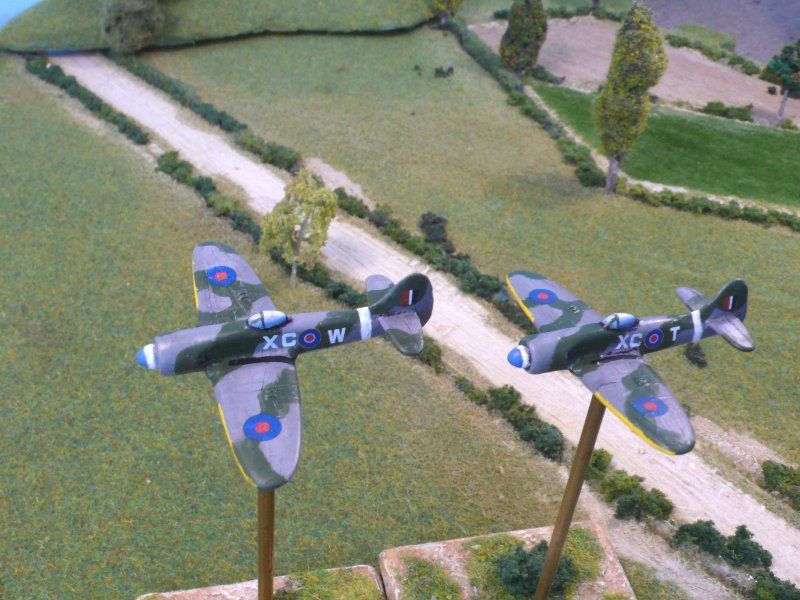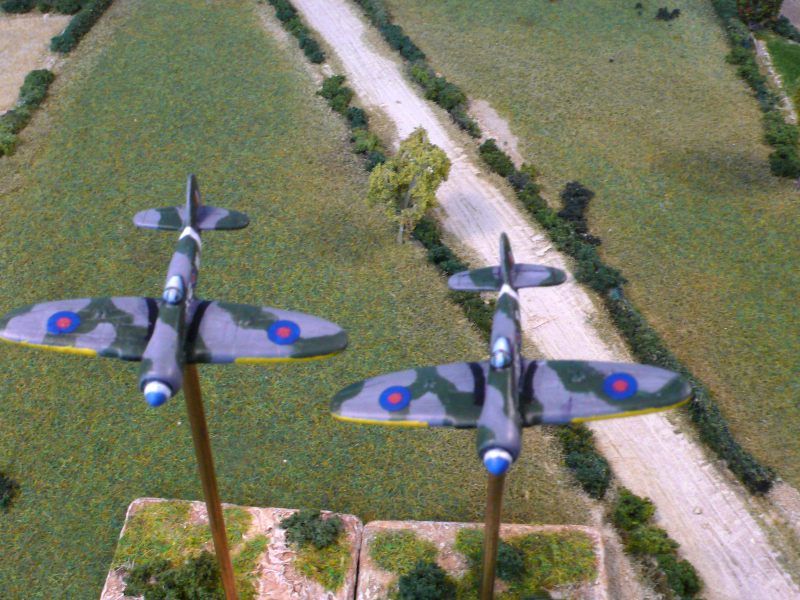 Scotia Spitfire MkIX – average model compared to Raiden or GHQ. Including Johnnie Johnsons personal aircraft.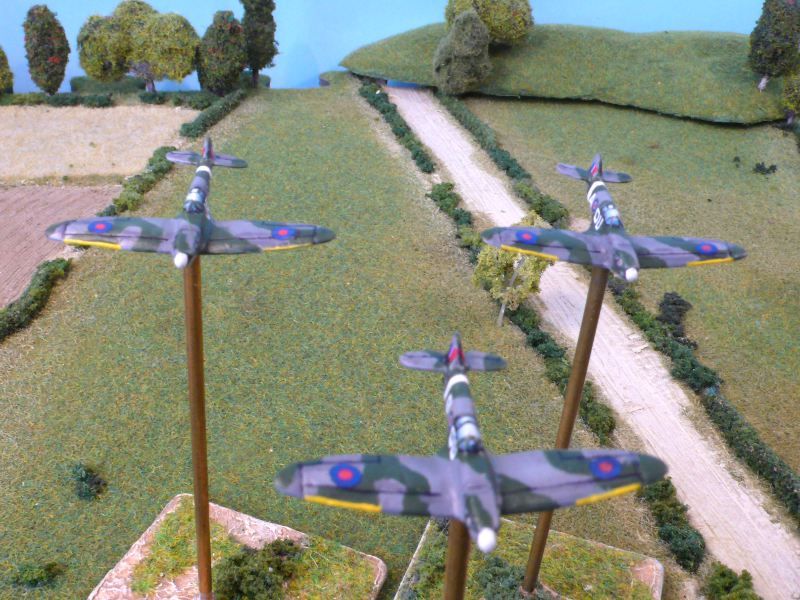 Cheers all
Kieran